Le famiglie italiane in genere tirano fuori l'albero di Natale durante la prima settimana di dicembre e lo mettono via il 6 gennaio.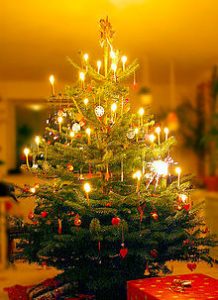 Agli italiani piace decorare la propria casa con addobbi e decorazioni natalizi.
Molti italiani mettono una ghirlanda sulla porta di casa.
Abete a parte, esiste un pianta tipica del periodo natalizio in Italia, si chiama stella di Natale e può essere bianca o rossa.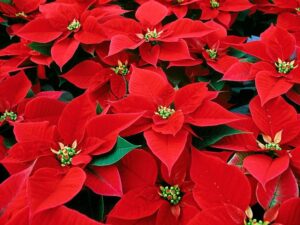 Fare il presepe è un vero classico, da nord a sud.
In Italia i bambini scartano i regali la mattina del 25 dicembre.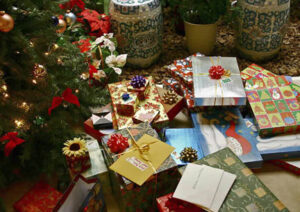 La vigilia di Natale (il 24 dicembre) si festeggia di più nel Sud Italia, mentre nel nord il pranzo del 25 tende ad essere più importante.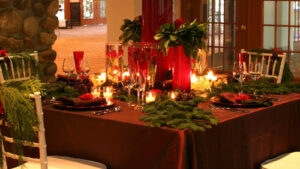 I dolci tipici di Natale sono il panettone e il pandoro.
Santa Claus in Italia si chiama Babbo Natale.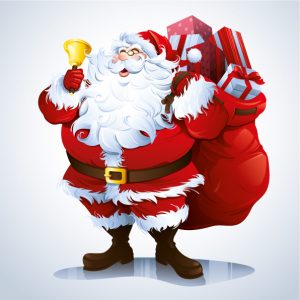 Le persone non si regalano le calze come negli Stati Uniti o nel Regno Unito.
La Befana è una festa di Natale del 6 gennaio. In quest' occasione i bambini (solo i bambini) ricevono calze piene di dolci (se sono stati buoni) o carbone (se sono stati cattivi).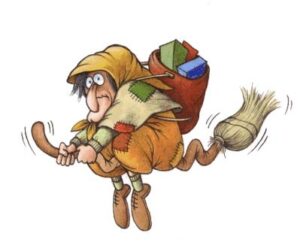 If you are interested in Italian Language and Culture and want to learn more about it, you are welcome to join my Facebook page.