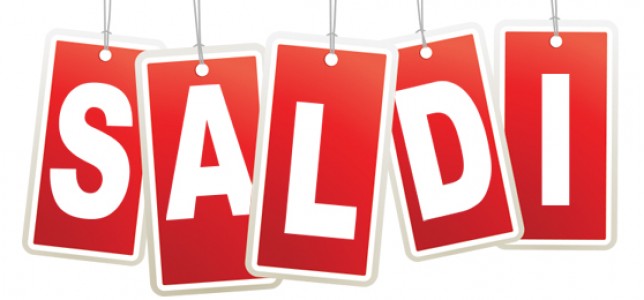 La stagiona dei saldi é cominciata ieri in Italia. Sono andata in corso Vittorio Emanuele a Milano perché volevo fare un po' di shopping e magari trovare qualche occassione. Purtroppo i negozzi erano cosí affollati che ho deciso di rimanadare a un altro giorno. Non mi andava di fare mezz'ora di fila solo per pagare una borsetta!
 Ci tornerò tra una settimana, con più calma, ma intanto vi dico cosa mi piacerebbe comprare…
The sales period started yesterday in Italy. I went to corso Vittorio Emanuele in Milan because I wanted to buy something and maybe find some special deals. Unfortunately the shops were so crowded that I decided to postpone it to another day. I did not feel like to waiting in  a queue jut to pay a purse.
I'll back next week, , as for now I am telling you what I would like to buy…
Vocabulary check-list:
saldi: sales.
occasioni: special deals.
rimandare to postpone, to put it up
fila: queue