Learn Italian with accountability
Join my 30-day challenge with my short stories books and audiobooks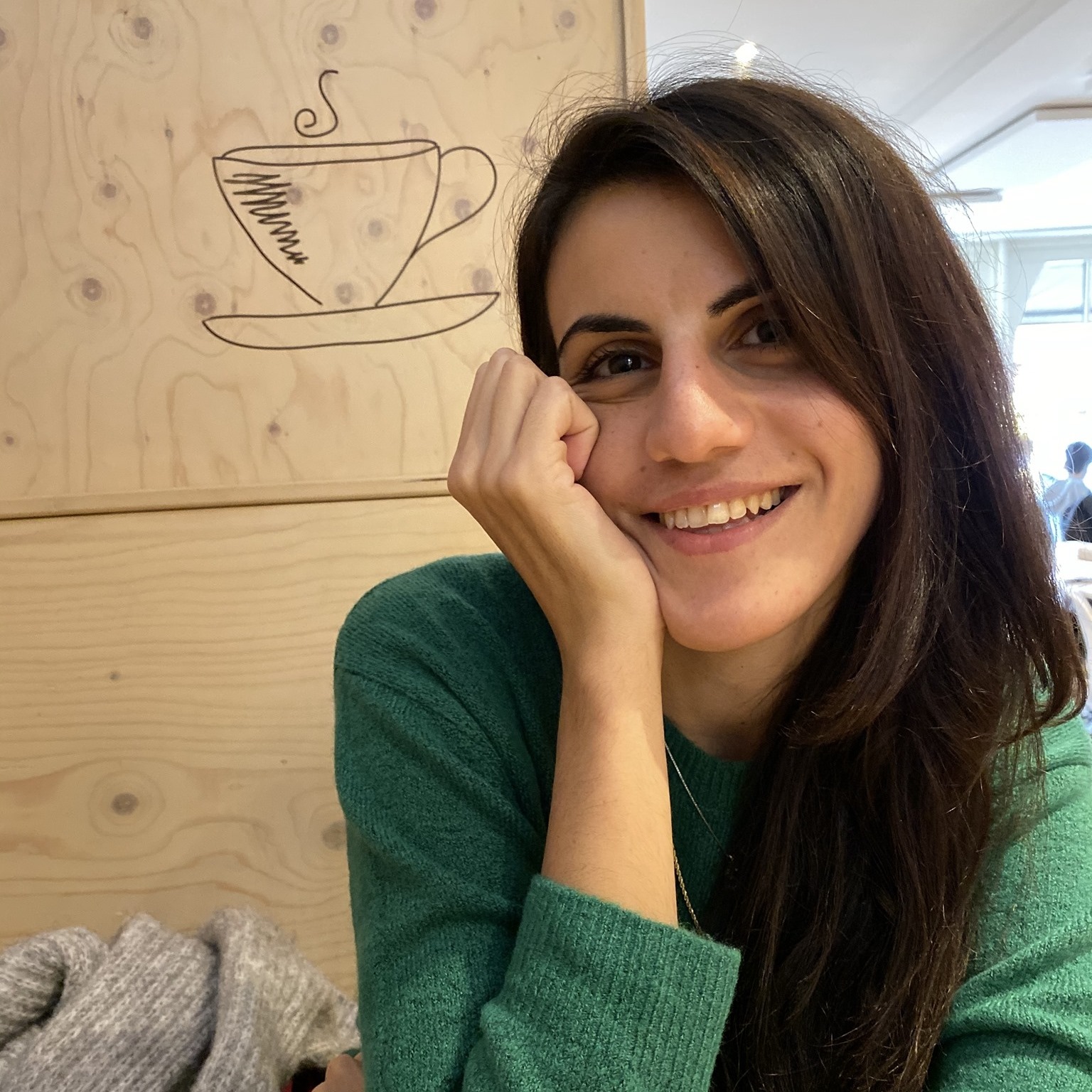 I am Serena, a Certified Italian Language Teacher specializing in teaching Italian to English native speakers. I also write short story books and audiobooks geared toward beginning to intermediate readers Italian learners. The staple of all my classes and programs is the principle of accountability. That is why I created this challenge in which I hold my students accountable for reading, listening, writing, and talking about the stories in 30 days. If you want to know more, continue reading below…
Here is what students say about my short story books 
If you want to learn the Italian language, this short story book is an excellent place to start. Many Italian courses, including University courses where I first tried (emphasize TRIED) to learn the Italian language, teach foreign language through grammar, memorization, rules and vocabulary for years on end. Difficult if not impossible to learn a language this way. Fast forward to the present, I decided once and for all to give Italian another try and I discovered Serena Capilli's teaching method; that is, heavy on reading, listening and speaking with some grammar thrown in. Through her series of short story books Serena guides the learner gently, level by level, through a learning process of written word, audio, flashcards and English explanations of common Italian phases. The stories are set in Italy so we learn about the culture and environs while learning the language. The chapters are short. The phrases and vocabulary stick with you because you are learning them in context not in the abstract. You can read, re-read and study the chapters easily in 15 minutes. At the end of absorbing this book you will know more of the Italian language than you thought possible. Highly highly recommend.
Serena guides your learning through the adventures of two companions, Costanza and Marina. In the process, you learn Italian as it is used during everyday life in Italy. Reading aloud, listening, and responding to questions help you learn and organize your thoughts in useful and culturally relevant ways. The result is internalization instead of memorization. Each lesson can be completed in a bite sized amount of time and is completely portable, even on your phone! This method makes learning fun and it works. I have been using it with Serena and, during my 7 week trip to explore Italian culture, I was able to communicate almost exclusively in Italian, including meaningful conversations beyond simple travel language. If you are serious about learning Italian, don't look any further, you have found a true language coach"
Your investment  
Light Challenge – 30 days (read, listen and talk in Italian)
This is the lightest version of the challenge. You'll need to read the story and complete the questions and exercises at the end of each chapter. You'll have 30 days from the purchase of your book to schedule a conversational class with me, where you'll be prompted on the topics of the book.
The eBook, the

audiobook

and a set of flashcards are included in the price.

 
Smart Challenge – 40 days  (read, listen, write and talk in Italian + personalized feedback)
This challenge includes 12-16 short writing assignments to complete on a google doc. The assignments consist of answering the questions at the end of every chapter and summarizing the chapters in a few written sentences, in Italian. This version is intended for those who need to improve their ability to construct Italian sentences. 
Why writing? Because, as I frequently say in my classes, writing is equivalent to speaking in slow motion. When writing, you'll have time to think about what you want to say in Italian, check a dictionary, and reread or rewrite  your sentences. This is what I refer to as preparing for a natural conversation. This is the time to apply your intellect. On the contrary, during the in-person class, you should use your instinct rather than your intellect and use sentences that you've previously thought of or written about.
The writing assignments are a prep work (a warm-up!) for your conversations during the class. Your writing assignments will be corrected by me on a dedicated Google Doc. This will give you a chance to visualize your mistakes and get a better sense of how to construct flowing Italian sentences. 
This challenge lasts 40 days rather than 30, to give you more time, if you need it, to complete your assignments.
The price is 189 euros.
The eBook, the

audiobook,

 a set of flashcards are included in the price.

 
If you don't what your Italian level is, I encourage you to take an assessment with me before committing for this program. 
 We don't teach you just Italian. We share with you a creative and effective method to learn any foreign language.