7 minutes in Slow Italian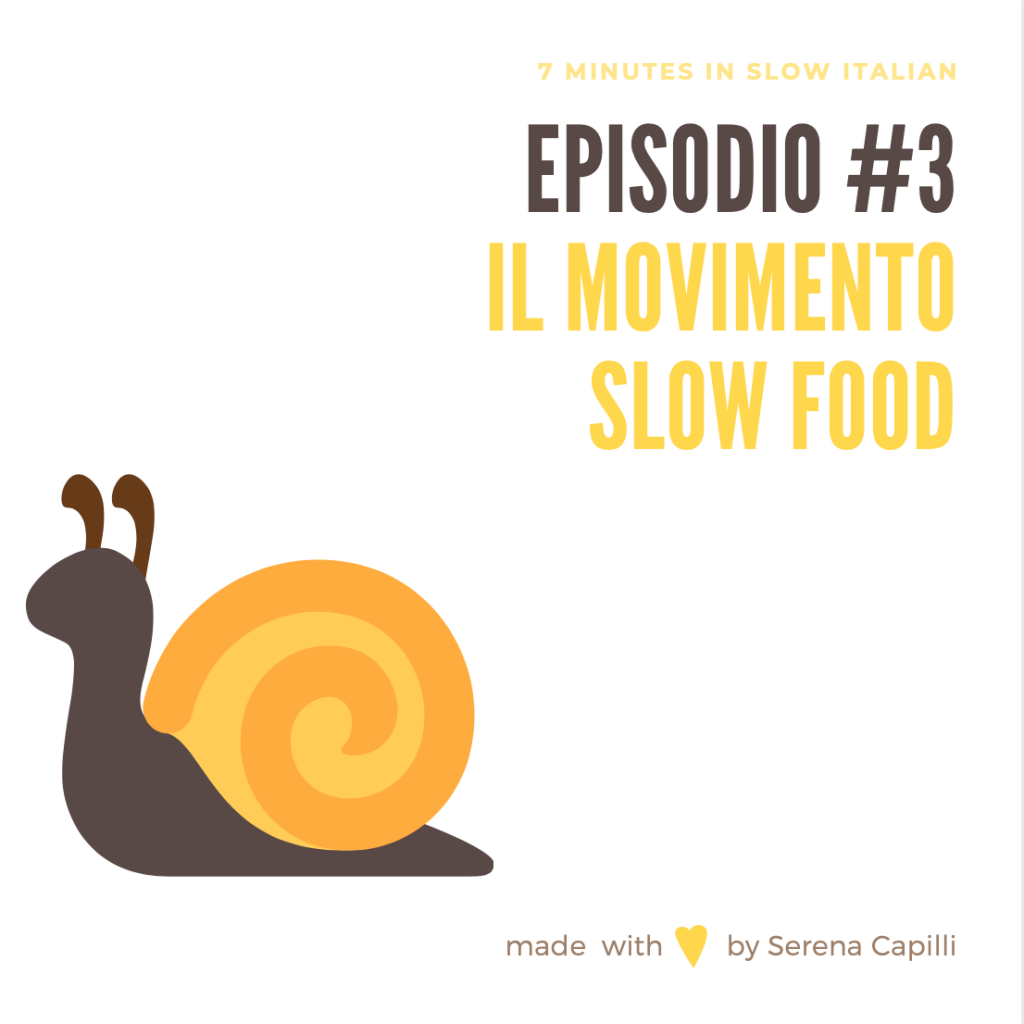 7 minutes in Slow Italian – Season 1 EPISODIO #3 – IL MOVIMENTO SLOW FOOD  Trascrizione Oggi vi parlo di Slow Food.  Slow Food un movimento internazionale che si batte contro la cattiva alimentazione e il cibo spazzatura, incentivato dalla produzione industriale e dalle catene di fast food. Il movimento è nato nel Nord Italia, […]
Italian uncovered is a short story-based video course for false beginners (those who have already dubbed Italian for a while) who need a more strategic approach to Italian learning.
The video course comprises 20 chapter stories in simple Italian and includes everything beginners Italian learners need to know to navigate from a beginner to an intermediate level. This is a prooved practical course for those who need to learn at their own pace.
My two cents: make sure to break your Italian study down into short but consistent bites. In short, it's provided that the most efficient way to study is a 20-30 minute every day or every second, instead of committing to long and sporadic study sessions.
If you want to know more about how to learn effectively, check my article here