Welcome to my brand new blog. As 2016 is approaching, I finally took some time to think about my resolutions for the next year. On top my list I put: start a blog and update it. So here we go, I am going to blog about Italian as a foreign language. I will regularly post about Italian vocabulary, idioms, small talks, and why not, fast grammar.
My posts will be short, no-time consuming and effective. I will call them 'pills', because I like the idea that by 'taking an Italian pill' every now and then you will learn something new each time.
Any student of Italian who comes across my blog, may feel free to reach out to me through the comments at the bottom of the posts, and I will be felice* to respond!
*felice is the Italian adjective for happy.

Propositi per l'anno nuovo stands for New Years's resolutions
Ex: (ENG,FR,ES below)
Anna: Serena,  quali sono i tuoi propositi per l'anno nuovo?
Serena: Mi piacerebbe inziare un blog sulla lingua italiana.
Anna: Mi sembra una bella idea!
English:
Anna: What are you New Year's resolutions?
Serena: I would like to start a blog about the Italian langage.
Anna: sounds like a good idea!
Francais:
Anna:Tu as pris de bonnes résolutions pour l'année nouvelle?
Serena: J'aimerais commencer un blog sur la langue italienne.
Anna: Il me semble une bonne idée.
Español:
Anna: Qué clase de resoluciónes de Año Nuevo tienes?
Serena: Me encantaria empezar un blog de lengua italiana.
Anna: parece una buena idea!
Ecco la mia lista dei nuovi propositi per l'anno nuovo.
Iniziare un blog
Smettere di mangiare cibo spazzatura fuori pasto.
Respirare bene a fondo.
Lavarmi bene la faccia e struccarmi  con cura prima di andare a letto.
Fare almeno dieci minuti di yoga al giorno
Andare in bicicletta almeno  due volte alla settima
Vocabulary check list:
Smettere di (+ infinito): to quit (EN),

arrêter de (FR),

dejar de (ES).
Respirare a fondo: to breath deeply (EN), respirer à fond(FR) respirar hondo (ES)
Struccarsi: take off the make up, se démaquiller (FR), desmaquillarse (ES)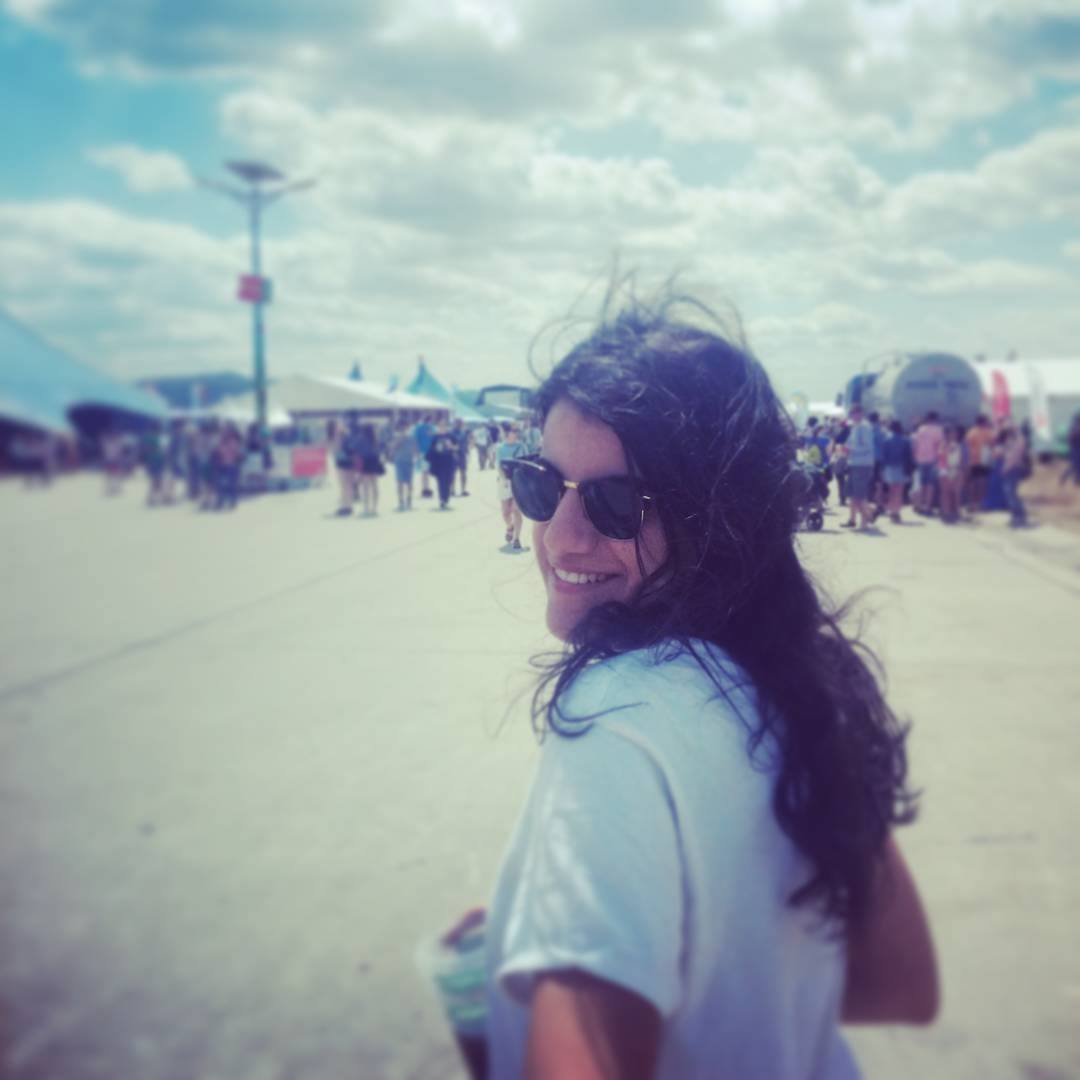 Serena is a proud polyglot, teacher and language expert. After learning 8+ foreign languages and working long hours a job she was not born for, she decided she urged a significant life change.  She is now combining what she loves doing with what she is good at, helping people to learn Italian online. She has been sharing her love for Italy and the Bella Lingua across the world for the last four years. Her goal is helping enthusiastic humans to transform Italian Language Learning into a habit in their lives.