(English below) Oggi uno dei miei allievi, un americano che vive a Milano, mi ha detto che quando va al bacone di un bar per ordinare un caffè usa la formaula voglio un caffé. Anche se l'espressione è grammaticalmente corretta, suona veramente scortese, e non cosigliero di usarla.
Infatti, quando in italiano si vuole fare una richiesta cortese (gentile), si usa il condizionale presente. Quindi, la forma corretta di ordinare un caffè (o qualcos'altro) in Italia sarebbe:
Vorrei un caffè, per favore (o un tè, un succo di frutta, un cappucciono, una fetta di torta…).
Un' alternativa possibile è:  un caffè, per favore.
One of my students today, an American living in Milan,  told me that when he goes to the counter of a bar to order a cup of coffee uses the expression voglio un caffè (I want a coffee). Even though the grammar of such expression is correct, it does sound really impolite and I would not recommend its use.
As a matter of fact, whenever in Italian one wants to make a kind request, one use the condizionale presente. Therefore, the correct expression for ordering a coffee would be:
Vorrei un caffè, per favore (o un tè, un succo di frutta, un cappucciono, una fetta di torta…).
One alternative is possibile: un caffè, per favore.
Other than that, you might be interested in the many varieties of coffee that you can order in un bar o in un caffè.
Caffè ristretto: espresso, a shot of pure caffeine!
Caffè lungo: with a little more water to tame the bitterness.
Caffè corretto: half of it will be a liquor of your choice!
Marocchino: with cocoa powder and foamed milk on top.
Capuccino: equal part of espresso, steamed milk and foam.
Caffè con panna: with cream on top.
Shakerato: shaken and poured over ice.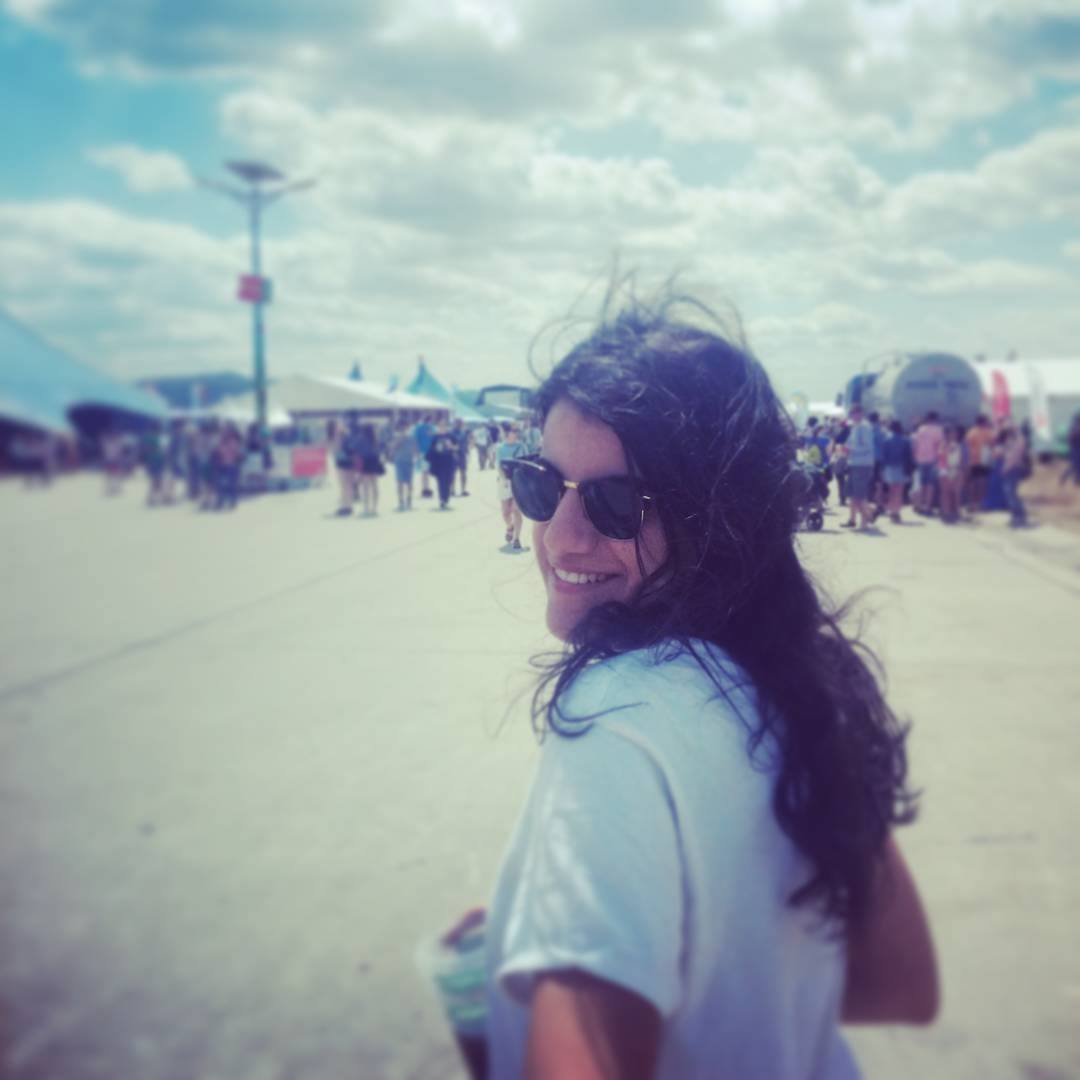 Serena is a proud polyglot, teacher and language expert. After learning 8+ foreign languages and working long hours a job she was not born for, she decided she urged a significant life change.  She is now combining what she loves doing with what she is good at, helping people to learn Italian online. She has been sharing her love for Italy and the Bella Lingua across the world for the last four years. Her goal is helping enthusiastic humans to transform Italian Language Learning into a habit in their lives.