"Tutte le strade portano a Roma" is an Italian proverb that refers to the fact that in the Ancient Rome there were many different roads connecting the city with the rest of the Empire and that if taken on the way back, they would have led the travelers to Rome from the many different settlements of the Empire.
Nowadays, as a proverb, it means that there are different ways to get to the same goal. Do you agree? The proverb exists in English as well and can be translated as "All Roads Lead to Rome". What about in your language?
If the same or a similar expression exists in your native language, please write it down in the comments.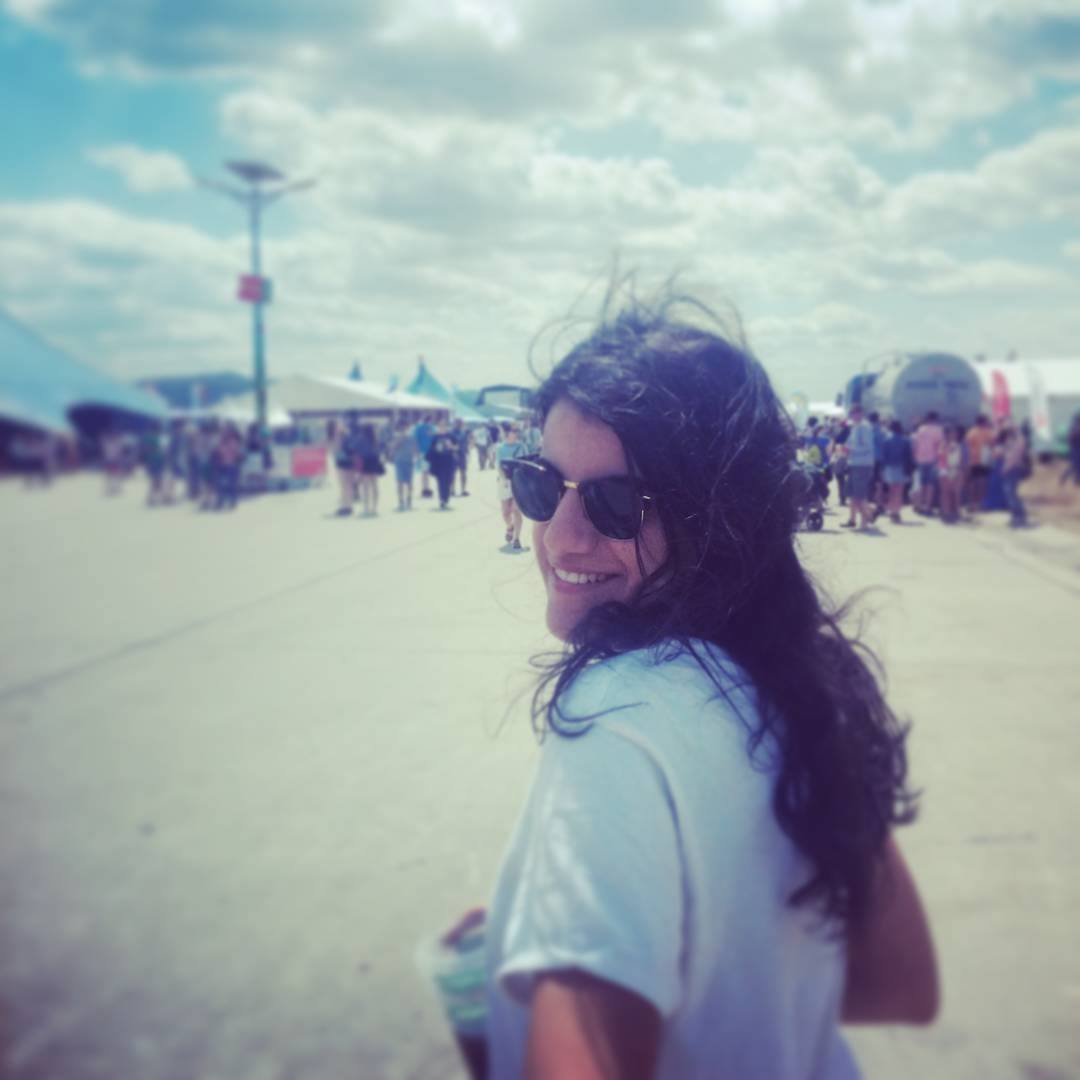 Serena is a proud polyglot, teacher and language expert. After learning 8+ foreign languages and working long hours a job she was not born for, she decided she urged a significant life change.  She is now combining what she loves doing with what she is good at, helping people to learn Italian online. She has been sharing her love for Italy and the Bella Lingua across the world for the last four years. Her goal is helping enthusiastic humans to transform Italian Language Learning into a habit in their lives.