The English for the verbs GIOCARE and SUONARE, is platying. The French for both, is JOUER. Nevertheless, gioacre and suonare in Italian come with different meanings.
What's the difference?
Giocare suggests the idea of being involved in a game (un gioco) individually or in a group. It is used when it comes to sports too.
I bambini giocano in giardino. (The kids play in the garden)
I miei cugini giocano a calcio (My cousins play football)
Suonare means to produce a sound and it is often used with reference to playing instruments.
Giorgio suona il violino (Giorgio plays the violin)
Collocations with  giocare
giocare a calcio, giocare a pallavolo, giocare a pallacanestro, giocare a nascondino, giocare a palla, giocare con il fuoco (figurative).
Collocations with suonare
suonare il violino, il piano, la batteria, la chitarra, il sassofono
suonare il campanello
If you have any questions regarding this topic, please leave a comment below 🙂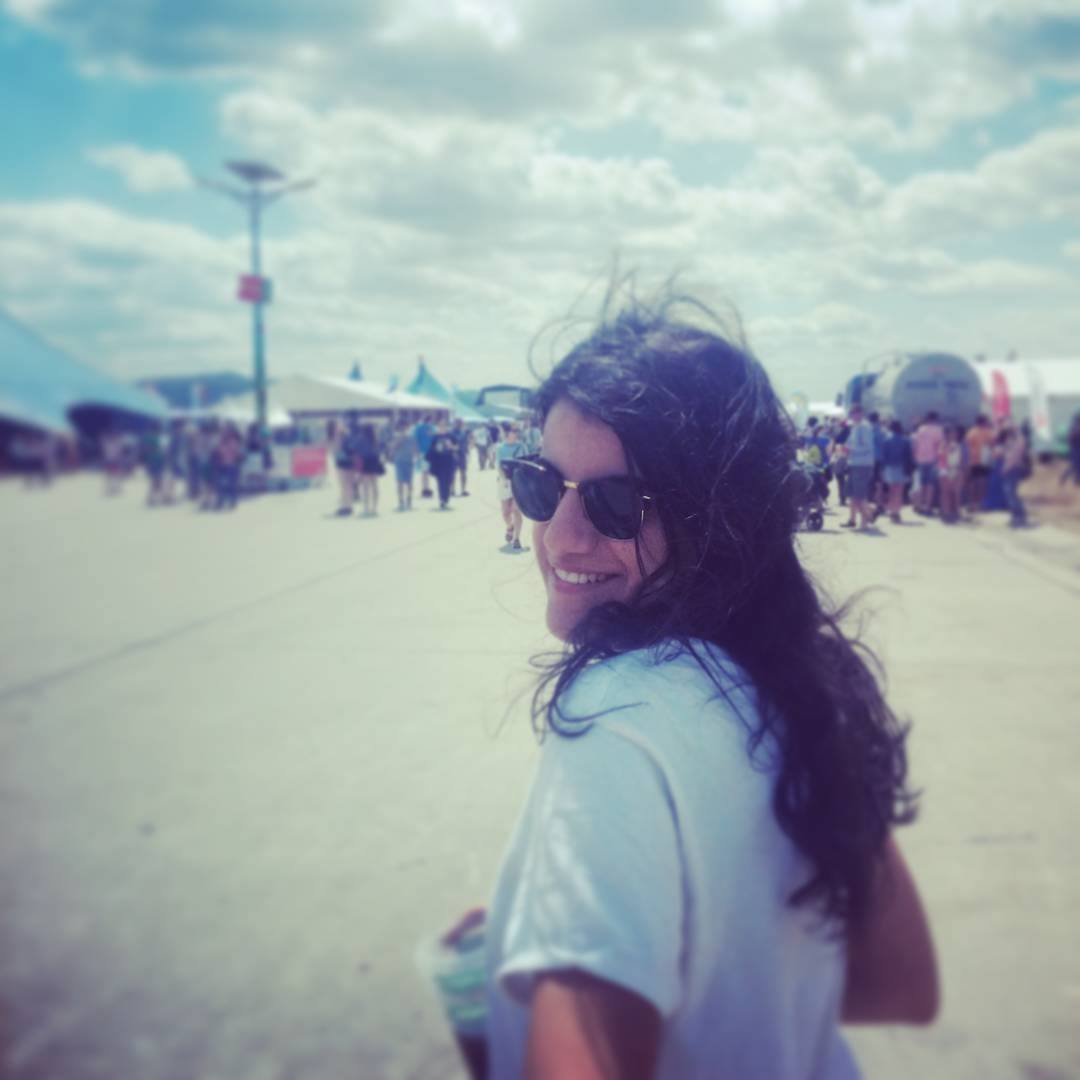 Serena is a proud polyglot, teacher and language expert. After learning 8+ foreign languages and working long hours a job she was not born for, she decided she urged a significant life change.  She is now combining what she loves doing with what she is good at, helping people to learn Italian online. She has been sharing her love for Italy and the Bella Lingua across the world for the last four years. Her goal is helping enthusiastic humans to transform Italian Language Learning into a habit in their lives.