Have you ever heard or read the Italian sentence mi tocca … and felt confused about it? If so, I understand why. 
The verb toccare generally means to touch in English with the meaning of coming physically into contact with something or someone. This meaning occurs when the verb is transitive. For example, when the mum says to his kid:  non toccare il gatto! – don't touch the cat! the verb toccare is transitive because comes with a direct object, which, in the above example, is the cat.
However, toccare appears often as an intransitive (meaning that it has no object) and thus takes different meanings. The one I want to describe today is when toccare appears in the sentence mi tocca + infinitive verb.
mi tocca fare….
Mi tocca (fare qualcosa)  means in Italian something like I have to do something or it's time for to do something and underlines the fact that the person who is carrying out the action is somehow forced by external circumstances to do it. 
mi tocca studiare oggi – I am forced to study (due to external circumstances, e.g. an upcoming exam..)
mi tocca pulire la casa oggi – I am forced to clean the house today  (due to external circumstances, e.g. my parents are visiting me.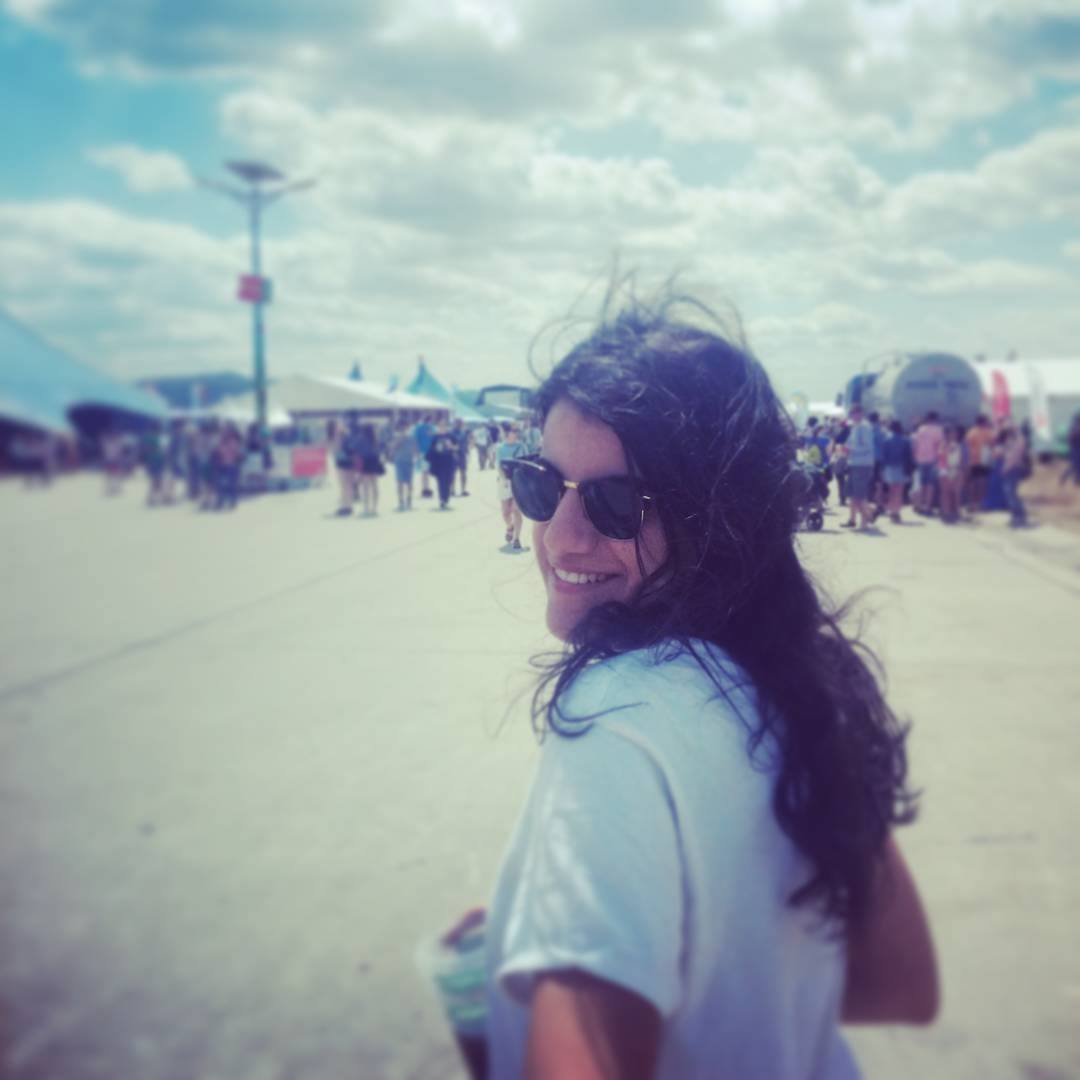 Serena is a proud polyglot, teacher and language expert. After learning 8+ foreign languages and working long hours a job she was not born for, she decided she urged a significant life change.  She is now combining what she loves doing with what she is good at, helping people to learn Italian online. She has been sharing her love for Italy and the Bella Lingua across the world for the last four years. Her goal is helping enthusiastic humans to transform Italian Language Learning into a habit in their lives.