Il cappuccino è una bevanda calda italiana al gusto di caffè, a base di espresso e latte caldo. Spesso viene servito nei bar con una spolverata di cacao amaro o cannella. La bevanda prende il nome dai frati Cappuccini e fa riferimento al colore dei loro abiti. In Italia, il cappuccino si beve solitamente solo a colazione e al bar, a differenza dell'estero, dove il cappuccino si beve a qualsiasi ora.
A cappuccino is an Italian hot coffee drink, prepared with espresso and hot milk. It can often be served with cocoa or cinnamon toppings. The name comes from the Capuchin friars, referring to the colour of their habits. Italians usually take a cappuccino at a bar and only for breakfast, while abroad people tend to have a cappuccino any time of the day.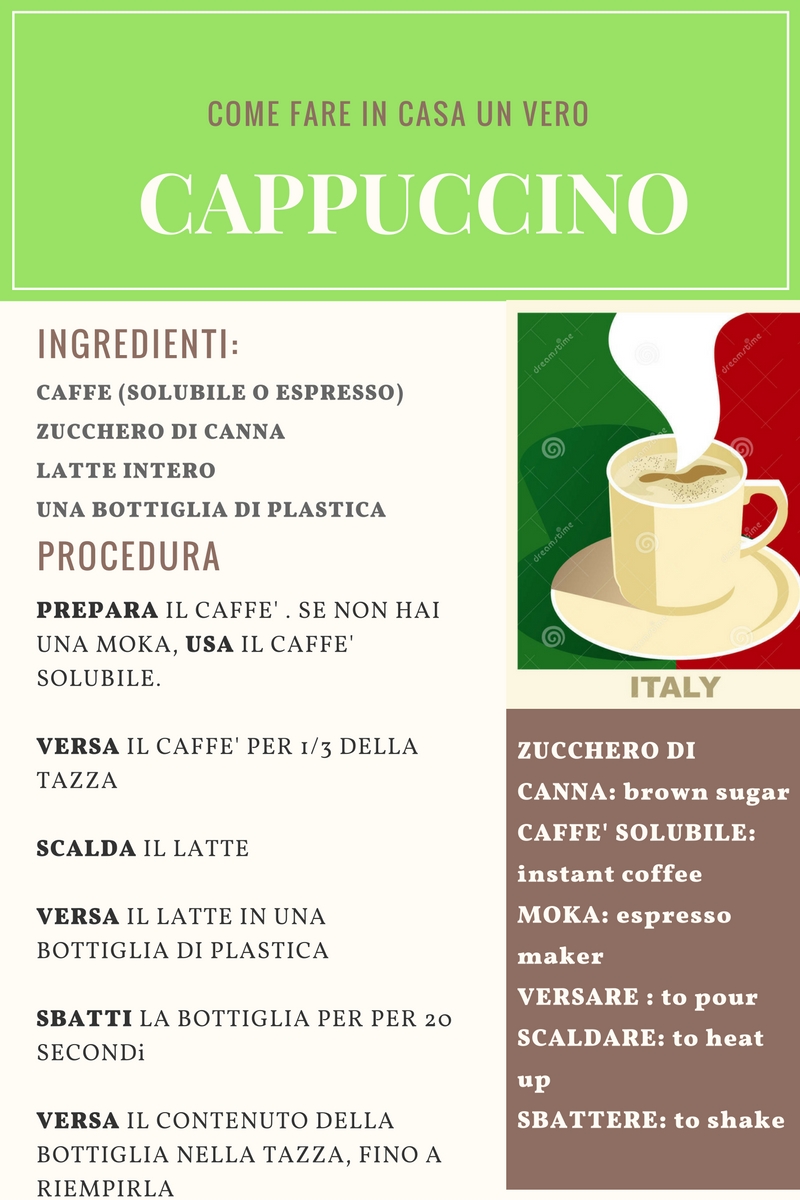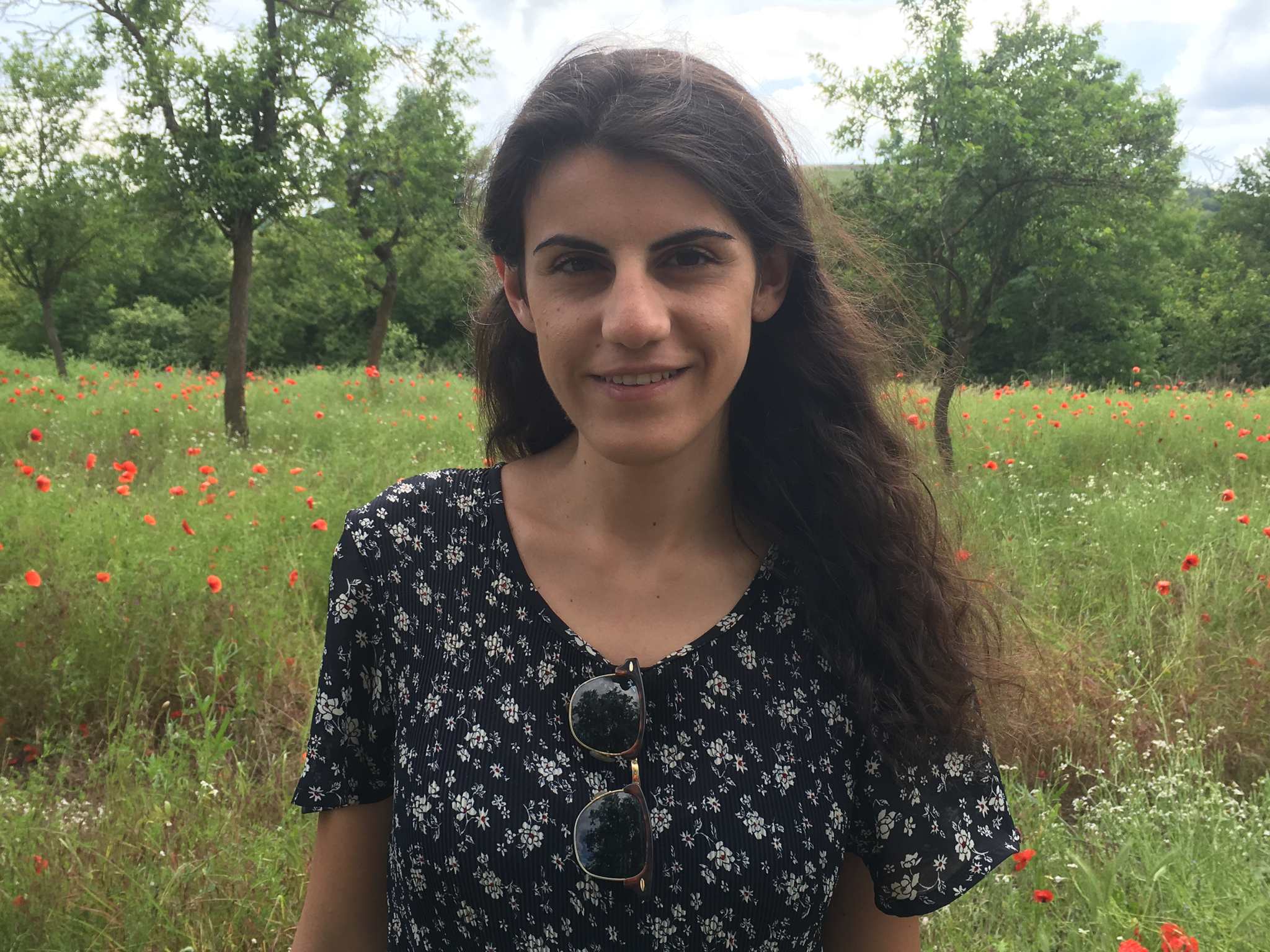 Serena is a proud polyglot, teacher and language expert. After learning 8+ foreign languages and working long hours a job she was not born for, she decided she urged a significant life change.  She is now combining what she loves doing with what she is good at, helping people to learn Italian online. She has been sharing her love for Italy and the Bella Lingua across the world for the last four years. Her goal is helping enthusiastic humans to transform Italian Language Learning into a habit in their lives.