The impersonal form is used when the subject is not specified. It corresponds to the English one (one drinks very good coffee in Italy) or you (you drink very good coffee in Italy) or they, meaning a number of unspecified people (they drink very good coffee in Italy). 
Thus, we can say that the impersonal form is used to speak generally
The Italian impersonal form is made by using the pronoun si and by conjugating the verb in the third person, like in the following examples:
In Italia… 
si mangia bene – you eat well, one eats well (generally)
si vive bene – you live well, one lives well (generally)
si parla italiano – you speak Italian, one speaks Italian (generally)
Viaggiando…
si cresce
si cambia opinione sulla vita
si diventa più maturi
The Italian impersonal form is often used with the modal verbs dovere and potere indicating what must or mustn't be done or what can or cannot be done.
A scuola…
si deve studiare
non si può usare il cellulare
si deve essere puntali
In ufficio…
si deve arrivare in orario
non si può mangiare davanti al pc
non si può fumare
ATTENZIONE: 
What does "ci si" stand for? 
When si is used with a reflexive verb, the reflexive or reciprocal pronoun becomes ci, to avoid a cacophony by having two si coming together at the same time.  The resulting form is, thus, ci si:
la domenica ci si sveglia più tardi al mattino
Si can be also replaced with the impersonal verb 'bisogna', which is always followed by the infinitive verb
a scuola bisogna studiare 
a scuola bisogna essere puntuali
a lavoro non bisogna fare tardi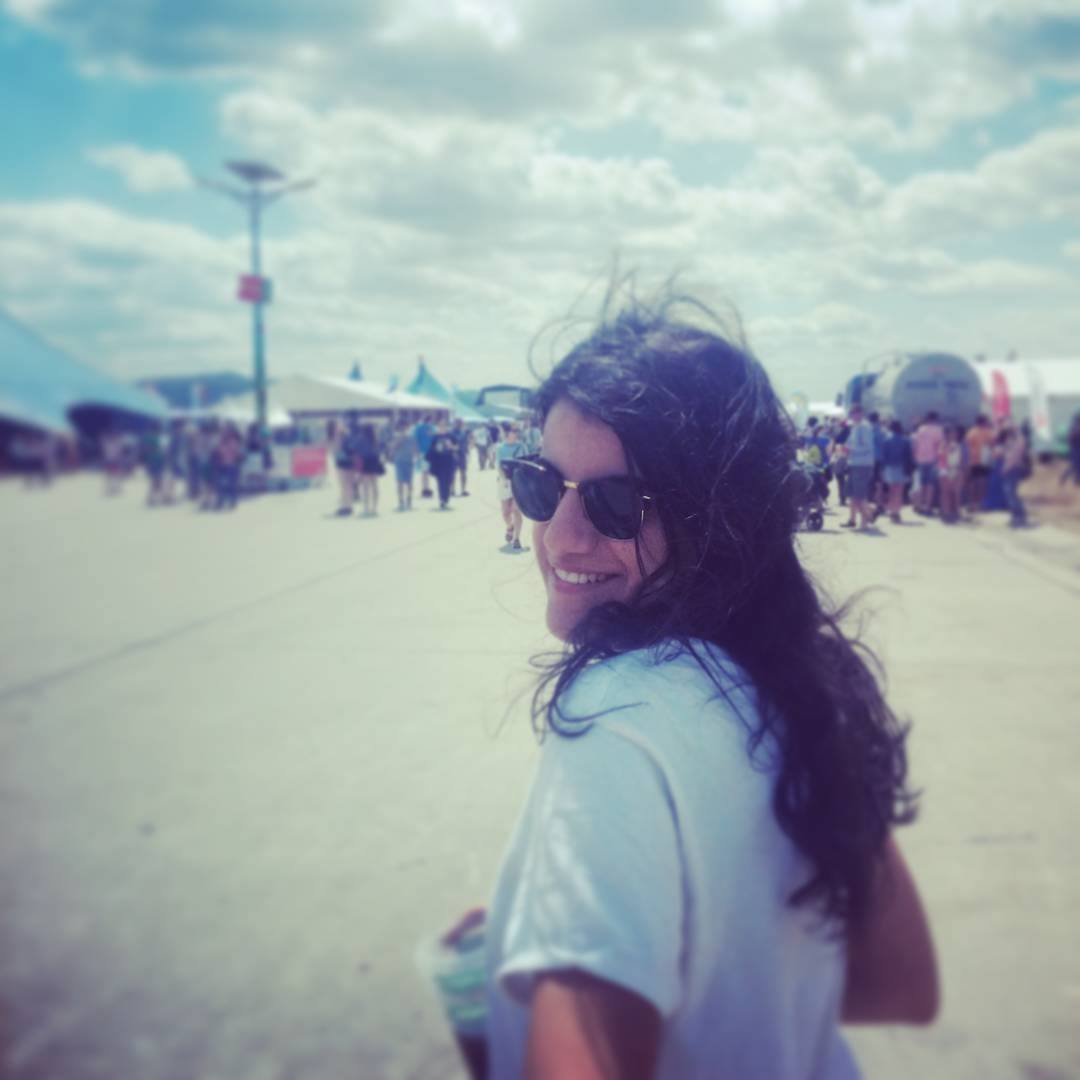 Serena is a proud polyglot, teacher and language expert. After learning 8+ foreign languages and working long hours a job she was not born for, she decided she urged a significant life change.  She is now combining what she loves doing with what she is good at, helping people to learn Italian online. She has been sharing her love for Italy and the Bella Lingua across the world for the last four years. Her goal is helping enthusiastic humans to transform Italian Language Learning into a habit in their lives.