When it comes to buying things, Italian use a variety of different expressions, let's see some of them:
Fare la spesa -> buying groceries
Fare shopping -> buying clothes
Fare compere/acquisti/spese->  buying anything but food
Fare commissioni -> running errands
Vocabolario del supermecato:
la spesa -> grocery shopping
il carrello -> shopping cart
la lista della spesa -> groecery list
la cassa -> check-out
lo scontrino -> sales receipt
la carta di credito  -> credit cared
il contante -> cash
il sacchetto -> bag
gli scaffali -> shelves
Tipi di negozio dove comprare del cibo:
in macelleria (meat market)
in panetteria/in panificio (bakery)
in pasticceria  (pastry shop)
in pescheria (fish shop)
al supermercato (supermarket)
al mercato (street market)
Tipi di negozio dove comprare vestiti, mobili, ecc..
al centro commerciale (shopping mall)
in un negozio di abbigliamento (clothing shop)
in un negozio di elettrodomestici (hardware shop)
in un mercatino dell'usato (flea market)
in un negozio biologico (bioshop)
Al supermercato possiamo comprare..
un pacco di pasta (a package of.. )
una bottiglia di vino (a bottle of..)
un barattolo di fagioli (a jar of..)
una scatoletta di tonno (a tin of/a can of..)
una scatola di caramelle (a box of..)
una lattina di coca cola (a can of..)
un cartone di latte (a carton of..)
una tavoletta di cioccolato (a bar of..)
una busta di zucchine (a bag of..)
un litro di latte (1L)
un etto di prosciutto (100gm)
un chilo di mele (1KG)
mezzo chilo di pere 0.5KG)
due chili di melanzane (2KG)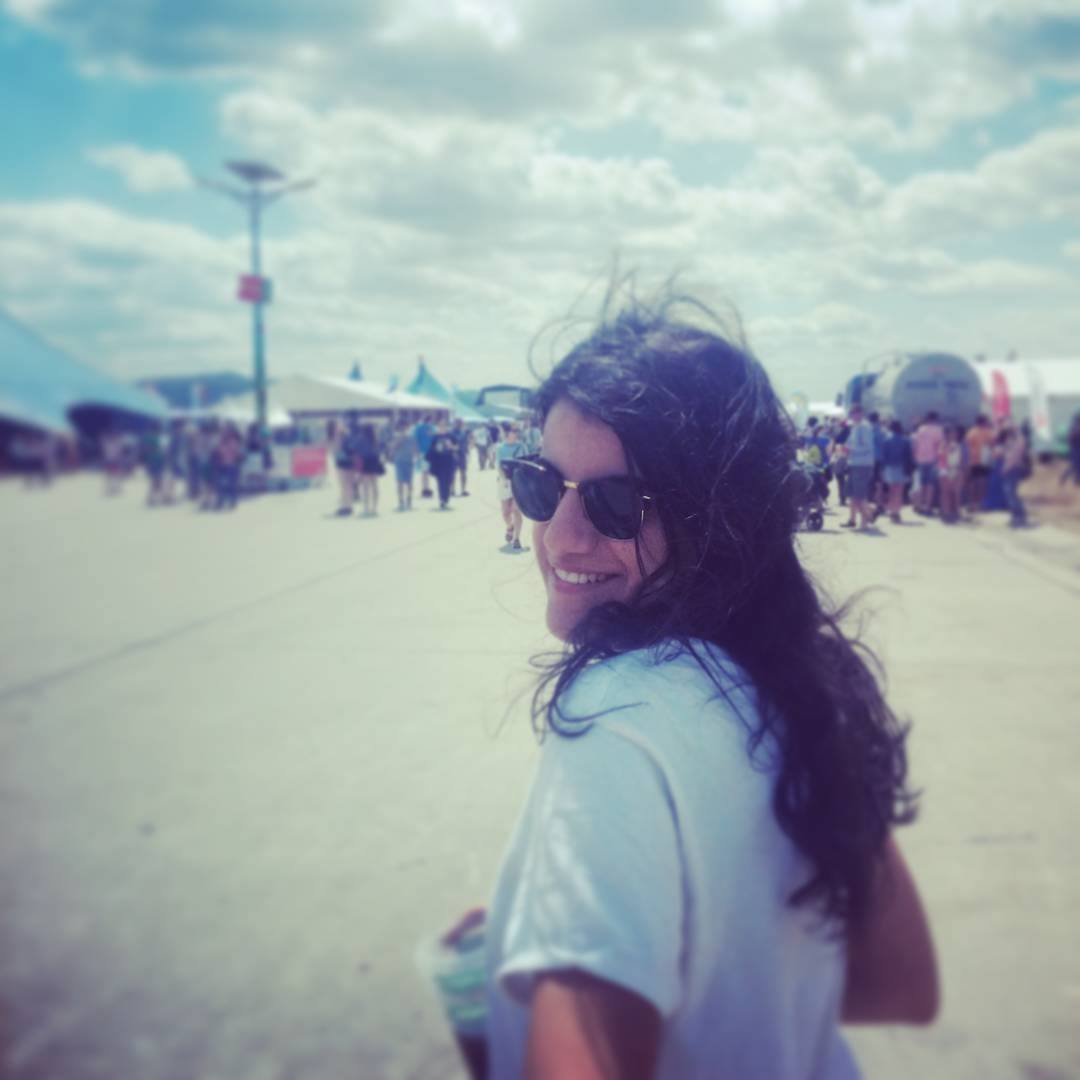 Serena is a proud polyglot, teacher and language expert. After learning 8+ foreign languages and working long hours a job she was not born for, she decided she urged a significant life change.  She is now combining what she loves doing with what she is good at, helping people to learn Italian online. She has been sharing her love for Italy and the Bella Lingua across the world for the last four years. Her goal is helping enthusiastic humans to transform Italian Language Learning into a habit in their lives.