Anzi è un avverbio che non ha una traduzione esatta in inglese e in molte altre lingue straniere. Diciamo pure che il suo uso è spesso di difficile comprensione per i non nativi. Tuttavia, l'avverbio anzi è usato frequentamene nella lingua italiana, soprattutto nella lingua parlata perciò molti si chiederanno quando e come si usa.  Vedi i tre usi più comuni: 
Si usa per correggere un'affermazione già precedentemente negata:
Non è stupida, anzi, secondo me è molto intelligente.
Non mi disturbi per niente, anzi, grazie per avermi chiamato.
 Si usa per modificare quello che è stato già detto:
Facciamo l'esercizio numero 4….anzi no, il numero 5!
Andiamo al cinema? Anzi no, andiamo a teatro?
Mi porta un Bloody Mary?….Anzi no, un Mojito!
Si usa per introdurre un'espressione rafforzativa:
Sei brava, anzi bravissima!
Sei bella, anzi bellissima!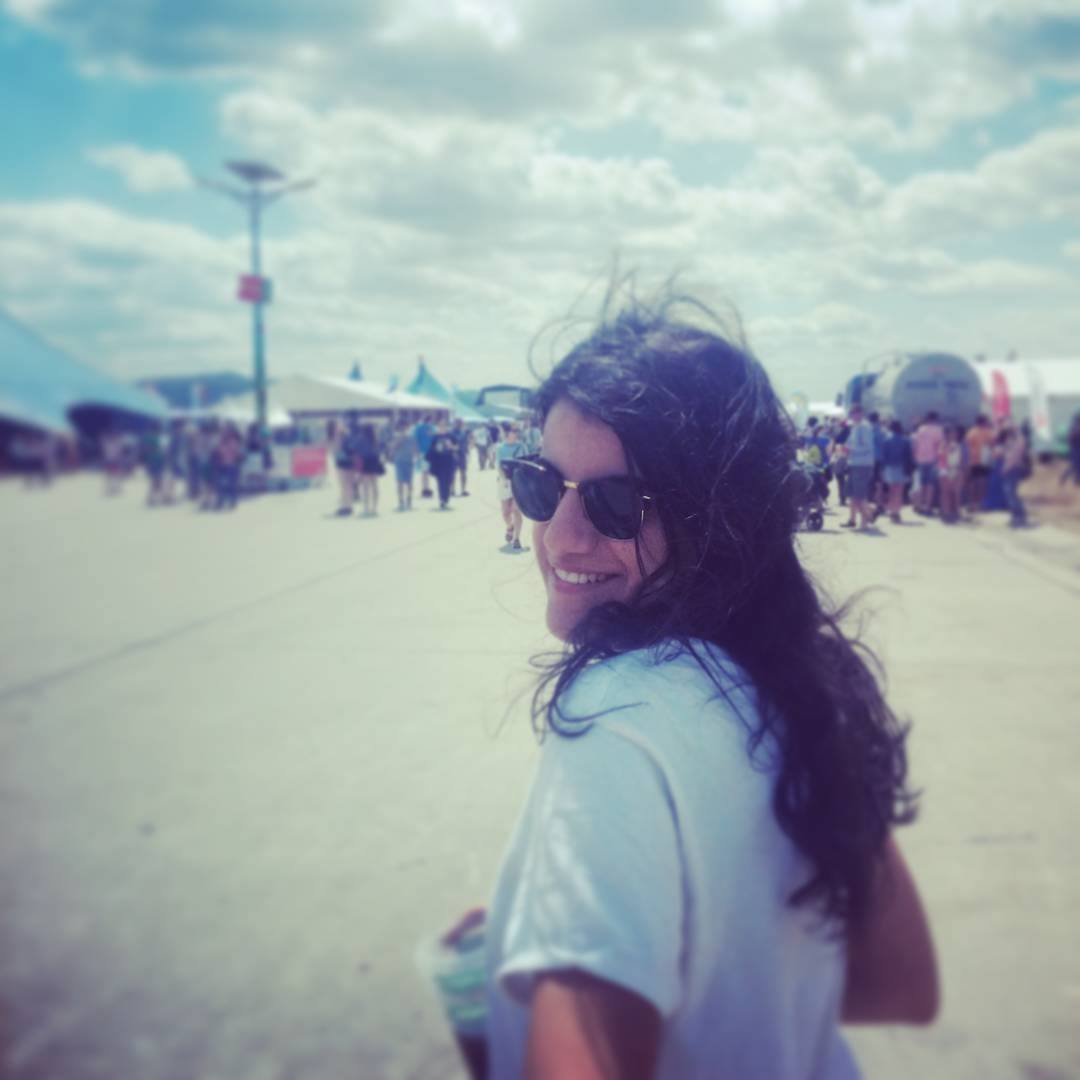 Serena is a proud polyglot, teacher and language expert. After learning 8+ foreign languages and working long hours a job she was not born for, she decided she urged a significant life change.  She is now combining what she loves doing with what she is good at, helping people to learn Italian online. She has been sharing her love for Italy and the Bella Lingua across the world for the last four years. Her goal is helping enthusiastic humans to transform Italian Language Learning into a habit in their lives.