What does the expression beato me or beato te mean?
"Beato" is an adjective indicating a person that feels very happy about about herself or the good fortune of someone else.  
Beato lui che va ogni mese in vacanza! – How lucky he is to go on vacation every month!
Massimo è andato in pension e adesso vive beato e contento alle Bahamas – Massimo retired and now he is happily living in Bahamas!
Beato me!
Beato often appears in combination with the Italian tonic pronouns me/te/lui/lei/noi/voi/loro. In the such cases is an exclamation of good fortune! Lucky!
Beato me! – lucky me
Beato te! – lucky you
Beato lui / Beata lei! – lucky him/her
Beati noi! – lucky us
Beati voi! – lucky you (all)
Beati loro! lucky them
VOLETE PARLARE ITALIANO? JOIN MY NEWSLETTER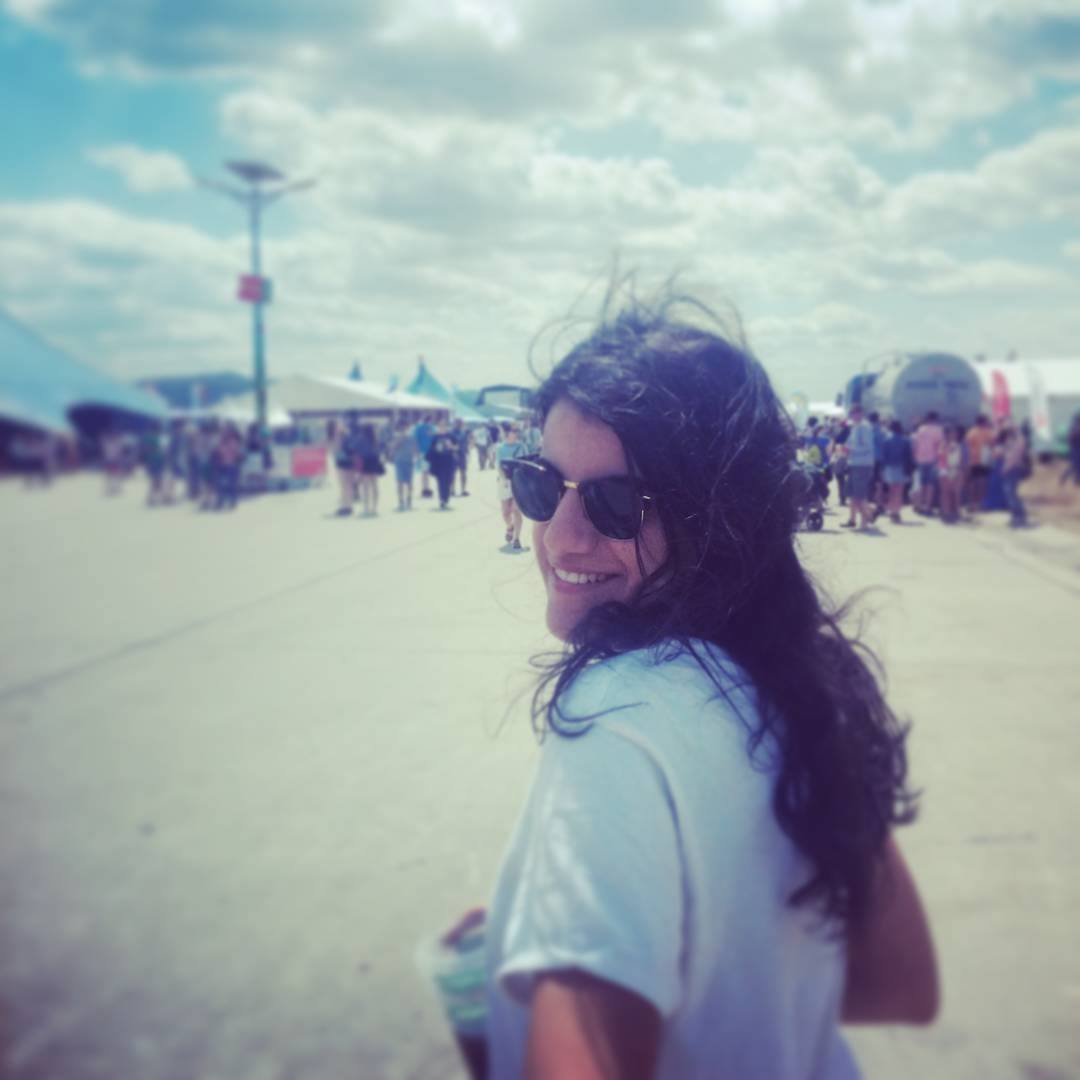 Serena is a proud polyglot, teacher and language expert. After learning 8+ foreign languages and working long hours a job she was not born for, she decided she urged a significant life change.  She is now combining what she loves doing with what she is good at, helping people to learn Italian online. She has been sharing her love for Italy and the Bella Lingua across the world for the last four years. Her goal is helping enthusiastic humans to transform Italian Language Learning into a habit in their lives.