In Italian, the verbs essere and avere are certainly amongst the most popular ones. This is why they are vastly used in many common Italian idiomatic expressions like the one's followings.
 Bear in mind that a certain amount of recurring expressions use the verb avere (to have) while English would use the verb essere (to be) and vice-versa. For instance, being hungry becomes having hungry in Italian.
ITALIAN EXPRESSIONS WITH "AVERE"
avere sonno: to be sleepy
avere fame: to be hungry
avere sete: to be thirsty
avere freddo: to be cold
avere caldo: to be hot
avere 20 anni: to be 20 years old
avere fretta: to be in a hurry
avere ragione: to be right
avere torto: to be wrong
avere successo: to be successful
avere fortuna: to be lucky
avere paura di: to be afraid
avere mal di pancia: to have a stomach ache 
avere mal di testa: to have a headache
aver mal di gola: to have a sore throat
avere la febbre: to have a fever
ITALIAN EXPRESSIONS WITH "
ESSERE"
essere in ritardo: to be late
essere bravo: to be good at doing something
essere buono: to be nice (food), to be good people
essere sveglio: to be awake
essere malato: to be sick
essere ammalato: to be sick
essere occupato: to be busy
essere pronto: to be ready
essere fidanzato: to be in relationship
essere sposato: to be married
essere felice: to be happy
essere triste: to be sad
essere depresso: to be depressed
essere contento: to be content 
essere innamorato: to be in love
STAY MOTIVATED! JOIN MY NEWSLETTER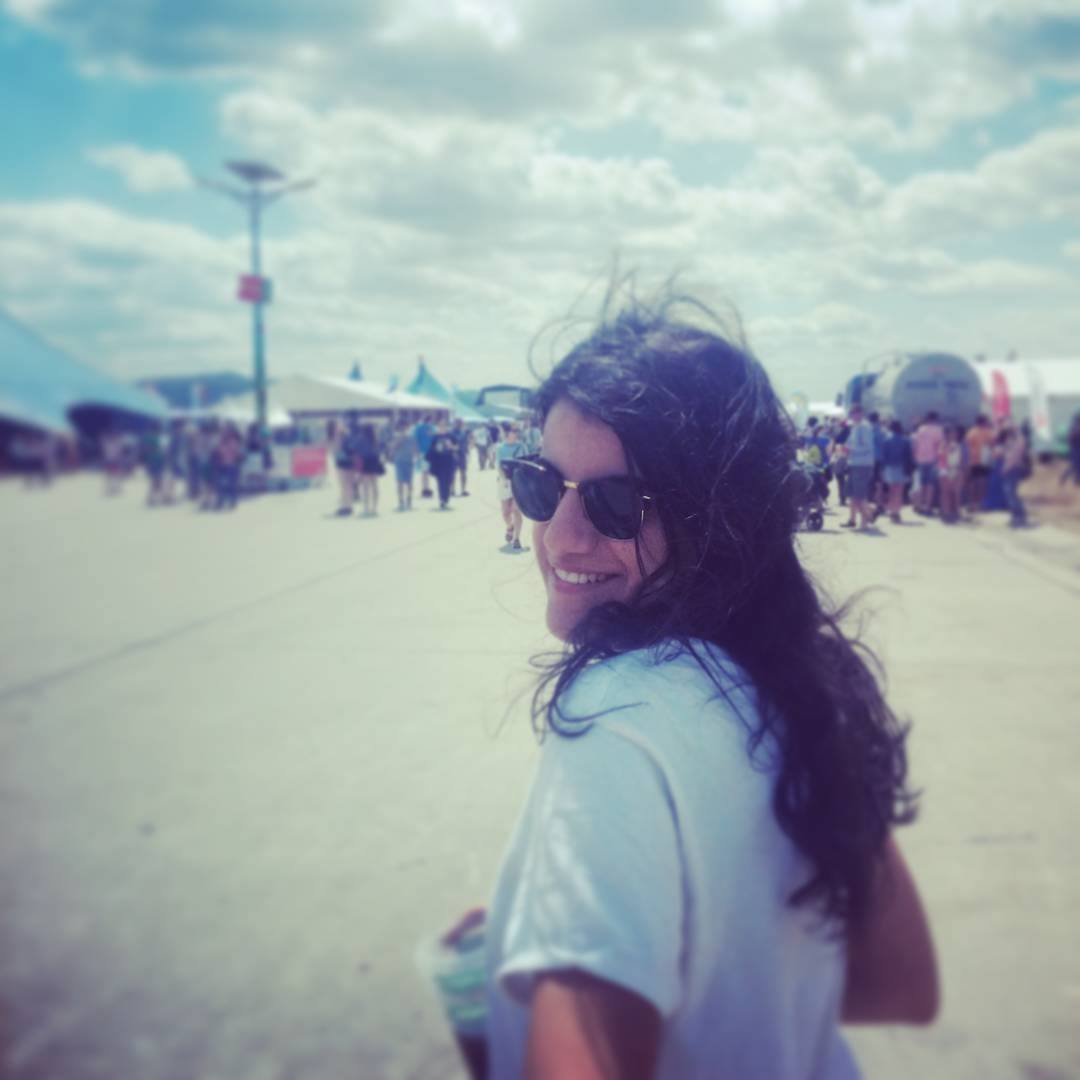 Serena is a proud polyglot, teacher and language expert. After learning 8+ foreign languages and working long hours a job she was not born for, she decided she urged a significant life change.  She is now combining what she loves doing with what she is good at, helping people to learn Italian online. She has been sharing her love for Italy and the Bella Lingua across the world for the last four years. Her goal is helping enthusiastic humans to transform Italian Language Learning into a habit in their lives.