Punto generally means point. However, when combined with some verbs or other words can take a whole different meaning. These five collocations will surely make your Italian more sophisticated if you start to use them!
Mettere a punto
the expression mettere a punto means either to develop or finalize a project
IBM ha messo a punto unnuovo super computer che cambierà le nostre vite
Fare il punto
Fare il punto means to think carefully about a situation or an event and form an opinion about it, so that you can decide what to do
I capi dei governi mondiali si incontreranno a Ginevra per fare il punto della situazione, dopo i recenti attentati.
Essere sul punto di 
Essere sul punto di fare qualcosa means to be about to do something or experience something
Lucia è sul punto di avere una crisi di nervi
Di punto in bianco
The idiom di punto in bianco describes an event that happens suddenly, without any warning or preparation.
Il sole splendeva quando di punto in bianco ha iniziato a piovere
Punto di svolta
A punto di svolta is a point at which a significant change happens, a turning point
Quella promozione a lavoro è stata un punto di svolta per la sua carriera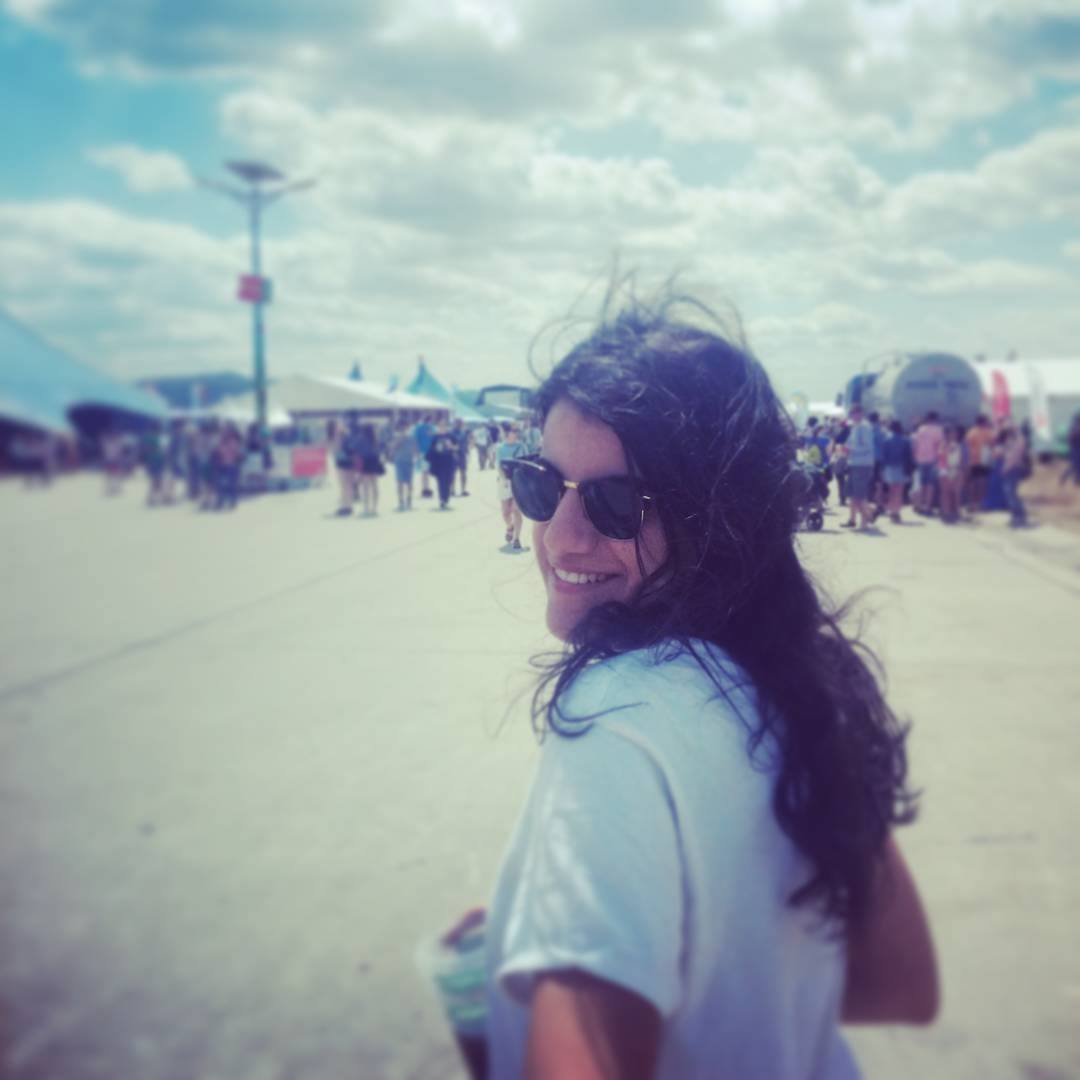 Serena is a proud polyglot, teacher and language expert. After learning 8+ foreign languages and working long hours a job she was not born for, she decided she urged a significant life change.  She is now combining what she loves doing with what she is good at, helping people to learn Italian online. She has been sharing her love for Italy and the Bella Lingua across the world for the last four years. Her goal is helping enthusiastic humans to transform Italian Language Learning into a habit in their lives.