As Valentine's day is approaching I thought about listing the most popular names that Italians use between lovers (and in same cases between close friends). The listing is accompained with the literal English translation, however all of the followings might sound in English like darling, sweetheart, honey and the likes.
Tesoro (and the abbreviation tesò) : treasure
Caro/a : dear
Cucciolotto /a : little puppy
Pasticcino : small cake
Amore (and the abbreviation amò) : love
Amoruccio : little cute love
Gioia : joy
Vita mia : life of mine
Piccolo/a : little
Stellina : little start
Ciccino :  something little and puffy
Luce : light
Orsacchiotto/a : little bear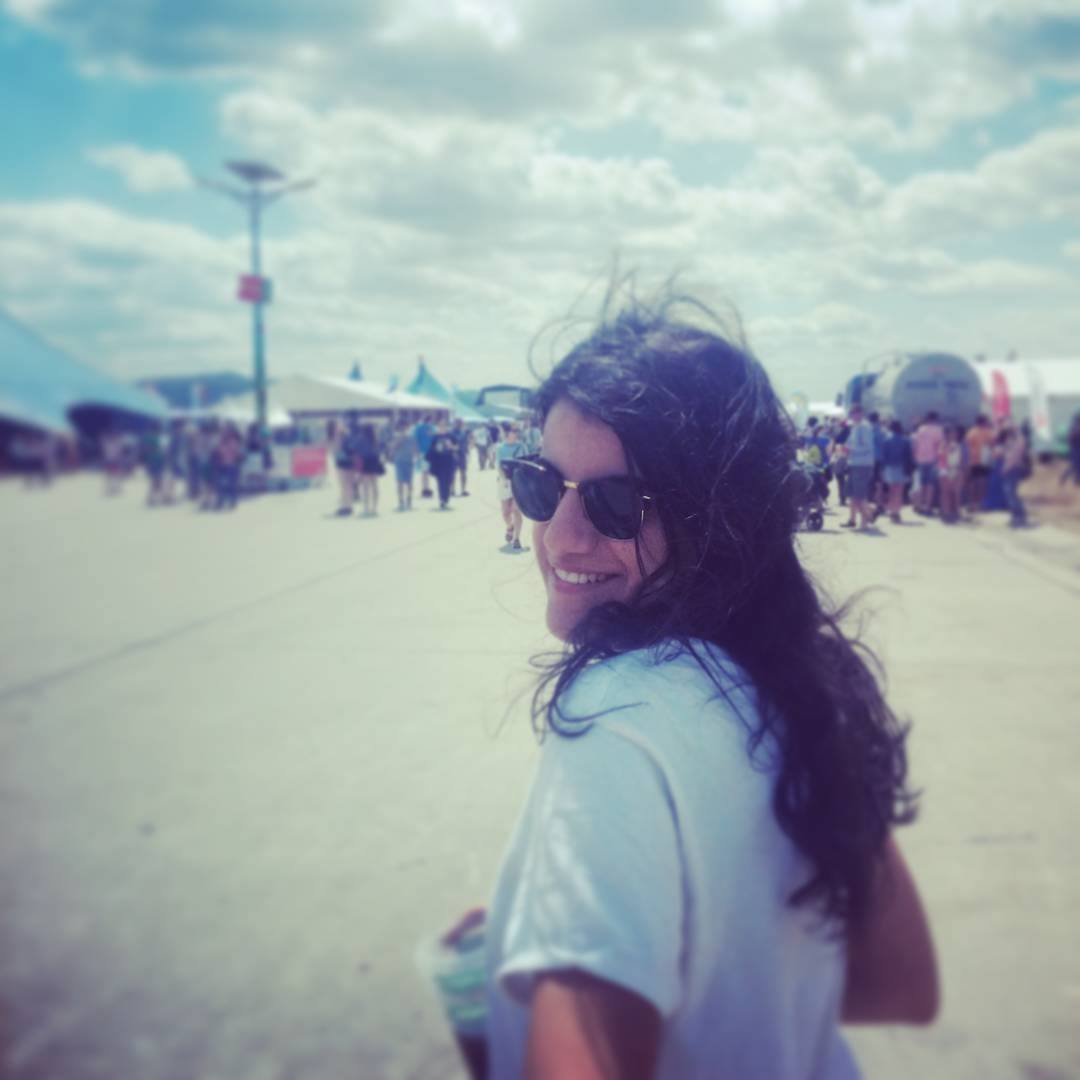 Serena is a proud polyglot, teacher and language expert. After learning 8+ foreign languages and working long hours a job she was not born for, she decided she urged a significant life change.  She is now combining what she loves doing with what she is good at, helping people to learn Italian online. She has been sharing her love for Italy and the Bella Lingua across the world for the last four years. Her goal is helping enthusiastic humans to transform Italian Language Learning into a habit in their lives.