Durante i miei corsi ho notato che spesso gli studenti fanno confusione tra l'uso di finalmente, alla fine e infinine. Infatti, quelli che sembrano a prima vista due avverbi intercambiabili, data la loro somiglianza, in realtà hanno un significato diverso e di perciò si usano diversamente.
E allora, vediamo cosa significato e come usarli.
Finalmente
Finalmente esprime soddisfazione per la realizzazione di un evento lungamente atteso. 
In inglese di può tradurre con at last or finally 
Dal punto di vista morfologico, non ha bisogno di nessuna preposizione, vediamo qualche esempio: 
Finalmente sei arrivato! 
Finalmente il treno è partito!
Finalmente ho trovato la casa dei miei sogni! 
Alla fine
Alla fine esprime conclusione, qualcosa che avviene al termine di qualcos'altro e può essere accompagnato da un complemento di specificazione. In genere, si traduce in inglese come in the end or finally.
Alla fine degli esami ho deciso di fare una lunga vacanza per rilassarmi.
Alla fine del corso ho deciso di iscrivermi ad un altro corso più impegnativo.
Alla fine ho deciso di cambiare casa, quel quartiere non mi piaceva affatto.
Infine
Infine si usa quando descriviamo una sequenza di eventi e ne vogliamo indicare la conclusione. Non è mai accompagnato da un complemento di specificazione come di. 
Che mattinata infernale! Sono dovuta passare prima dalla banca, poi dalla posta, e poi ancora dal macellaio e infine al comune per pagare una multa!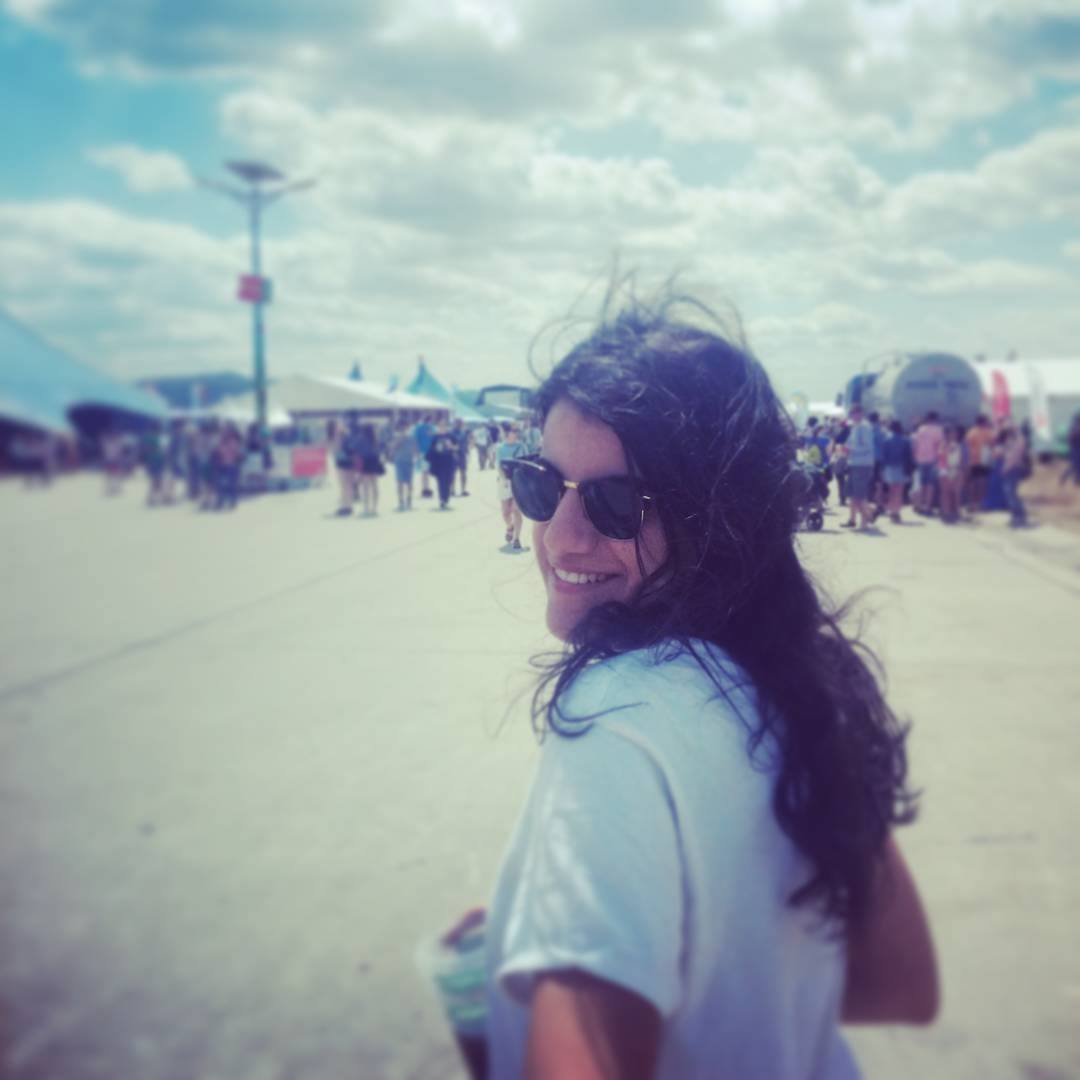 Serena is a proud polyglot, teacher and language expert. After learning 8+ foreign languages and working long hours a job she was not born for, she decided she urged a significant life change.  She is now combining what she loves doing with what she is good at, helping people to learn Italian online. She has been sharing her love for Italy and the Bella Lingua across the world for the last four years. Her goal is helping enthusiastic humans to transform Italian Language Learning into a habit in their lives.