1. As an adverb (invariable form)
As ad adverb, proprio, meaning really
Quello studente è proprio bravo!
Mi piace proprio il nuovo film di Sorrentino
Sometimes proprio means 'just', especially when combined with the adverbs of time (adesso, ora ) or a numeral adjective
Ho finito di cenare proprio adesso – (just now)
Maria mi ha chiamato proprio due minuti fa – (just a few minutes ago)
2.As a possessive adjective
As a possessive adjective proprio has to change its ending and thus becomes proprio, propria, proprie, propri, depending on the noun that it is referring to. Proprio used in the third person is considered just like suo/sua/suoi/sue and loro.
Marco lava la propria macchina – his car
Lucia Accompagna a scuola i propri figli – his kids
Most importantly, its usage is required when the sentence is impersonal, meaning that the subject of the sentence is not specified.
Ognuno deve pensare alla propria saluto e al proprio benessere
Bisogna pensare ai propri interessi
3. As an intensifier
When proprio comes together with other possessive adjectives has an intensifying function and describe one's ownership of something
Vivo nella mia propria casa – my own house
E' il suo proprio lavoro – his own job
4. As a negative intensifier meaning "at all"
Non mi piace proprio! – I don't like it at all
Oggi non mi sento proprio bene! – I don't feel well at all
Non voglio proprio vederlo! – I don't reale want to see him
5. In many colloquial expressions
Lavorare in proprio – to be self-employed
Mettersi in proprio – to start one's own business
Non proprio – not really
Proprio così! – exactly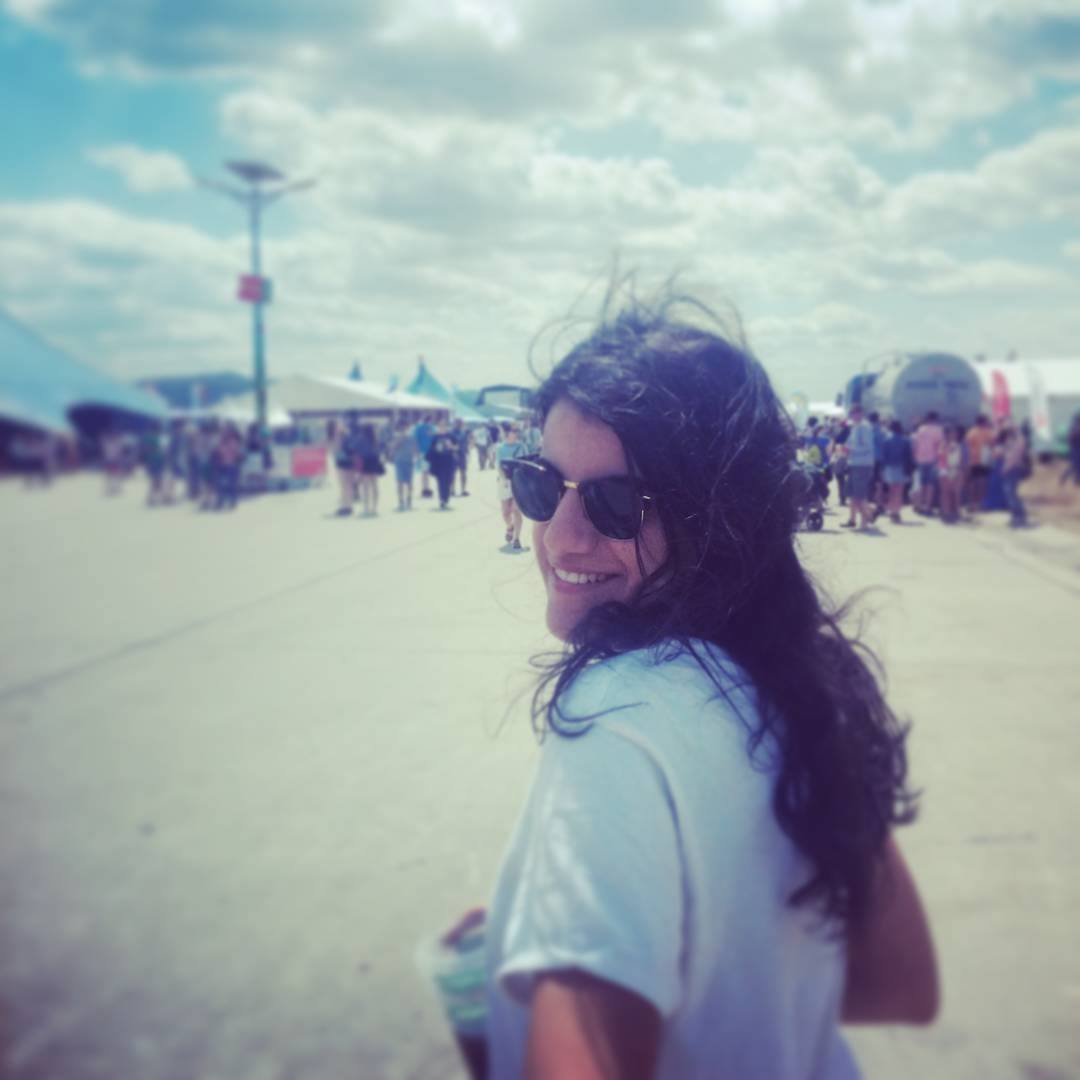 Serena is a proud polyglot, teacher and language expert. After learning 8+ foreign languages and working long hours a job she was not born for, she decided she urged a significant life change.  She is now combining what she loves doing with what she is good at, helping people to learn Italian online. She has been sharing her love for Italy and the Bella Lingua across the world for the last four years. Her goal is helping enthusiastic humans to transform Italian Language Learning into a habit in their lives.