Ecco and cioè are Italian adverbs that Italians use all the time. Hard to translate into English, they will come in handy when you travel to Italy or speak with your Italian friends. Here is a list of how and when to use them. Buona lettura!
ECCO
ECCO describes the appearance of something or somebody, replacing in English the sentences here it is / here they are or look (something/somebody)!
Ecco i nostri amici 
Ecco il treno
Ecco l'esercizio
If used with the pronouns mi, ti, lo, la, ci, vi, li, le means
Eccomi – here I am
Eccoti – here you are
Eccola – here she is
Sometimes it is used as a filler word at the beginning of a sentence when you are figuring out what to say and it means something close to well in English
Ecco..volevo dirti, che non posso venire al cinema con te stasera
In several Italian fixed collocations
Ecco perché – this is why…
Ecco fatto! – that's that done!
Ecco tutto – that's all
Ecco cosa succede quando –  this is what happens when…
Ecco 

come – 

this is how…
CIOÈ
One of the most common meanings of cioè is that is to say or namely
L'attuale papa, cioè Francesco I, incontrerà il primo ministro tedesco oggi  
Nell'Unione Europea esiste la libertà di movimento delle persone, cioè i cittadini possono risiedere e lavorare in uno qualsiasi dei paesi membri.
It is used to correct what you have just said or to add more information, meaning I mean or I  meant
Mi piace veramente Marco…cioè solo come amico
It is also something that people often say before they start or continue their sentence
Cioè….questo tempo ad agosto non è possibile.
Cioè..non ne posso più di questa classe politica!
It can be used in the shape of a question to ask further explanation about something which is not clear
Vado a Panarea in estate
Cioè, dove?
Un isola dell'arcipelago delle Isole Eolie, in Sicilia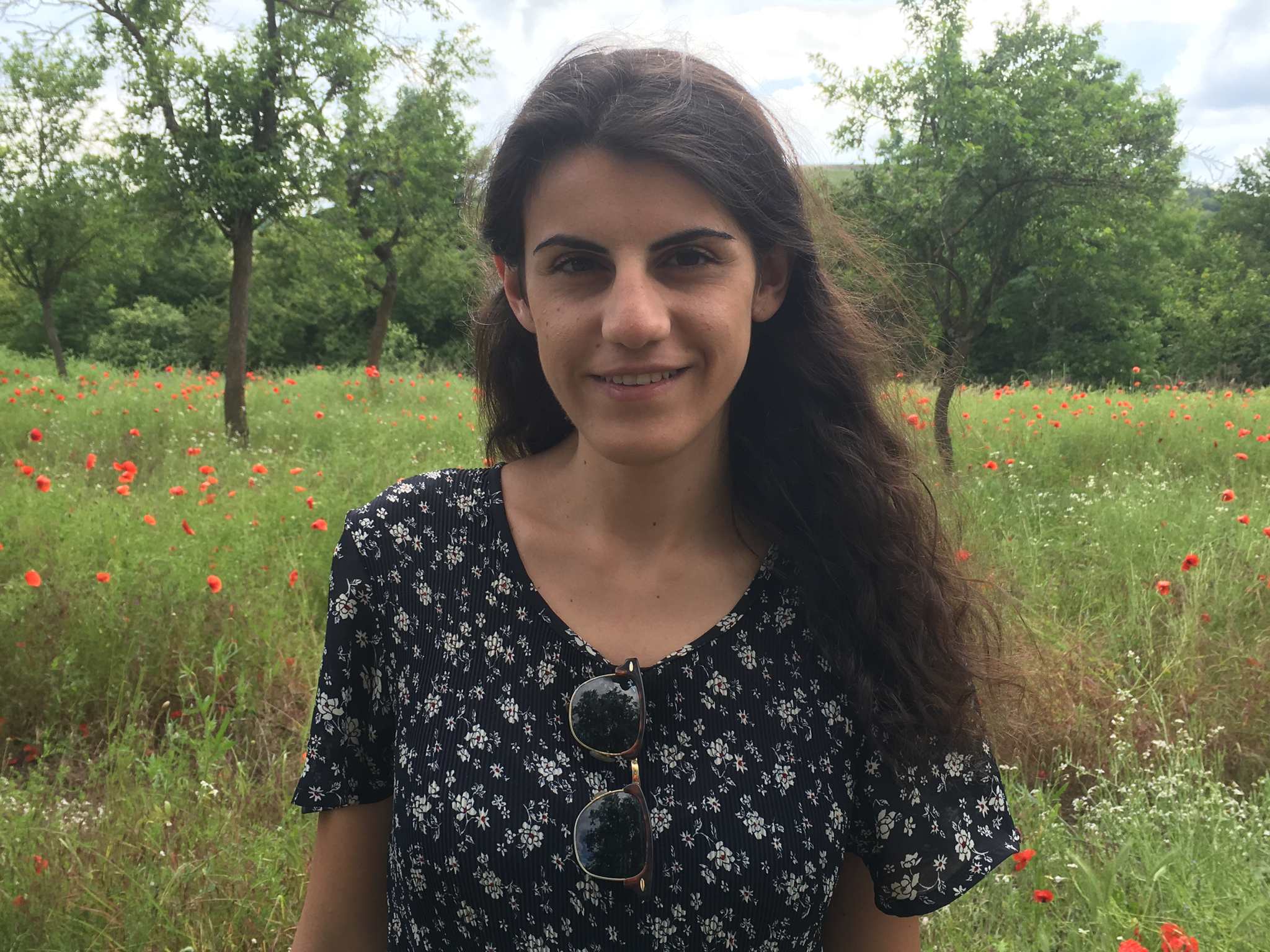 Serena is a proud polyglot, teacher and language expert. After learning 8+ foreign languages and working long hours a job she was not born for, she decided she urged a significant life change.  She is now combining what she loves doing with what she is good at, helping people to learn Italian online. She has been sharing her love for Italy and the Bella Lingua across the world for the last four years. Her goal is helping enthusiastic humans to transform Italian Language Learning into a habit in their lives.