I love learning languages solo, or at least I used to be. These days with my busy schedule I find it harder and harder finding the time and the focus to concentrate on language learning on my own. This is why, I have been hiring Portuguese and German online tutors to ease my 
The main reasons why I hire only online tutors is connected to cost and time efficiency.
You won't need to commute to a different place, and that entails a more efficient use of your time and money. Studying with an online Italian teacher will allow you to take your class from anywhere at nearly any time and most importantly will give you the chance to work with a native teacher based in the country where your target language is spoken.
No need to say that finding the right teacher has been quite an endeavor for me. Being an online teacher myself I am quite picky, and I do expect the same standards that I deliver. Choosing an instructor is a matter of good match. An excellent tutor for me is somebody I can work together with to push myself out of my speaking comfort zone, for example.
Thankfully, there is plenty of online tutors ready to help out there, so the question is, how do I choose the best online teacher for me?
As for myself, when I decided to use online tutors I have always asked myself a few questions:
How much time am I ready to spend working with my online teacher and how much time on my own?
If you have little time to spare on Italian language learning and you need your tutor to do (most) of the job you might opt for an experienced professional online tutor, willing to tailor your classes to your needs, learning pace and style.
If you have more time and are an experienced language learner and you have already designed your learning strategies, you will probably need just conversational Italian classes. However, when looking for conversational classes, make sure your classes are not limiting to a casual conversation: this won't help you to take your Italian to text level. Make sure your online tutor is using different topics and authentic learning material.
Am I an experienced language student or is it the first time I am tackling language learning?
If you are an experienced student
If you are already multilingual and mastering a foreign language is a piece of cake for you, then probably you will do with an online informal tutor (somebody that provides just conversational practices) or an Italian language exchange partner. When looking for a language partner, make sure you exchange languages at the same level. Assuming Italian were your target language and you are a native English speaker with an intermediate Italian, you should look for somebody with an intermediate English level.
If you are not an experienced student
If you haven't learned a foreign language since school you might probably need an Italian language coach or again a professional online teacher. A language coach is somebody that, not only teaches you the language but teaches how to learn the language.
What skills do I want to improve?
If you are a master
If you want to bring your Italian to the next level, you should probably look for a professional Italian online teacher. Based on my experience as a language learner I found out that casual conversation does not pave the way to progress. One thing I know for sure is that you become more fluent and comfortable with your target language when stepping out of your comfort zone. Speaking ten times about your last vacations won't make you a better Italian speaker. However, if you try to talk about politics, environmental issues and the likes, you won't only earn new vocabulary, but you will train your brain to use language in different contexts.
If you are halfway through
If you want just brush up your Italian or tune up your accent, then an Italian language partner or informal tutor would probably do the job. A language partner will help you to maintain your languages, however, if you want to reach native fluency you should again opt for a professional Italian instructor. Again, no pain – no gain.
If you are a beginner
You should be considering to try out a few tutors before you commit to one. You need somebody that will understand you and with put you at ease. And definitely, someone who will keep you motivated along the process.
What's my motivation?
I am studying Italian for traveling or for business
If you are going on vacations to Italy in three months, you might probably need a full immersion course. Many teachers offer Italian for traveling online courses and that's where you should go and select your course. If you don't want limit yourself to learn in Italian greetings and asking the price for something you should probably commit to a regular online Italian language course.
I am studying Italian for school 
If you are studying or pursuing Ph.D. in Italy or Switzerland, you probably need to focus on writing skills and terminology. You need also, to look for an instructor with specialized training in that area. Many teachers have specializations micro languages (e.g. medicine, law, etc.)
I am studying Italian for life 
Studies show that learning a new language transform the way we think, opens our mind and enhance us to embrace many new opportunities from work, travels and making new friends. Speaking a language doesn't involve just learning conversational skills, but also listening and understanding native speakers of the language you are studying. If your goal is becoming a pro, you need to commit seriously. If you can afford it, you should couple online classes with offline classes or use different tutors to get used to different accents and cultures.
That being said, what are the best place to find an online Italian tutor?
This is my hands-down favorite. Italki is a teacher marketplace where you can find and use experienced professional online teachers and informal tutors in nearly every possible language. The teachers can set their rates which usually ranks from 10 $ to 40 $ per hour. What I like about Italki is the rating system: teachers, as well students, receive rates in the shapes of 'stars' together with written feedback. Reading the feedback from previous students will help you to figure out what to expect from the teacher. There is also a search function for finding completely free language exchanges with other learners ("language partners," which is tucked under the menu "Community"), so you could use this site just for that and never spend a dime.
Verbling works pretty much like Italki, expect that the teacher is not allowed to leave a feedback to the students. The platform has its video conference platform so that you won't need to log into Skype. You access the class through the Verbling website.
Don't forget that the teacher you choose does not have still any idea about what kind of student you are. To make the most out of you, you should be ready to speak out about your motivation, learning approach and your goals. During a consultation meeting or trial class, prepare a set questions to help the instructor to better understand  your motivation,  learning approach and goals!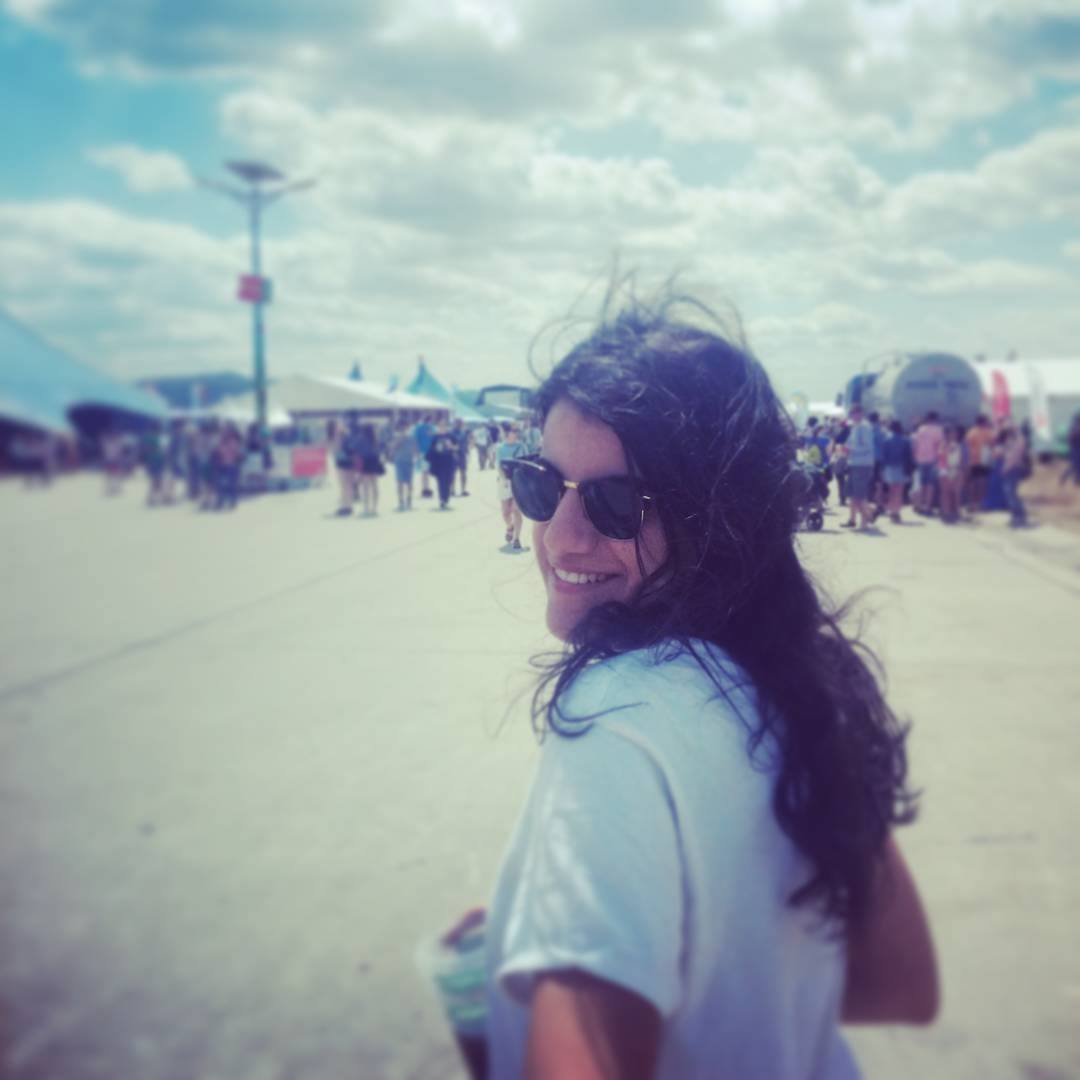 Serena is a proud polyglot, teacher and language expert. After learning 8+ foreign languages and working long hours a job she was not born for, she decided she urged a significant life change.  She is now combining what she loves doing with what she is good at, helping people to learn Italian online. She has been sharing her love for Italy and the Bella Lingua across the world for the last four years. Her goal is helping enthusiastic humans to transform Italian Language Learning into a habit in their lives.