1. The key difference with English
In English possessives are never used with articles. Instead, in Italian, they are always accompanied with articles (except for some cases I will touch upon below).
The possessive adjectives agree in terms of gender and number with the nouns they are proceeding
la mia borsa

il mio libro

la sua ragazza

il suo lavoro

2. When are the articles omitted?
The articles are omitted when referring to family members when they are singular
Mia madre
Mio padre
Mia sorella
Mio fratello
Mio zio
Nevertheless, the article is always used:
–  when referring to more than one relative:
le mie sorelle
i miei fratelli
i miei zii
–  when an adjective accompanies the singular relative
la mia amata madre
il mio caro padre
il mio carissimo zio
– and with the possessive loro
la loro madre
il loro padre
le loro sorelle
3. The possessive adjective is always placed before the nouns
However, in some cases when it follows the noun, it is used to emphasize or stress the emotional meaning of the sentence.
Mamma mia!
Questa è casa mia!
4. In certain idiomatic expressions, possessives are used as nouns
I miei (My parentes)
I tuoi (Your parents)
Alla nostra! (Cheers)
5. Finally, when the possessive is used as a pronoun (not attached to a noun, but replacing a noun) the articles are often omitted
Di chi è questa borsa? (E' mia!)
Di chi è questa casa? (E' sua!)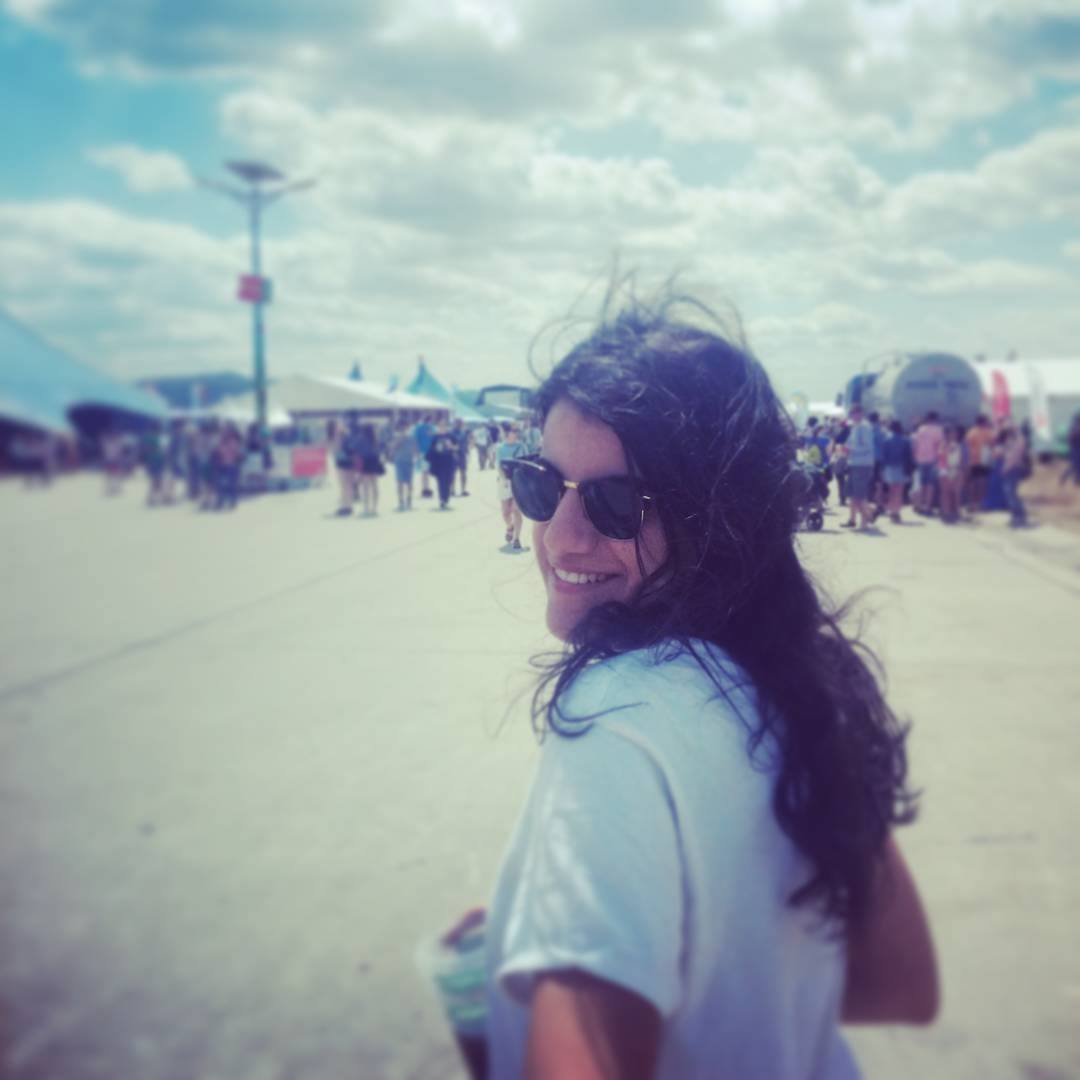 Serena is a proud polyglot, teacher and language expert. After learning 8+ foreign languages and working long hours a job she was not born for, she decided she urged a significant life change.  She is now combining what she loves doing with what she is good at, helping people to learn Italian online. She has been sharing her love for Italy and the Bella Lingua across the world for the last four years. Her goal is helping enthusiastic humans to transform Italian Language Learning into a habit in their lives.