Let's start from già, which has two different meanings.
GIÀ= ALREADY
The most common use of già is when is used with the sense of already.
In the vast majority of times, già comes together with a passato prossimo, just like in English and is always placed between the auxiliary verb and the past participle
Hai già fatto colazione? (Have you already had breakfast?)
Sono già stato in Italia (I have already been to Italy)
GIÀ= WELL, YES
Già has a second meaning, which expresses the idea adding a feeling of resignation to the expression 'of course..'
Dovresti smettere di fumare! (You should quit smoking)
Già… ! (Well, yes)
What about ancora?
ANCORA = STILL
The meaning of ancora that many of you certainly already know is still, implying the idea that the action described by the verb has been carried out until now.
Stai ancora dormendo? (Are you still sleeping?)
ANCORA = AGAIN
However, ancora is widely used with meaning of doing something again
In this case, the adverb can be replaced by the synonyms di nuovo, nuovamente
Fallo ancora! (Do it again!)
Prova ancora! (Try it again!)
NON ANCORA = NOT YET
When ancora is coming together with the negative adverb non it means not yet. Notice the position of the adverbs with the passato prossimo
Non ho ancora mangiato oggi (I haven't eaten yet today)
Non sono ancora stato in Italia (I haven't been to Italy yet)
ANCORA = MORE
When Italians mean to add a quantity of something to something else, (e.g. more coffee, more sugar, more salt, more days off, etc…they would use ancora (and not più)
Voglio rimanere qui ancora due giorni (I want to stay here two more days)
Vuoi ancora zucchero? (Do you want more sugar?)
ANCORA = EVEN
Lastly, Italians use ancora followed by the adverbs più or meno when they want to say even more (or less)
Oggi fa ancora più freddo di ieri (Today is even colder than yesterday)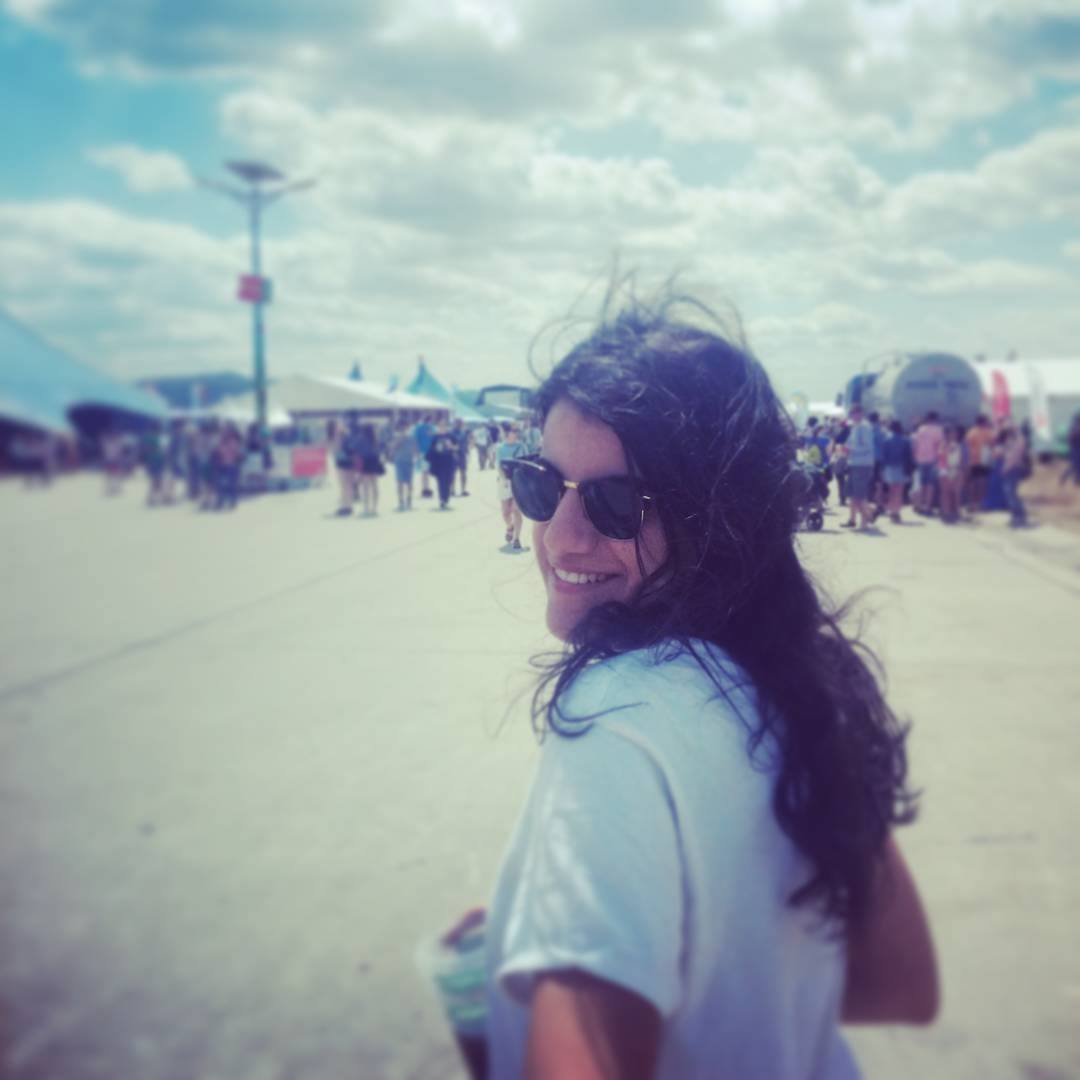 Serena is a proud polyglot, teacher and language expert. After learning 8+ foreign languages and working long hours a job she was not born for, she decided she urged a significant life change.  She is now combining what she loves doing with what she is good at, helping people to learn Italian online. She has been sharing her love for Italy and the Bella Lingua across the world for the last four years. Her goal is helping enthusiastic humans to transform Italian Language Learning into a habit in their lives.