L'argomento di quest'attività è il ciccolato di Modica, una specialità gastronomica siciliana
E' adatta per studenti con un livello intermedio (B1/B2) di italiano
L'obiettivo è quello di proporre nuovo vocabolario e far discutere lo studente sull'argomento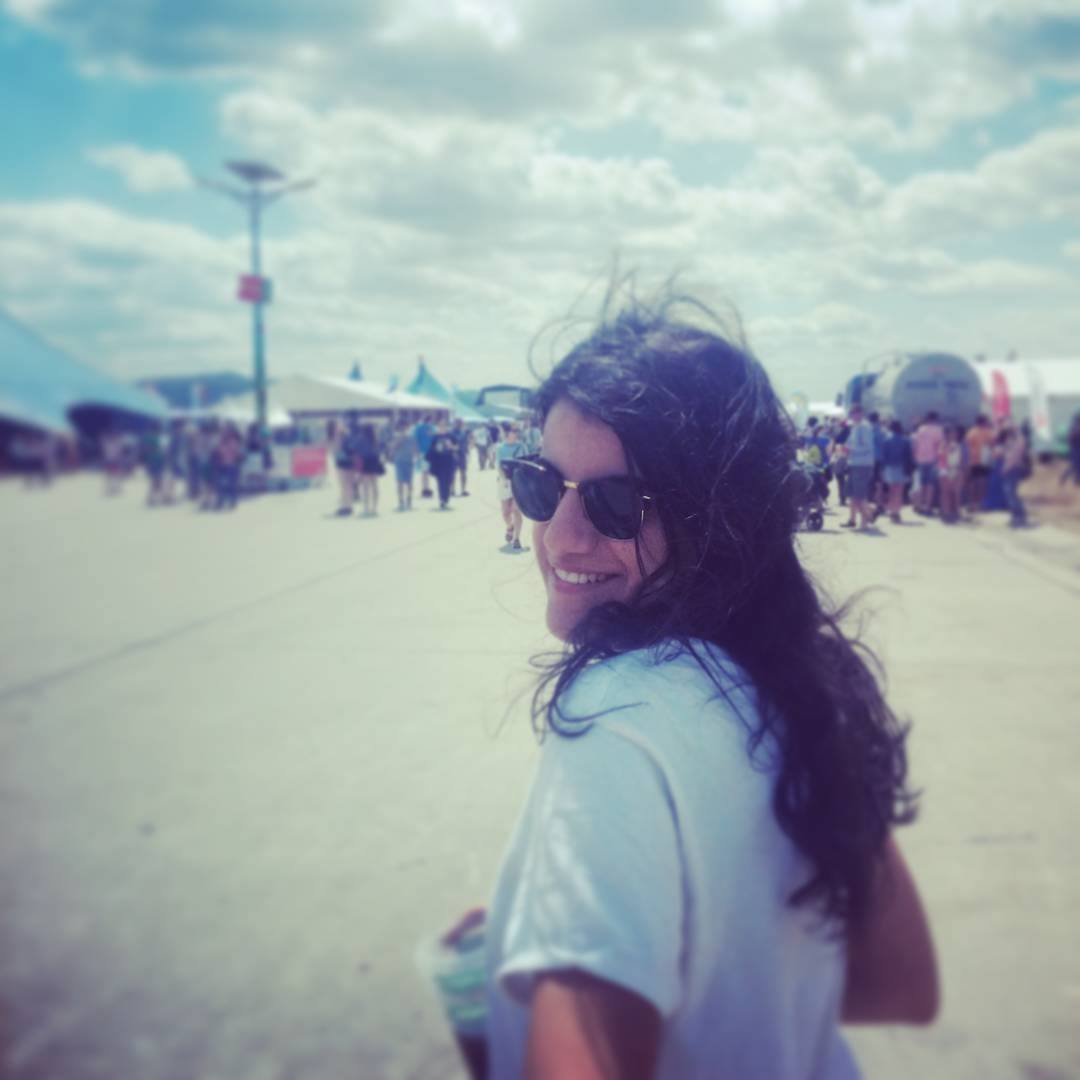 Serena is a proud polyglot, teacher and language expert. After learning 8+ foreign languages and working long hours a job she was not born for, she decided she urged a significant life change.  She is now combining what she loves doing with what she is good at, helping people to learn Italian online. She has been sharing her love for Italy and the Bella Lingua across the world for the last four years. Her goal is helping enthusiastic humans to transform Italian Language Learning into a habit in their lives.