Expressing emotions and talking about oneself is not a taboo in Italy. Italians are not afraid to open up, with friends and collogue, about themselves. That is why having a good grasp of how to express feelings and talk about one's personality will come you in handy when in Italy. 
How to express feelings  in Italian
The most common way to express emotions and feelings in Italian is by using the verb essere plus an adjective, for instance:
However, in certain expressions, Italian use the verb avere plus a noun, for instance:
ha una bella personalità– she has a lovely personality 
ha paura – she is afraid 
You can modify the meaning or the intensity of the adjective (or nouns) by using the adverbs molto – abbastanza – un po', for instance
sono un po' nervosa oggi – I am a little nervous today
WORDS AND SENTENCES FOR FLASHCARDS
Avere un buon carattere – to be good-natured
Avere un carattere brutto – to be ill-natured
Avere un carattere forte – to have a strong personality
Avere un carattere debole – to have a weak personality
Essere alla mano – to be easy-going 
Essere disponibile – to be helpful
Essere simpatico – to be nice
Essere antipatico – to be unpleasant
Essere estroverso – to be extroverted
Essere introverso – to be introverted 
Essere pigro – to be lazy 
Essere riservato – to be reserved
Essere impulsivo –  to be to impulsive
Essere generoso – to be generous
Essere avaro – to be stingy
Essere altruista – to be altruistic
Essere piacevole – to be pleasent 
Essere felice – to be happy
Essere triste – to be sad 
Essere chiacchierone – to be chatty
Essere passionale – to be passionate
Essere ottimista – to be optimistic
Essere pessimista – to be pessimistic
Essere educato – to be polite
Essere maleducato – to be rude
Essere sensibile – to be sensitive 
Essere divertente – to be fun
Essere pensieroso – to be thoughtful
Essere riflessivo – to be reflective
Essere nervoso – to be nervous
Essere timido – to be shy
Essere noioso – to be boring
Essere sincero – to be sincere
Essere bugiardo – to be a liar
Essere aperto – to be open-minded
Essere chiuso – to be close-minded
Essere socievole – to be sociable
Essere paziente – to be patient 
Essere impaziente – to be impatient
Essere interessante – to be interesting
Essere tollerante – to be tolerant 
Essere intollerante – to be intolerant
Essere stressato – to be stressed
Essere pacifico – to be peaceful 
Essere preoccupato – to be worried
practise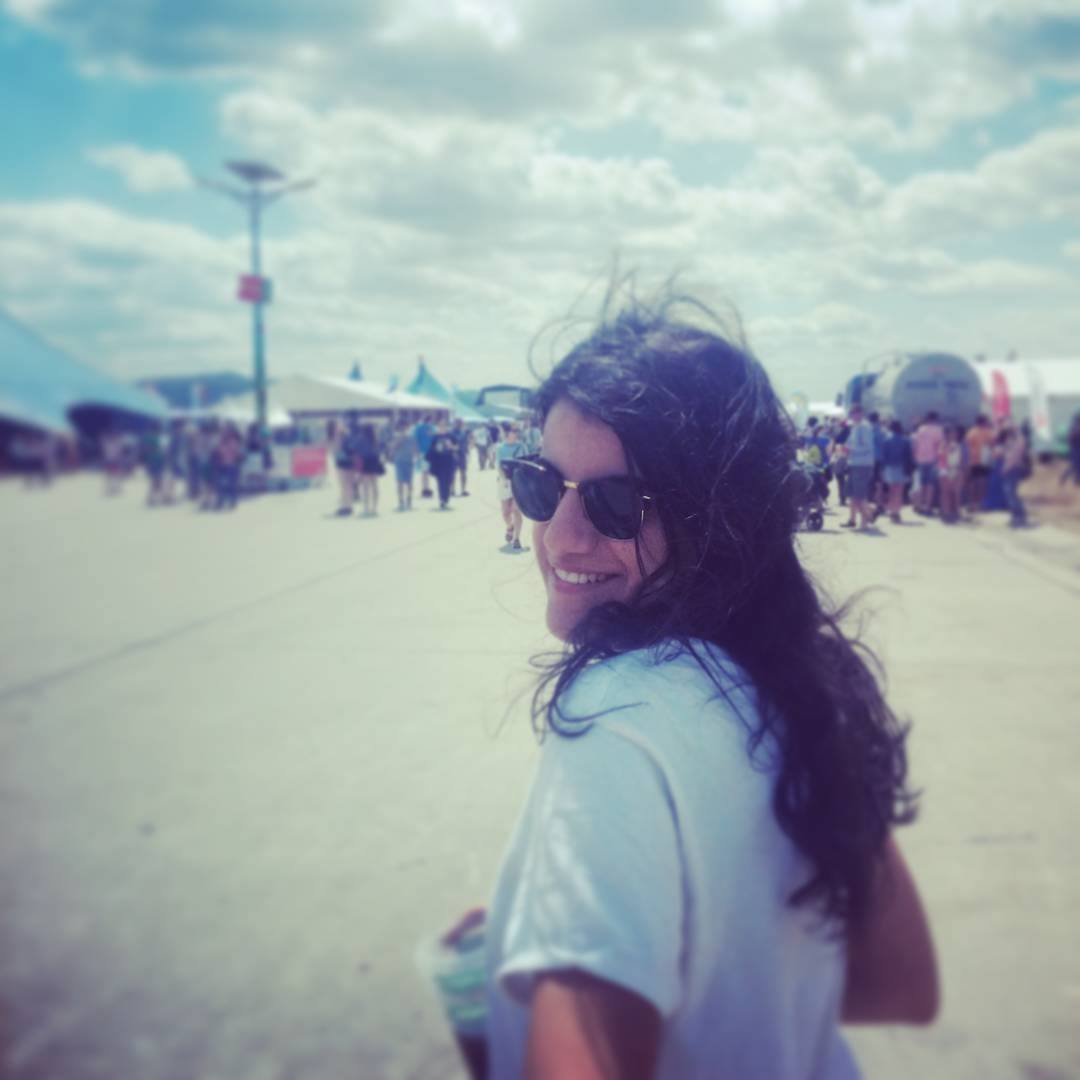 Serena is a proud polyglot, teacher and language expert. After learning 8+ foreign languages and working long hours a job she was not born for, she decided she urged a significant life change.  She is now combining what she loves doing with what she is good at, helping people to learn Italian online. She has been sharing her love for Italy and the Bella Lingua across the world for the last four years. Her goal is helping enthusiastic humans to transform Italian Language Learning into a habit in their lives.