How to say WHAT in Italian? What generally translates into…
Che…?
Cosa…?
Che cosa…?
Quale…? – Quali…?
The main difference in the usage relates to Che? (or Cosa?, or, Che cosa?) and Quale?.
CHE? COSA? CHE COSA?
Let's start from staying that the Italian interrogative Che?, Cosa? or, Che cosa? are used with verbs (actions).
Che fai stasera? – What are you doing tonight?
Cosa vuoi per cena? – What do you want for dinner?
Che cosa mangi oggi? – What are eating today?

There isn't a specific rule defining when using the interrogatives CHE?, COSA?, or, CHE COSA?.
They are interchangeable. My perception is that in Northern Italian Che? is preferred over Cosa? While in the South, people tend to use Che? or Che cosa?

QUALE

Another way to say WHAT in Italian is by using the interrogative QUALE?
How to use QUALE in Italian?
QUALE or QUALI is always used with a noun or the verb to be.
QUALE becomes QUALI if followed by a plural noun or the verb "sono"
QUALE becomes QUAL when followed by the verb è?
QUALE is used both with people and things.
We can generally say that you should use QUALI when English uses the interrogative WHICH.
Precisely, when asking for information about people or things belonging to the same category (eg. colors, cities, languages…)

For instance:
Quali città italiane hai visitato? – What/Which Italian cities have you visited?
Quali lingue conosci? – What/Which languages do you know?
Quali colori hai scelto? – What/Which colors did you choose?
Note, QUALE/i is followed either by a noun or the verb to be.
The Italian question word QUALE is also used when asking for specific information
Qual è il segreto della longevità? – What the secret of logentivity? 
Qual è il motivo? – What's the reason?

The Italian question word QUALE is also used when you are presented when two or more choices.  
In this cases it translated the English Which one? or Which ones?
Quale preferisci? Il vino bianco o quello rosso? – Which one do you prefer? Red or white wine?
"WHAT?" IN COLLOQUIAL ITALIAN

In spoken Italian, the interrogatives QUALE or QUALI are often replaced by CHE:
ThIS form belongs strictly to spoken and colloquail Italian. The previous form is preferred if you want to communicate well and use Italian correctly.

COMMON ITALIAN QUESTIONS QUALE
Qual è il tuo indirizzo?  – What's your address? 
Qual è il tuo numero di telefono? – What's your address? 
Qual è il tuo (name a thing) preferito/a? – What's your favorite (something)?
Did you find this article useful? Then, help me to reach and help more Italian learners  by sharing it 🙂
STAY MOTIVATED! JOIN MY NEWSLETTER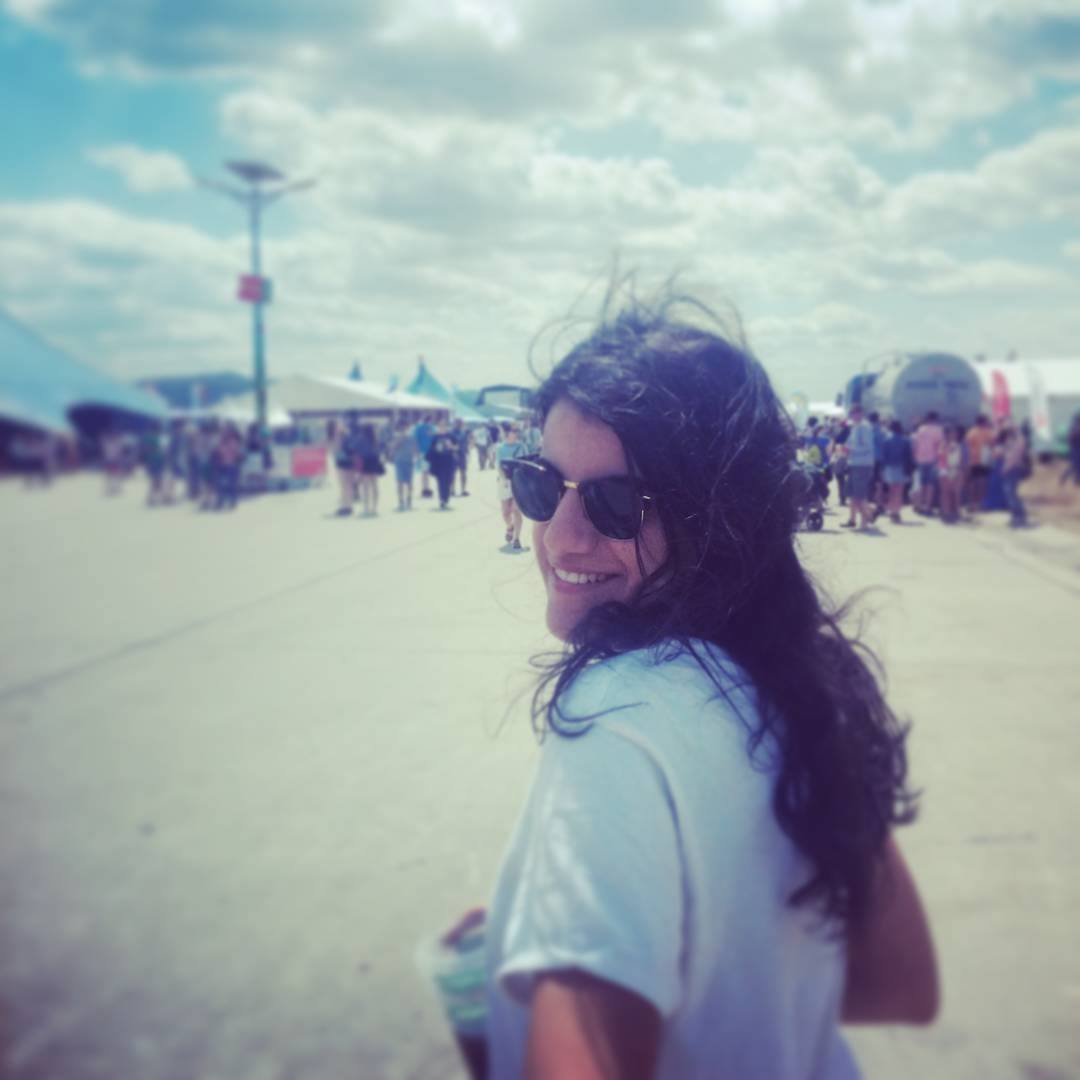 Serena is a proud polyglot, teacher and language expert. After learning 8+ foreign languages and working long hours a job she was not born for, she decided she urged a significant life change.  She is now combining what she loves doing with what she is good at, helping people to learn Italian online. She has been sharing her love for Italy and the Bella Lingua across the world for the last four years. Her goal is helping enthusiastic humans to transform Italian Language Learning into a habit in their lives.