WHAT IS THE IMPERFETTO IN ITALIAN?
Italian uses two tenses to talk about the past : the passato prossimo (present perfect) and imperfetto (imperfect).
Most non-romance languages do not make the difference, this is why using correctly the imperfetto in Italian can be tricky. Not to mention that, most Italian grammar is not very clear about how to use it .
I think using the imperfect tense in Italian is a piece of cake, if you learn the following rules/trends of the Italian language! 
💡SMART TP: after learning the rules, write down a list of sample sentences using the imperfetto. Memorize them. When speaking Italian, use those sentences as a pattern and change the verbs and vocabulary as you need. 
Ex:
mentre cucinavo, qualcuno ha suonato alla porta (memorize pattern)
mentre ero in giro con mia moglie, ho ricevuto una telefonato di lavoro (new sentence) 
CONJUGATION OF THE ITALIAN IMPERFETTO 
First things first, the italian imperfect is the most regular Italian verb.
It adds the suffix -avo, -avi, -ava, -avamo, -avate, -avato to the root of the verb. The conjugation is the same for all the verbs, in spite of ending in -are, -ere, -ire.
There are just four irregular imperfect verbs in Italian, which are super easy to remember
Fare → fac

– evo, facevi, faceva, facevamo, facevate, facevano

Bere → bev

– evo, bevevi, beveva, bevevamo, bevevate, bevevano

Dire → dic

– evo, dicevi, diceva, dicevamo, dicevate, dicevano

Essere → ero, eri, era, eravamo, eravate, erano
PASSATO PROSSIMO VS. IMPERFETTO 
When to use the imperfect tense instead of the passato prossimo?  
The Italian passato prossimo indicates an event that occurred at some point in the past, in a specific moment. To put it in another way, we know when the event started, we know when the event ended. The passato prossimo appears often in combination of time expressions.
Typical time expressions used with the passato prossimo 
due giorni fa, un anno fa
ieri 
l'anno scorso
questa mattina
ieri sera
l'estate scorsa, giovedì scorso
prima della lezione
💡 the Italian passato prossimo is used for what happened in one occasion
The Italian imperfetto indicates an event that occurs repeatedly in the past and we don't know when it started or when it ended – it was an ongoing action. The imperfect appears often in combination of the time expression indicating a routine or an habitual action
Typical time expressions used with the imperfetto
normalmente
di solito
mentre
ogni volta che
solitamente
da piccola / da piccolo
💡 the Italian imperfetto is used for what happened in several repeated occasions.
There are tricks to decide when using the imperfect tense in Italian
To talk about the weather

→ ieri faceva caldo, ieri c'era una bella giornata di sole

To give a description of something (a place, a time of your life) in the past

→ la mia città era diversa quando ero piccola: c'era meno macchine e il traffico era più lieve.

To talk about your childhood

→

quando ero piccola mi piaceva cucinare i dolci con mia madre
To describe the context of a specific event (often used with the adverb mentre)

→

mentre passeggiavo al mare, ho ricevuto una chiamata importante
To describe how people felt (health, beahvior) in the past

→

ieri

avevo

mal di testa, ieri

ero

molto felice, all'università

mi divertivo

molto

to describe the personality of someone

→ mio nonno era molto affettuoso e diligente

To say what people knew or meant in the past →

non sapevo cosa pensare, non volevo dire quello

If you used would or used to in English → Vivevo in quel quartiere quando studiavo all'università
Extra uses of the imperfetto in Italian
💡To express a polite request in place of the present conditional → volevo farti una domanda
💡if two actions are happening at the same moment in the past, we use the imperfetto → mentor scrivevo il mio diario, mio figlio disegnava nella sua camera
💡if one action interrupts and ongoing action we use the imperfetto (ongoing action) and passato prossimo (interruption) → mentre lavoravo in giardino (ongoing) ho ricevuto una vista da parte di amici (interruption)
The imperfect continuous in Italian
The Italian imperfect continuous is the combination of the imperfect of stare and the gerund. It used to describe what was going on at a specific time.
Cosa

stavi facendo

ieri alle 3?

Ieri sera mi stavo rilassando sul divano, quando sono venuti i miei amici a trovarmi 
Useful resources to practice the differences between the IMPERFETTO and PASSATO PROSSIMO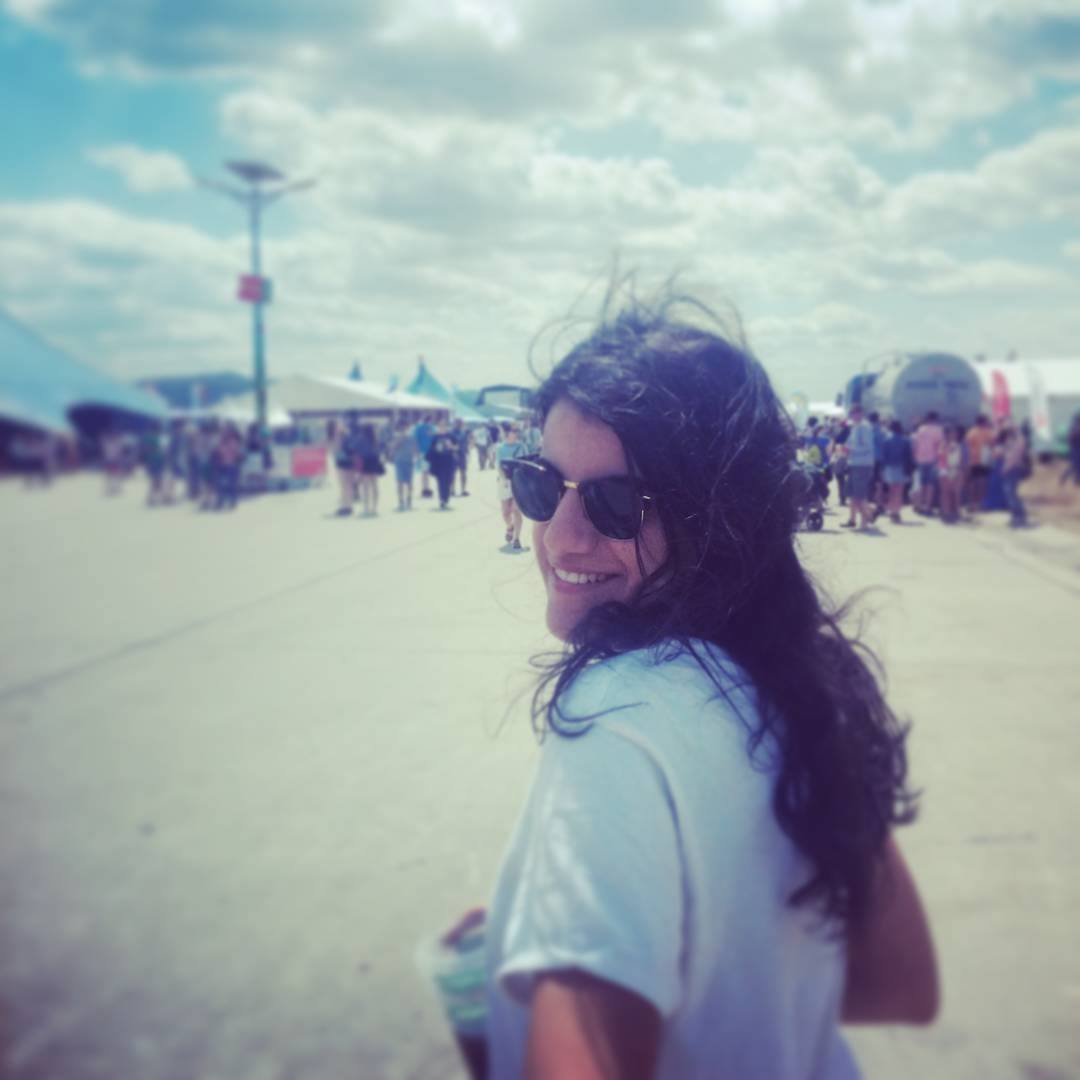 Serena is a proud polyglot, teacher and language expert. After learning 8+ foreign languages and working long hours a job she was not born for, she decided she urged a significant life change.  She is now combining what she loves doing with what she is good at, helping people to learn Italian online. She has been sharing her love for Italy and the Bella Lingua across the world for the last four years. Her goal is helping enthusiastic humans to transform Italian Language Learning into a habit in their lives.