Everybody knows that quello means that and bello means nice , however you might have noticed that, somtimes, BELLO and QUELLO, are used in a different shape, like when BELLO becomes bel or begli and QUELLO becomes quel or quegli.
If you ended up here. it is because you are not sure when using bel instead of bello, or, quel instead of quello. 
The rule is easier than you think, and I will explain to you why.
QUELLO and QUEL
You need to make the difference between quello used as a pronoun (replacing a noun) and quello used as an adjective (accompanying a name).
If quello is positioned before a noun (and thus it is used as an adjective), its spelling changes by merging its root with the definite articles (il, lo, la, i, gli, le) that would normally precede a noun, as in the following examples: 
Quei ragazzi – those boys
Quegli amici – those friends
Quell'uomo – that guy
Quel ragazzo – that boy
Quella donna – those women
Quelle ragazze – those girls
If quello isa pronoun, the changes occur just in terms of gender and number.
Quello è il mio gatto –

That one is my cat

Quelle sono le mie amiche –

those are my girlfriends
BELLO and BEL
Bello is an adjective and changes its shapes only if it precedes the noun. 
If bello comes before a noun, it merges with the definite articles and results in the following varieties 
Begli amici – nice friends
Bella donna –  nice woman
If the adjective bello follows the noun or the verb essere it won't follow the above rule, but simply changes its ending as a regular adjective.
Questa casa

è

bella – this house is beautiful

Questo uomo

è

bello – this guy is handsom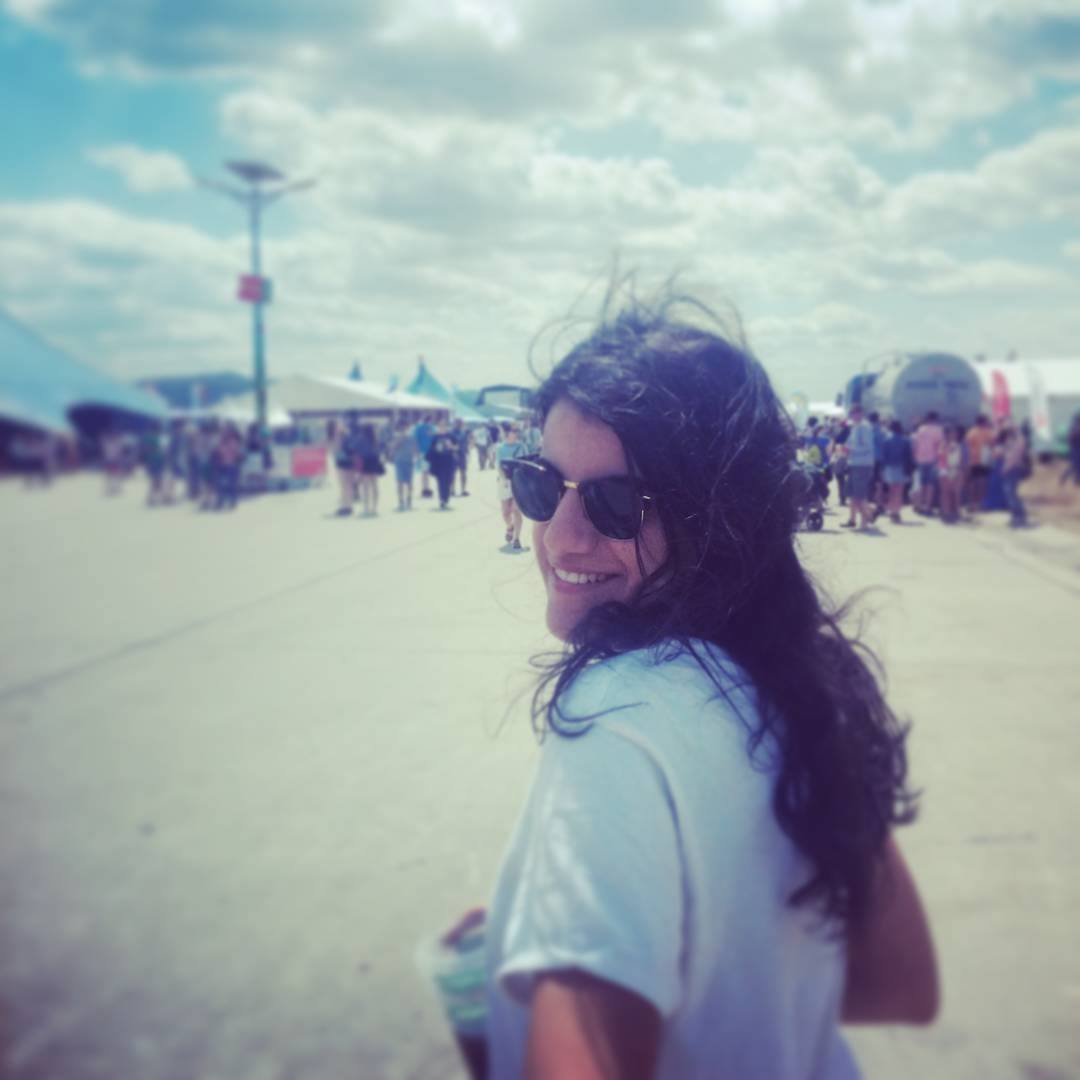 Serena is a proud polyglot, teacher and language expert. After learning 8+ foreign languages and working long hours a job she was not born for, she decided she urged a significant life change.  She is now combining what she loves doing with what she is good at, helping people to learn Italian online. She has been sharing her love for Italy and the Bella Lingua across the world for the last four years. Her goal is helping enthusiastic humans to transform Italian Language Learning into a habit in their lives.