Incontri in Sicilia (A2) - Easy Reader for Lower-Intermediate Italian Learners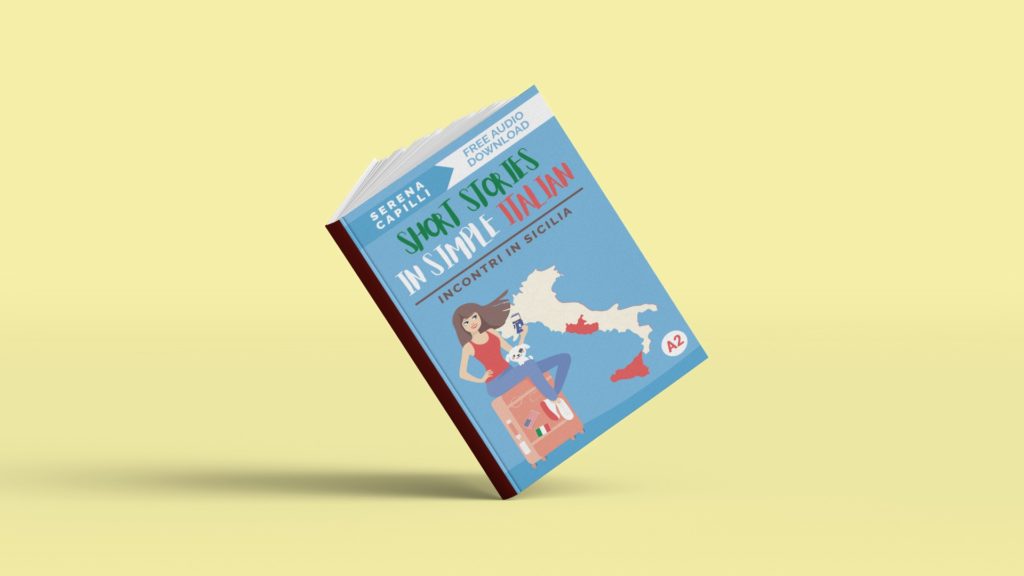 Click on the button to access the free audio download of "Incontri in Sicilia"
You can practice the story's most important vocabulary and expression with my Quizlet set. 
How to Make the Most Out of This Short Story
Consuming information does not imply internalizing it. Make sure you're getting the most out of this content! Read the power point I created for my private clients to help them get the most out of my story-based learning method (it's only a 5-minute read).