THE ACCOUNTABILITY PROJECT: UNLOCK YOUR ITALIAN THROUGH CONVERSATION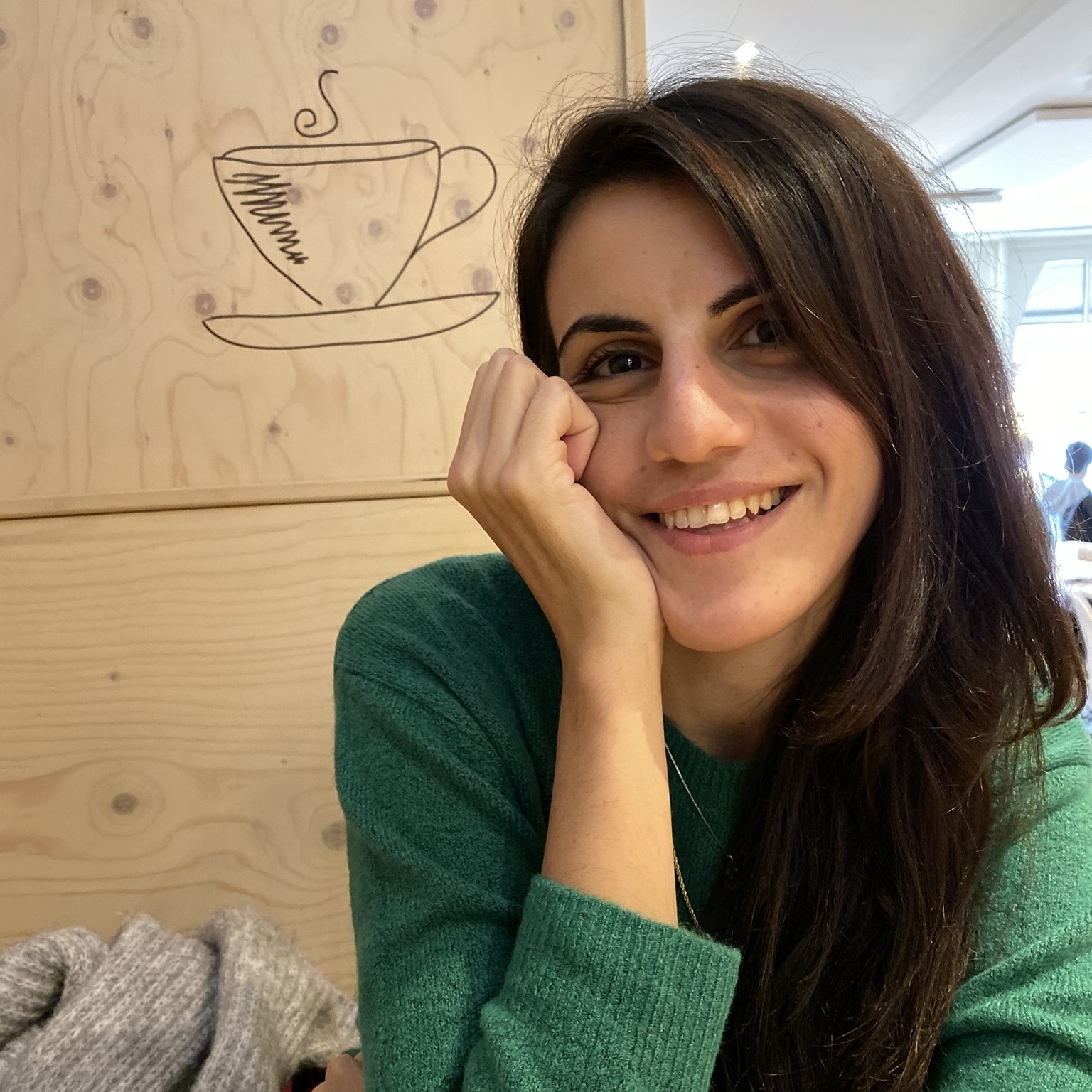 I am Serena, a Certified Italian Language Coach, Polyglot and Communication Consultant. 
I love guiding lifelong learners from all over the world to master the Italian Language and empower their lives and professions through smart language learning.
MY 3 KEY PRINCIPLES OF LANGUAGE LEARNING
HOW DOES MY MENTORSHIP WORK?
This Italian fluency program has a high level of accountability.

You will receive weekly Italian study-guides to help you explore the Italian Language, at your pace and at your time. 

Each assignment will come with deadlines. You will receive your HW back with full personalized feedback and working sheets based on the areas to be improved.

This is a program for lower-intermediate, intermediate and upper intermediate Italian learners  that lack a strategical approach to Italian learning and thus are lingering on a plateau.

The program blends live conversation lessons and personalized self-study weekly assignment(s) to help you hold you accountable in your Italian Learning Journey.

During our consultation, I will assess your level and evaluate your learning strategies so far. After that, we will have time to get to know each other during a 4 lesson discovery course.

The Italian discovery course will tackle all of the principal areas of Italian Language Learning. It will help us to point out the areas that you need to spend more time to take your Italian to the next level.

Consistency, accountability, and guidance are the keys to an Italian successful learning program. After the discovery coruse and if you enjoyed my mentorship, you can decide to join one of my plans. I am currently offering Italian conversation lessons and programs, self-study programs, writing and listening programs.

All my programs aim at helping you to become an independent and successful learner of Italian.

Each program is strictly personalized and includes the best available Italian learning content on the market and my expertise as an avid language learner and Polyglot fluent in 8 languages.

You will receive an evaluation at the end of each month.

Smart Language Learning is all about making the most out of the little time you have to study.

 

The live lessons happen on Skype or Zoom (preferred). I use Google Docs to write down corrections or suggestions or to share Italian worksheets. Lessons and programs are to be scheduled monthly. 
Here is what students say about me
Serena turns my mistakes into dynamic learning opportunities by coaching me during our conversations without interrupting them. Her preparation for our conversations is apparent when she seems to have anticipated every misstep I could possibly make. Serena is a language coach. Her style is adapted by my needs, unlimited by textbook learning and unnecessary memorization
Serena is extremely prepared and thorough with varying topics and mini-lessons within the lesson. Her lessons are fun and delightful!
PRICING 
30 minute meaninguful conversation
lifetime access to the lesson notes
accountability program not included
30 minute weekly conversation
self-study guide with assignements
life time access to the lesson notes

infnite grammar and vocabulary worksheets

lifetime access to the lesson notes

30 minute weekly conversation x 2

self-study guide with assignements

lifetime access to the lesson notes

infnite grammar and vocabulary worksheets