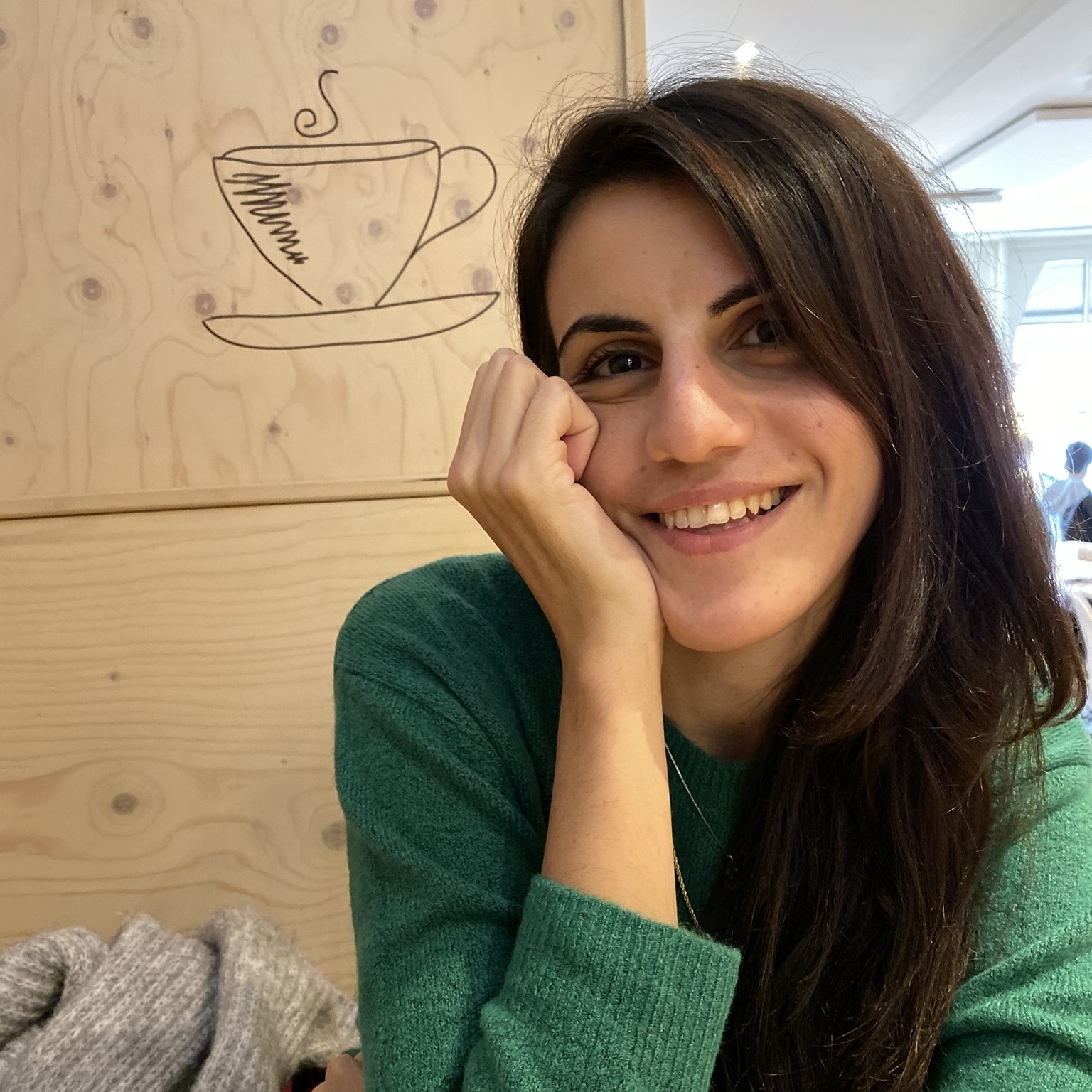 I am Serena, a Certified Italian Language Coach, Polyglot and Communication Consultant. 
I love guiding lifelong learners from all over the world to master the Italian Language and empower their lives and professions through smart language learning.
WHAT ARE THE BENEFITS OF MY CONVERSATION CLASSES?
I will be your accountability partner and learning mentor.

There is not a secret gene to become fluent in Italian. No talent. Promise. Being consistent and persistent will do wonders, though, and transform you into a brilliant speaker of Italian.

Through accountability, I will make sure that you achieve your learning goal, time-bound.

Through mentorship, I will give you valuable feedback and keep you track when your motivation needs fuel.

I will guide you to unlock your Italian and overcome your fear of speaking. Confidence is of that ability that can be learned through practice, practice, and practice. Being a confident speaker in Italian will make you feel at home when in Italy. Being a confident speaker in a language other than your mother tongue will inconceivably empower your life and profession!

We talk about what you love!
We talk about what is relevant to you!
We talk about all things Italian & Italy!

At the end of each session, you will receive a wordlist based on our discussion, ready to use for self-study time. The best about it, you will get a chance to spend time on the vocabulary used in the lesson and internalize it over time what is often unachievable during a simple conversation.
The principles of this program
FAQs
How I know, I am eligible for your courses?
It's simple.
Do you have a growth mindset and a passion for learning and self-improving? Do enjoy speaking and learning Italian? If so, you are in then!
What level do I need to take conversation Italian lessons?
To make the most out of the class you need at least to have an A2 level. It means that you have covered (or you are covering) the fundamental Italian Grammar and you have a certain level on independence to string sentences together, ask and understand simple questions.
Tell me more about the way you teach
The lessons happen on Skype or Zoom (preferred). I use Google Docs to write down corrections or suggestions. Depending on the number of lessons you buy, I will provide you with a plan for the lessons. For instance, if you buy a 10 lessons packages we will plan them in advance.
30 minute meaninguful conversation
30 minute weekly conversation
self-study guide with assignements
infnite grammar and vocabulary worksheets

30 minute weekly conversation x 2

self-study guide with assignements

infnite grammar and vocabulary worksheets

        * This is an indicative price. The price can vary according to the amount of self-study/live lesson you want to take.
Here is what learners from all aver the world say about me
I no longer stress out (as much) about making a grammar mistake. Serena turns my mistakes into dynamic learning opportunities by coaching me during our conversations without interrupting them. Her preparation for our conversations is apparent when she seems to have anticipated every misstep I could possibly make. Serena is a language coach.
Serena doesn't only teach Italian in a most professional way but she also knows how to trigger one's deepest passions for this incredible, colourful and flowery language. 
Lessons with Serena are not only a real pleasure from beginning to end, but after only three I can already feel that my spoken Italian has improved under her guidance.

 
YOUR TIME IS PRECIOUS - LEARN SMART WITH THE GUIDANCE OF A CERTIFIED COACH AND POLYGLOT