Italian Language Immersion Trip
To have seen Italy without having seen Sicily is not to have seen Italy at all, for Sicily is the clue to everything.
Johann Wolfgang von Goethe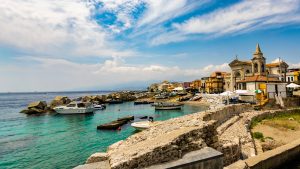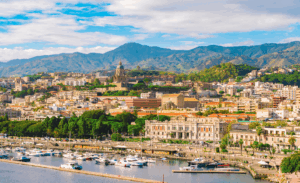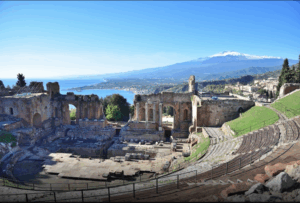 Explore the Italian Language and Culture with a local.
Unleash your Italian through an immersion trip in the most beautiful island of the Mediterranean Sea, Sicily.
Sicily Edition
(working on it!)