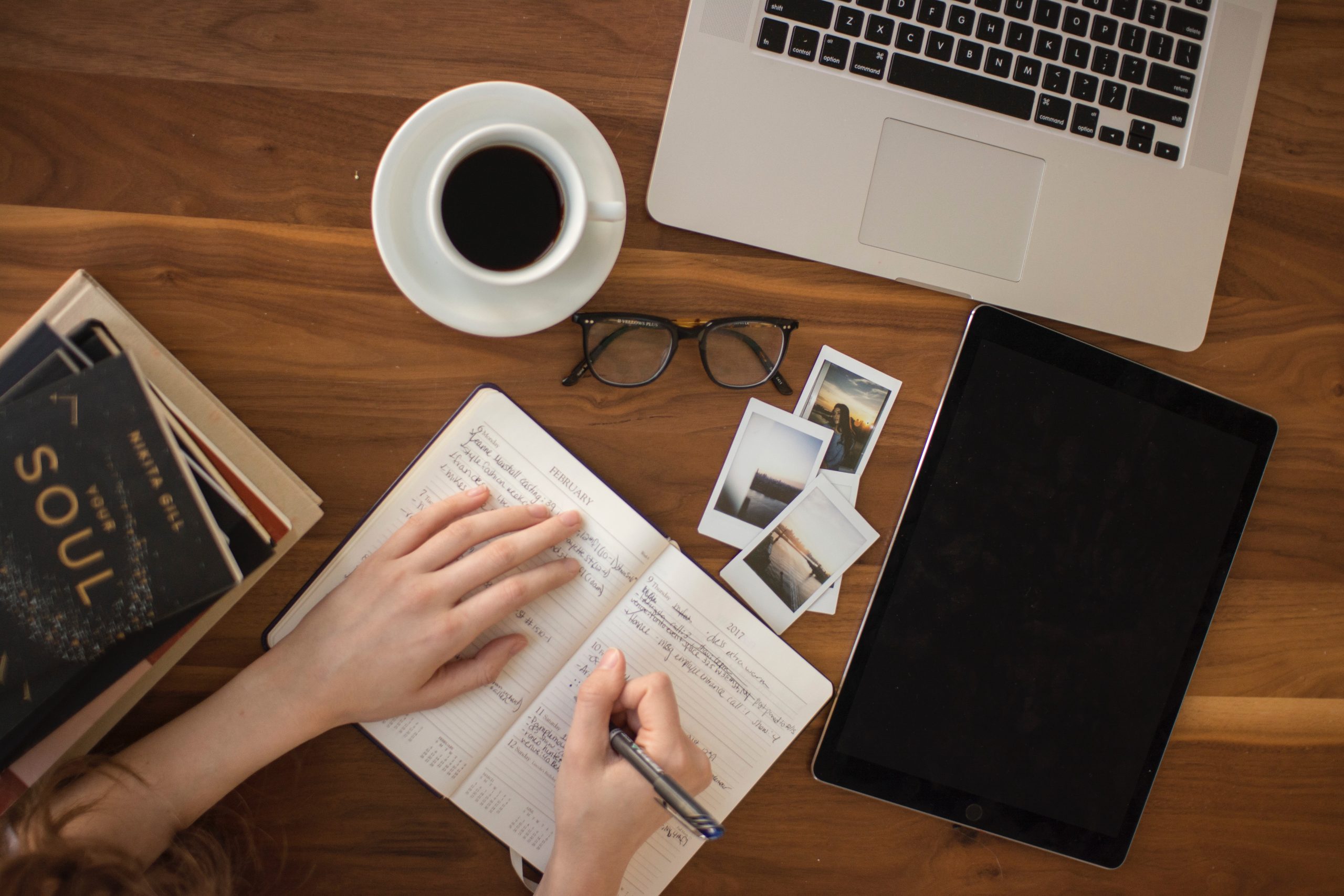 Planning is half the job. 
I often hear my students saying…
" I am plateauing and I can't figure out how to extend and retain my Italian vocabulary" 
"It's no easy for me to commit to a regular study plan, I would need  some kind of accountability"
"I have juggled several earning courses or content but I can't see a valuable learning progress happening"
"I don't know what my level is and what material to use" 
If you have found yourself in these shoes, rest assured. I will help you to explore the Italian language in an efficient, interesting and smart way
"We cannot teach people anything; we can only help them discover it within themselves". Galileo Galilei
If you are plateauing, it might be because you are not using that work the extra mile for you. Learning it's all about you. Every person is unique and so has a unique Italian learning style. I will show you what are the most effective learning strategies. You will stick to the ones that prove efficiency and help you make the progress you want to see, while speaking Italian. 
What you will learn during the session?
💡You will reflect on your learning style. Are you a visual, auditory or kinesthetic student? 
💡You will learn how to implement effective and easy strategies to expand your Italian vocabulary and retain it! 
💡You will learn how to craft your own mini-language learning habit and prioritize quality over quantity  
💡You will learn how to prioritize a specific language learning area to make valuable progress
💡You will learn how to improve your Italian listening skills efficiently 
💡You will discover the Pareto Law and how to apply it in your language   learning life
💡We will also talk about focusing 
How is going to happen?
Have you ever thought about consulting with a language expert, polyglot, and passionate instructor? What about stealing some of her  expertise, and saving time and money on your Italian language learning journey?
Why your program is different?
They said you need 3 weeks to install a new habit. After three weeks from our language coaching session, we will meet again for 20 minutes. You can show me your progress or make some adjustments to your learning routine. This is planned to hold you accountable and because I really want to help you empower your Italian language learning journey.
Aren't you sure what a language coach does yet? Read my article about the differences between language coaching and traditional teaching and how you can benefit from it.
FAQ
Any. This session is about how to learn a language. You can be an absolute smart beginner who has decided to lay a solid language learning strategy before starting the journey or an experienced Italian learner that needs a quick fix to overcome a learning plateau.

Once you book your session, you will receive a formula to fill so that I can get to know you before we meet and adapt the session to your needs.

You can connect with me through my business mail. The live session(s) happens on Zoom. 

Is there going to be a follow-up?

Yes, after three weeks from the last session, we will have an informal meeting where you will show me the progress you have made in learning more efficiently and smarter.  

If you want to hold yourself accountable, but you can't be tied to regular courses, I can offer you a monthly study guide, including some assignments to complete on your own with monthly conversation lessons.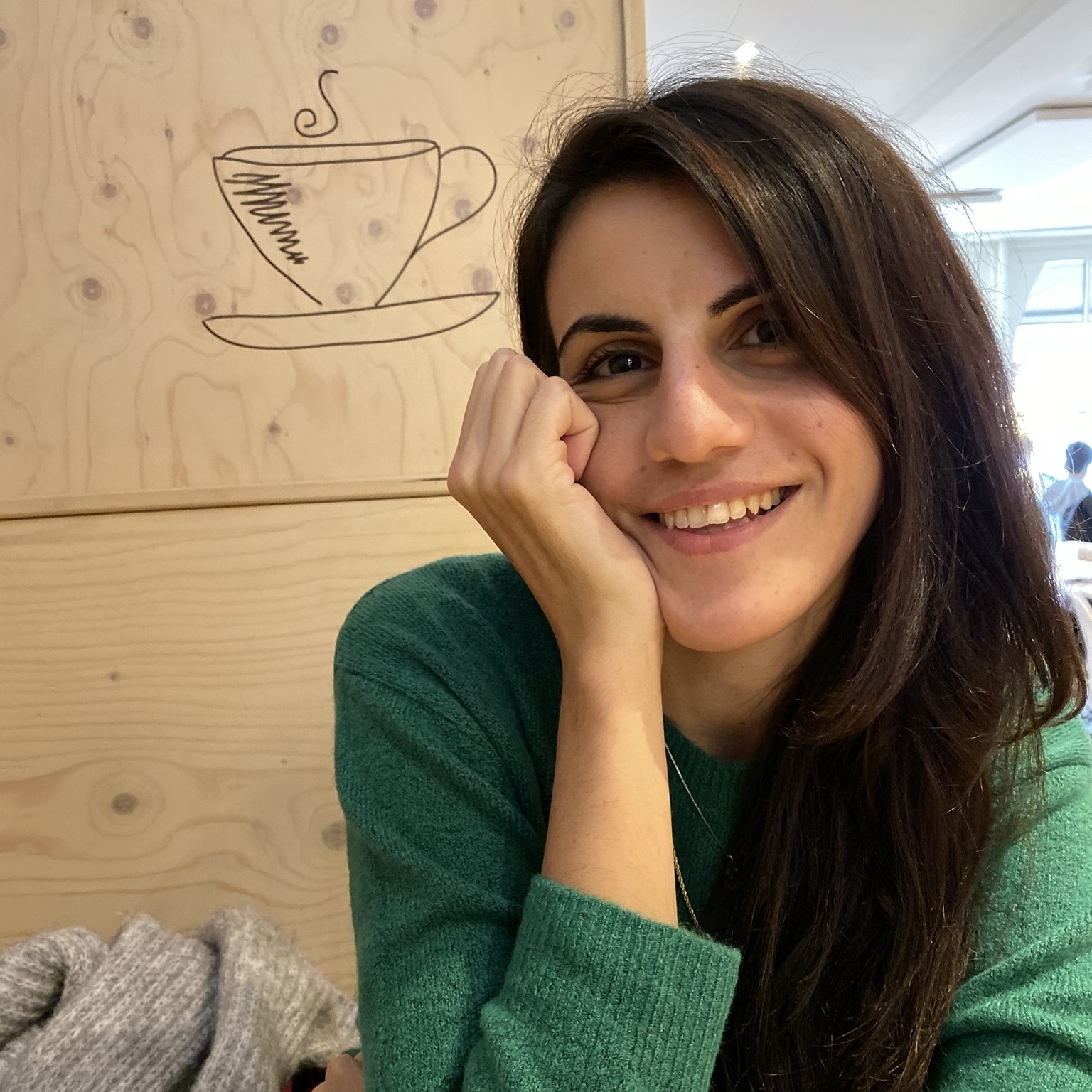 I am Serena, a Certified Italian Language Coach, Polyglot and Communication Consultant. 
I love guiding lifelong learners from all over the world to master the Italian Language and empower their lives and professions through smart language learning.
Testimonials

Smart learning with Serena works. I started working with her as an intermediate student who had reached a plateau, especially when speaking. Serena diagnosed my roadblocks and has quickly renewed my progress and enthusiasm through a combination of written assignments and culturally relevant online conversations.