Learn Italian in Rome
1to1 Italian online or in-person* lessons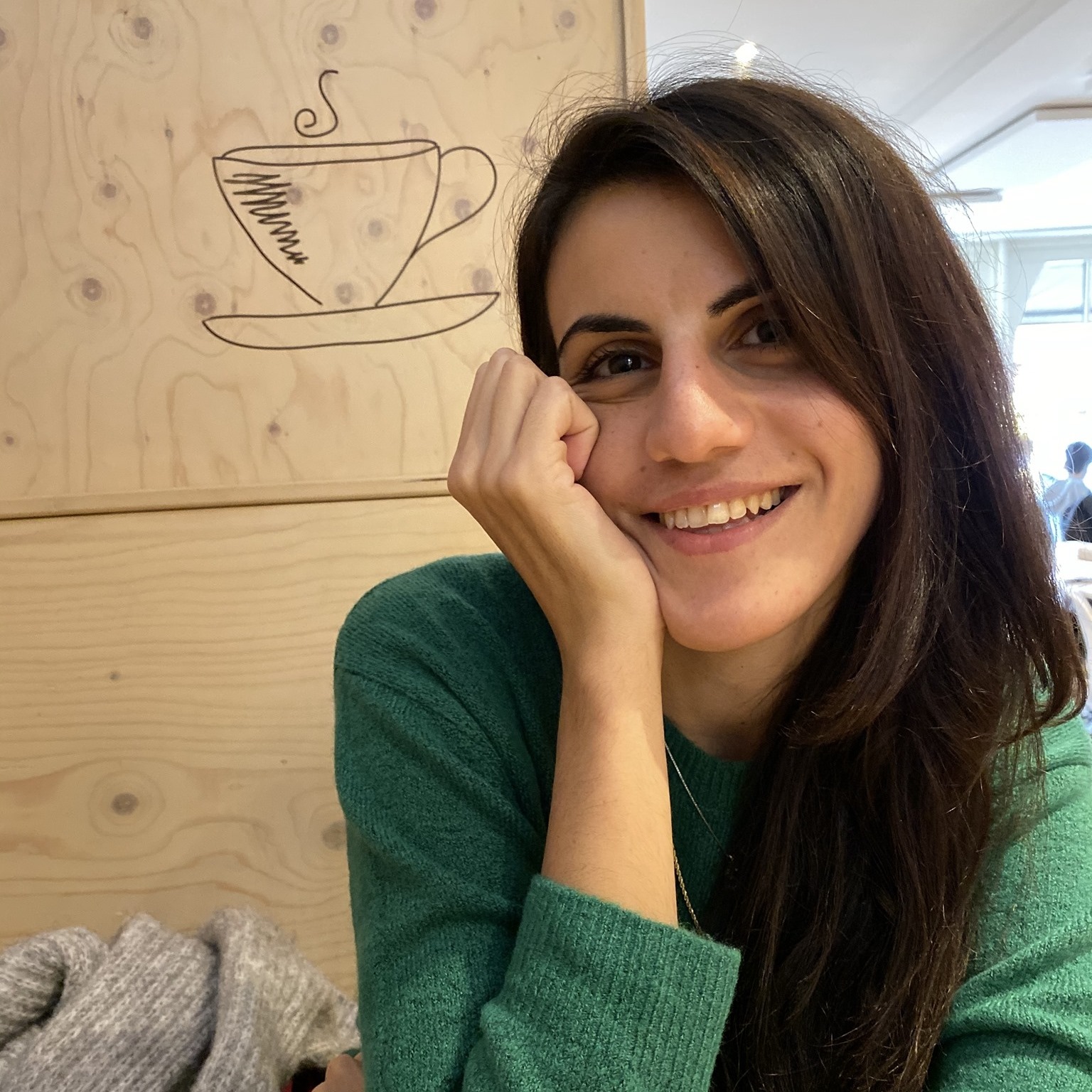 I am Serena, a Certified Italian Language Teacher, avid language student, and polyglot. Over six years ago, I started my online school to inspire native English speakers to learn and speak Italian successfully. Today I work with a fantastic team of hand-picked teachers who are helping me achieve my goal of making Italian learning enjoyable, motivating and possible for non-native speakers.
Our Italian language classes are designed specifically for 
adult learners (+30)
people planning to relocate to Italy 
staff of consulates, embassies, or international organizations in Rome or elsewhere in Italy
students who need to prepare the CILS/CELI B1 for Citizenship, the CILS/CELI B2 for working or studying in Italy or the ACFTL proficiency Test. 
Why you should learn Italan with us  
We are an online Italian school based in Rome, we cater to people from all over the world who want to learn the language. You will learn Italian from certified Italian teachers who have undergone extensive training on how to teach Italian effectively to native English speakers. 
We're unique (and perhaps even special!) because we don't teach Italian to "everyone". 
Instead, we put our energy into:
adult learners (+30) 
English speakers 
delivering highly customized one to one lessons 
helping our student to be confident in speaking a foreign language
transforming expats into Italian citizens (CILS B1 / CELI 2) 
We strongly believe that learning a language does not work best in a traditional classroom setting where you sit in front of teachers and other students for 90 minutes and are forced to engage in non-realistic language situations or learning in a way which is tailored for your style. We believe that learning a foreign language for adults is an internal process, and that Italian can be learned through more than just thought.  
That's why our classes are held online or in combination with in-person living classes in the city center Rome (Testaccio, San Saba, Centro Storico, Aventino)
You can get and idea of our Italian programs  and prices here or ask for a bespoken plan directly contact us.
What makes us different 
In addition to our knowledge and dedication to ensuring that you achieve your Italian learning objectives, we provide:
new

and

innovative

Italian

study materials 

accountability for learning progress 

constant feedback and motivation 

the chance to get a university level instruction in Italian language

a big chunk of our method is based on learning through short stories* 
We don't teach you just Italian. We share with you a creative and effective method to learn any foreign language.