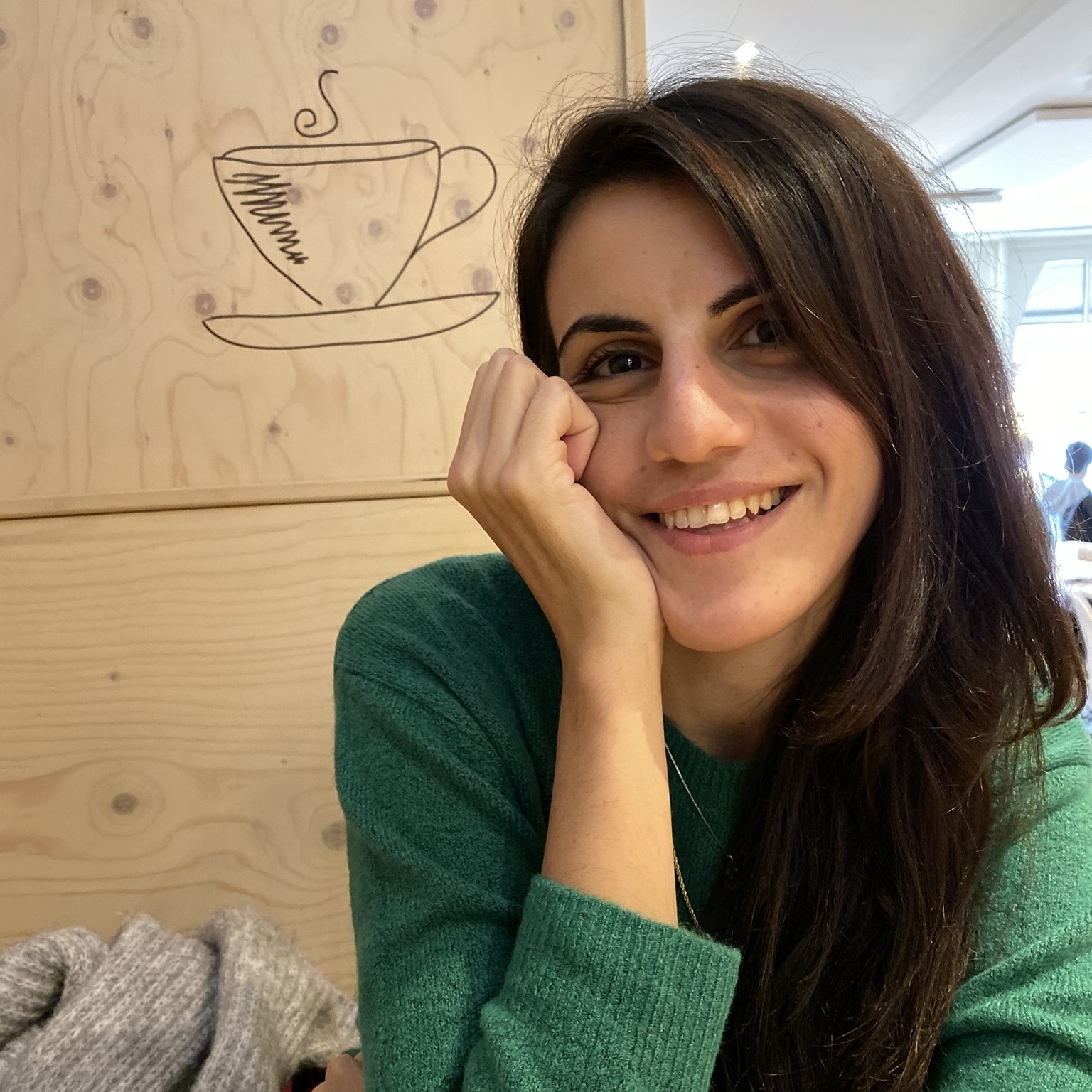 I am Serena, a Certified Italian Language Coach, Polyglot and Communication Consultant. 
I love guiding lifelong learners from all over the world to master the Italian Language and empower their lives and professions through smart language learning.
HOW DOES MY MENTORSHIP WORK?
During our consultation, I will assess your level and evaluate your learning strategies so far. After that, we will have time to get to know each other during a 4 lesson discovery course.

The Italian discovery course will tackle all of the principal areas of Italian Language Learning. It will help us to point out the areas that you need to spend more time to take your Italian to the next level.

Consistency, accountability, and guidance are the keys to an Italian successful learning program. After the discovery coruse and if you enjoyed my mentorship, you can decide to join one of my plans. I am currently offering Italian conversation lessons and programs, self-study programs, writing and listening programs.

All my programs aim at helping you to become an independent and successful learner of Italian.

Each program is strictly personalized and includes the best available Italian learning content on the market and my expertise as an avid language learner and Polyglot fluent in 8 languages.

You will receive an evaluation at the end of each month.

Smart Language Learning is all about making the most out of the little time you have to study.

 
Here is what students say about me
Serena are an amazing balance of fun games to get convo and vocab going + useful exercises and drills. They're fast paced and the time flies by but she has INFINITE patience for my very, very slow progress. Looking forward to continuing with her!!
Serena is extremely prepared and thorough with varying topics and mini-lessons within the lesson. Her lessons are fun and delightful!
FAQs
How can you help me to achieve Italian fluency, at any level?
I am a Language Coach, and I design tailor-made Italian programs for busy people who want to learn and improve Italian the smart way.
I consider Language Learning a significant life-time experience that any human, at any stage of her life, can embrace. Thus, I offer only high-quality professional lessons, programs, and coaching sessions. You can read my qualifications and experience on my about page.
Can you give me an example of your Italian language programs?
Absolute Beginners: from ZERO to Italian Crush Course 
Lower Intermediate Learners: Writing and Speaking through Italian Short Stories
Upper-Intermediate and Advanced Learners: meaningful conversations through visual or question prompts, flipped classrooms. Art & History lessons. Articles discussions.
Tell me more about the way you teach
The live lessons happen on Skype or Zoom (preferred). I use Google Docs to write down corrections or suggestions or to share Italian worksheets. Lessons and programs are to be scheduled monthly.