Your week of speaking Italian in Sicily 
Messina
Are you tired of being treated like a tourist during your Italian trips?
Would you like to live the local experience, but you don't where, when, and with whom? 
Imagine immersing yourself in a totally off the beaten path Italian city in Sicily. Messina. The doors of Sicily. The third-largest city in Sicily and a beautiful enclave between the Mediterranean sea and the surrounding green  hills.
Messina the place. A town  rich in culture, arts, and delicious food.
What  is an  Italian  immersion  trip? 
If you have been learning Italian for a while, I suspect you are craving the chance to natural local interaction with Italians. So, you fly to Rome or Florence or Venice or Palermo, and you end up speaking English most of the time. I always push my students to explore more remote and off the beaten track Italian places. Sometimes it is not so easy or you don't know where to go. So, that is where I come in handy. I will encourage and help those who are a bit hesitant to travel alone to take a step forward into the world of Italian language learning.
How does a language immersion trip look like? 
At the moment, I am organizing individual and small group Italian immersion trips in Sicily
An Italian immersion trip is neither a vacation nor a course. I would say it is a purposeful vacation. You travel with the aim of tuning up your Italian and exploring culture in a way that you wouldn't do alone.
The group will be handpicked. I make sure the participants are like-minded and with a positive attitude. Each participant will get three coaching sessions before the trip.
You won't be sitting in a classroom but you'll learn in an informal setting, sipping organic tea or coffee. You'll get the chance to journal every day and have private language sessions to ask many questions and learn.
You Italian will improve just by being there. And don't worry, you won't be tied to a group.  
Italian group and private coaching 
There will be a daily group conversational lesson at a local book cafe or the B&B and three afternoons or evenings of private coaching. During the classes, we will talk about Italy, Sicily and Messina and address all the vocabulary and grammar questions that will arise, in a relaxed way.
The afternoon private coaching (which is not mandatory) will be your chance to ask as many questions as you want about Italian or Sicily. You will also get many many opportunities to put your Italian out in the world during our urban walks, aperitivos and gelato times.
Slow learning, slow travelling, slow eating  
The conversational lesson will happen every morning in a quiet and local book-cafe or at your b&b with a stunning view over the Mediterranean Sea. In the afternoon, you will have plenty of free time to experience the city on your own or take individual private coaching with me. 
Outings
I want my students to leave Messina refreshed and energized, not overwhelmed.Most of all, I want my students to experience the local life. Other than the lessons, there will be optional sightseeing outings or visits.  
On the last day, we will take the ferry boat (20 minutes) to reach the Italian mainland and visit the Cinque Terre of Calabria. 
Messina is not your typical Italian destination
Popular tourist hubs like Taormina or the Aeolian Islands have overshadowed the city. And that's precisely why I wanted to host my immersion trip here. 
In Messina, you won't feel overwhelmed by things to do, unmissable sights, or crowds of tourists taking selfies in the same spot. 
Instead, you will get the chance  to slow travel while boosting your Italian up with a local, Sicily expert, and qualified Language Coach and instructor.  
You will get to explore a city which is a well-kept secret, a unique culture, and a lovely language at your own pace, like a local of a tourist-free town while immersing yourself in the most genuine Italian lifestyle. 
Subscribe to our Newsletter for to be first one to know about our next dates
What is included in the price 
Modern and central Bed & Breakfast with air conditioning, private bathroom and internet access.  

Daily breakfast included 

Unlimited Italian conversation practise 

5 meals at a local Bistrot (vegetarian and vegan options possible) 

5 hot drink (organic teas) and pastries at the book cafe 

3 private 30 minute afternoon sessions with a Language Coach

Urban walks and explorations in the afternoon

A day trip in Calabria or Taormina on the last day 

The course material 

A welcome package
Extra services you can book, not included in the price 
Optional cooking course

Wine testing 

Spa in a liberty villa 
What's the size of the group?
Our group will include you and 2 or 3 extra Italian language learners, plus me, Serena. It is a small and exclusive, hand-selected group. 
What's the required Italian language level?
It's recommendable to have a lower intermediate to intermediate level (A2-B1-B2). Each group is hand-picked and I will make sure to make as homogeneous as possible. In this deliberately small group, we can adjust teaching to your level. 
Can I book a personalized Italian immersion trip in Sicily ? 
Yes, if you are a school of Italian, a group of friends with the same learning missions or even a family – I am happy to craft the best Italian learning experience for you Italian soul.  
Can I sign-up for an Italian prep course before the immersion trip?  
Yes, indeed you can! Brushing-up your Italian before you set food on Italy is a brilliant idea! According to your level I can design for you a 4 week preparation course.
I have more questions !
No problem! Email me at serena@italianpills.com I'll be happy to hear from you.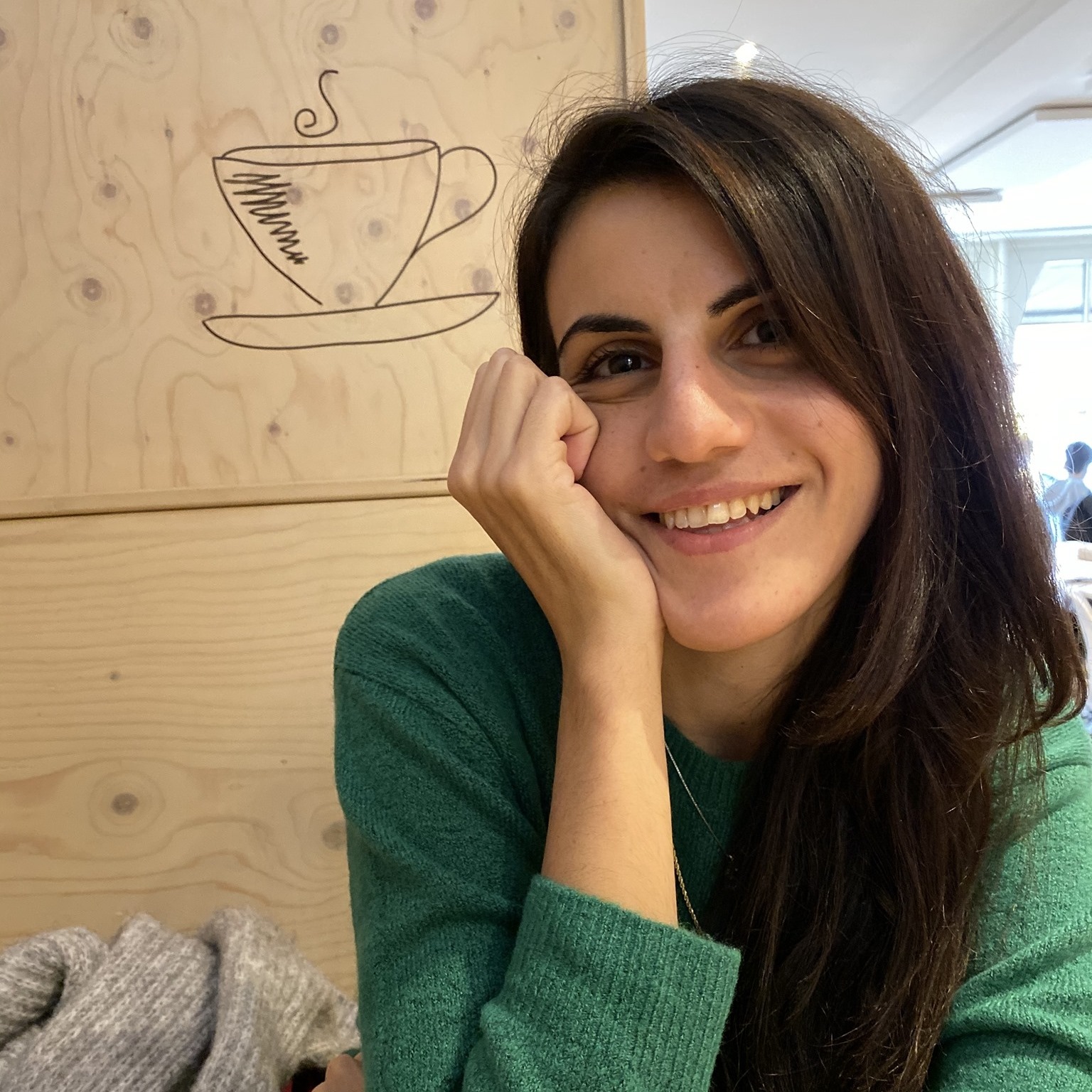 Who is the the organizer? 
I am Serena, a Certified Italian Language Coach, Polyglot and Communication Consultant. 
I love guiding lifelong learners from all over the world to master the Italian Language and empower their lives and professions through smart language learning. I have decided to craft a series of unique Italian immersion trips to help you make your vacations in the Bel Paese, purposeful, reenergizing and stress-free, while sharing with my  in-depth expertise and love for my beautiful island.