Italian language mentoring
Have you ever felt you are stalling during your language learning journey?
You don't know what the best Italian learning material to use?
Are you struggling to make and stick to language learning routine?
Do you want to become fluent in Italian but you find it difficult to make the actual time to study?
Have you bought and hurdled plenty of Italian books without using them?
Or are you an independent Italian learner who needs an evaluation from time to time?
maybe, you don't need a tutor but a coach who will show you to learn Italian independently.
I can help you to: 
Choose the right learning material

for you

Learn techniques and methods to make the most out of your vocabulary by using the Gold-list Method and a variety of applications.
Suggest original Italian learning material to

real world language

inputs (blogs, movies, books)
Schedule regular meetings to make sure you are sticking to your

learning plan,

adjusting the learning plan or making an evaluation on your progress
Sharing my own experience and learning strategies as a learner of 8 different language during the past ten years
if you want to know more about my language mentoring program email me at

info@italianpills.com 
language mentoring articles 4 you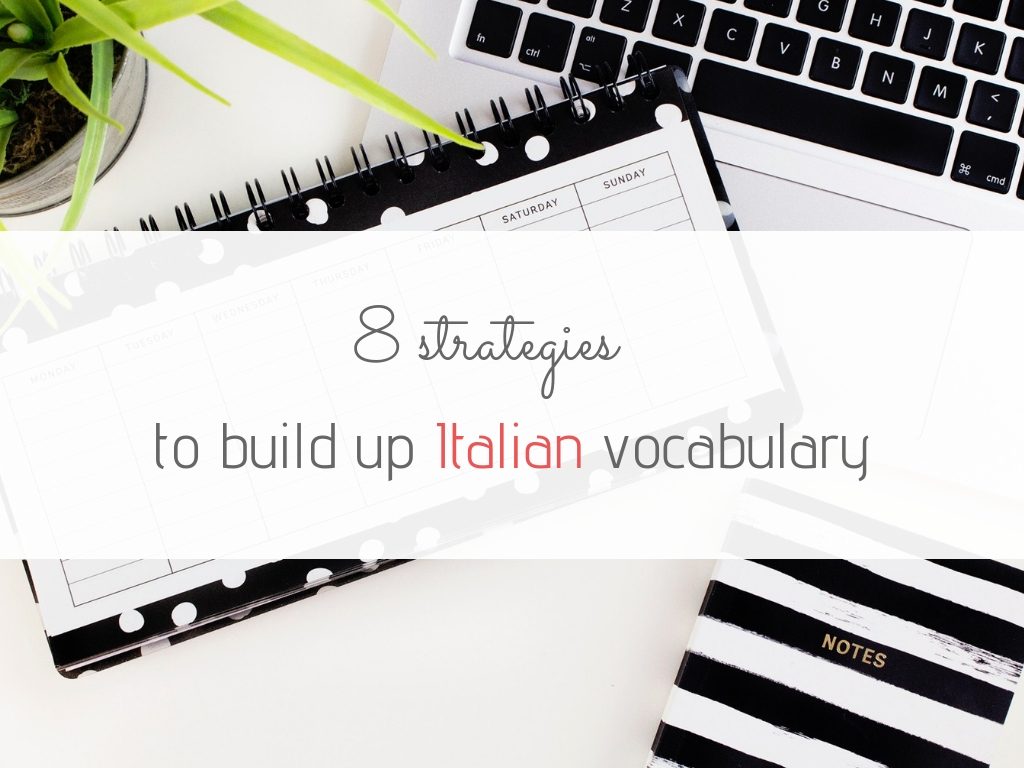 As an instructor in the field of languages, I have often noticed that many learners of Italian, as a foreign language, struggle to make the most out of their vocabulary lists or flashcards. Instead (nevertheless) , a strategic vocabulary learning habit is the key to a powerful and long-lasting impact on your Italian language journey. […]
KEEP ME POSTED
Get notified with the next updates