Walk & Learn in Rome 
Bespoken 1on1 private classes in the city center of Rome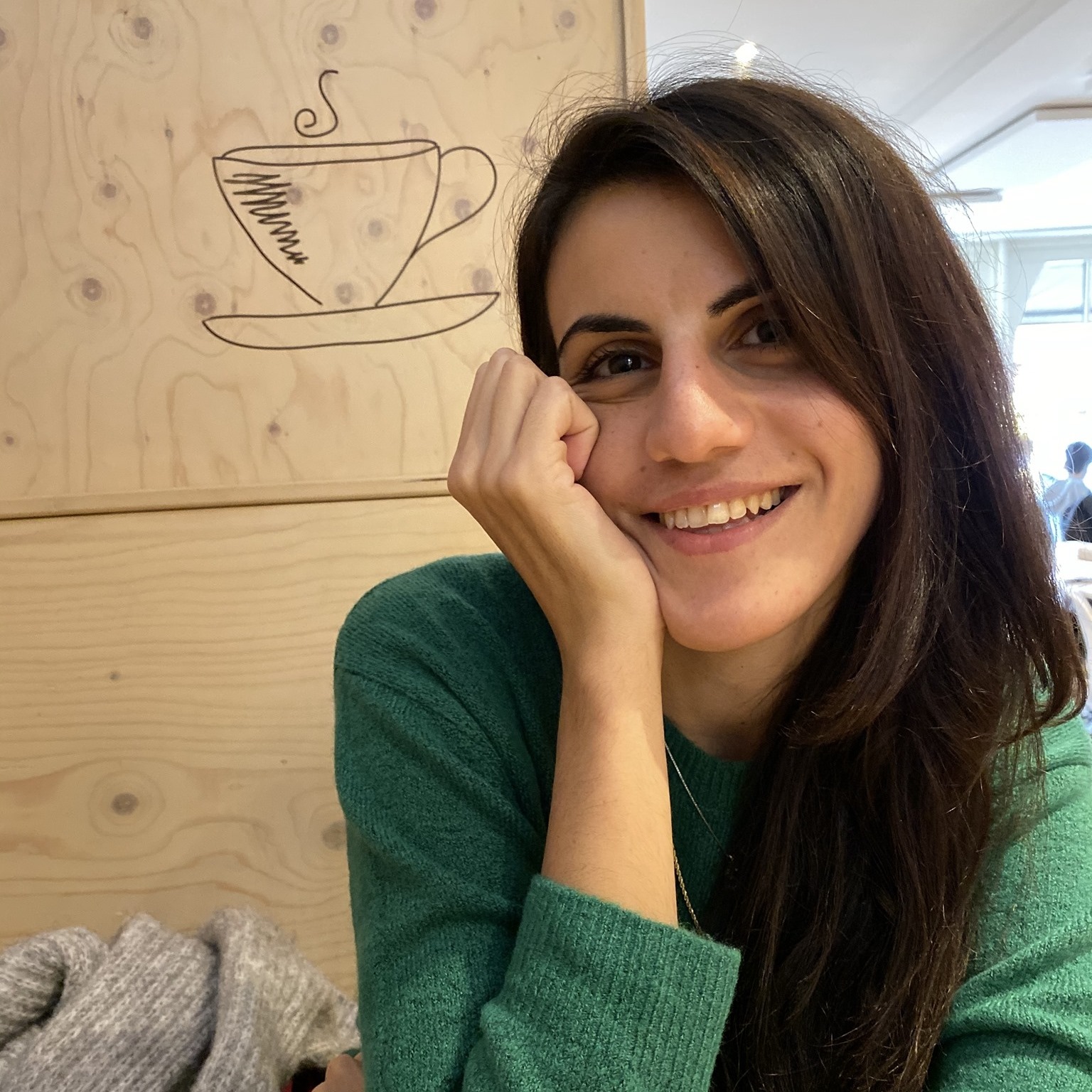 I am Serena, a Certified Italian Language Teacher, avid language student, and polyglot. Over six years ago, I started my online school to inspire native English speakers to learn and speak Italian successfully. Today I work with a fantastic team of hand-picked teachers who are helping me achieve my goal of making Italian learning enjoyable, motivating and possible for non-native speakers.
What

exactly

is

a

Walk

&

Learn

class?
I primarily teach my classes online and enjoy doing so. If you don't live in Italy, I believe this is the most efficient way to learn and practice Italian. But I also live in the magical city of Rome and get to experience its many facets on a daily basis. So I decided to combine my expertise in the language teaching landscape with my insider knowledge of Rome and offer motivated Italian learners the opportunity to unleash Italian superpower in a real-life situation. 
You'll walk around beautiful off-the-beaten-path central areas and chat in Italian with the help of a qualified language teacher.
About me: 
My teaching is optimized for adult English native speakers

Aside from teaching, I create Italian language content for beginners and intermediate learners, such as this one (Le Avventure di Paul a Roma)

The walk and learn classes will be an educational experience for you.

You will be asked to express your opinions or ask me questions about life in Italy and Rome, just like in a (informal!) classroom setting.

I'm an enthusiastic urban explorer.

I know a lot about the city and its landmarks, but I won't always be able to adequately respond if you want more in-depth information about monuments, art, history, and so on.

After all, I'm a language teacher, not a tour guide.
About you:
You've

already studied Italian and have

a conversational level (A2-C1). 

You're

interested

in learning about Rome

beyond

the clichés. 

You understand that the class will be held in an informal setting. You agree to take one or two online classes with me before meeting in person. Those classes will help you warm up your Italian, get to know each other, and most importantly, help me get a sense of your level and interests so that I can tailor the in-person class to your needs. 
You can attend the walk and learn class with your Italian-speaking friends or family if their level of Italian is comparable to yours. 
F.A.Q.
Please understand that these classes require a lot of energy on my part, as well as travel time from my home office to our meeting location. 

The cost of a one-hour class is $100, and a one-hour 30-minute class is $150. 

You

must

book

and

pay

for

the

in-person

class

at

least

10

days

in

advance.

I

do

not

accept

reservations

made

far

in

advance

(e.g.

over

2

months

in

advance)

That

is

why

I

recommend

holding

one

or

two

online

meetings

before

traveling

to

Rome.

You

are

not

required

to

purchase

the

walk&learn

class

if

you

believe

we

are

not

a

good

fit.

Rescheduling

will

be

discussed

with

me

and

is

subject

to

my

availability.

Short-notice

cancellations

are

also

not

permitted.
We don't teach you just Italian. We share with you a creative and effective method to learn any foreign language.