Learn with accountability  
Italian conversation practice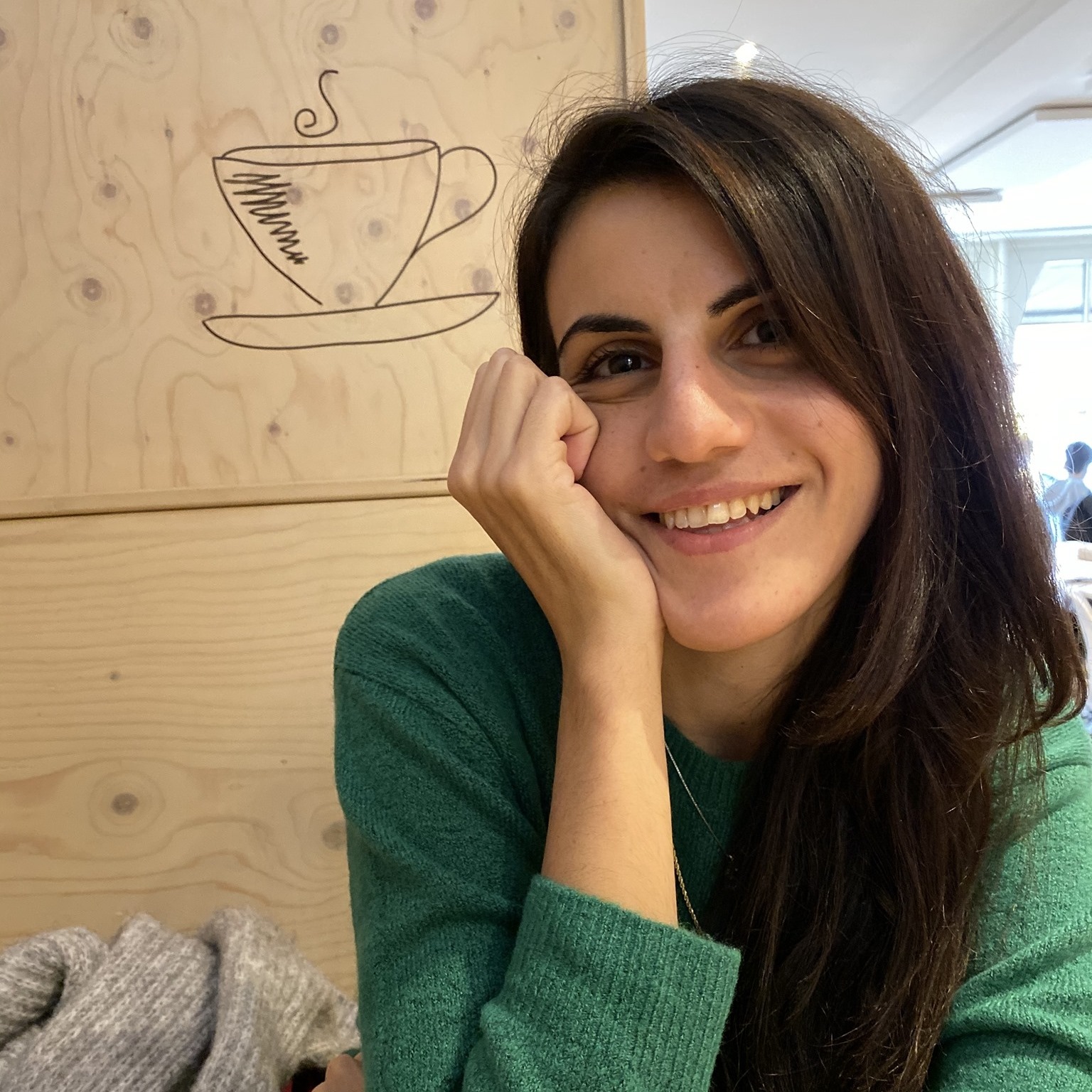 I am Serena, a Certified Italian Language Coach, Polyglot and Communication Consultant. 
I love guiding lifelong learners from all over the world to master the Italian Language and empower their lives and professions through smart language learning.
HOW DOES THE FLUENCY PROGRAM WORK?
Reach your goals fast instead of lingering on the same plateau for months or years.

Do you feel like your Italian is not advancing as you want? Maybe meeting your teacher for an hour a week (without a framework) is not what you need. What will take you Italian far is the amount of time you spend with the language on your own with guidance, structure, and accountability.

This flow is a blended program of in-person personalized lessons and self-study assignments. 

Why is self-study is vital in our method? We start with the assumption that no matter how many classes you will take with your teacher, what will make the difference is the time that you will spend playing with the language before and after the lessons, through:

writing (which is speaking in slow motion)

listening

 reading, at any level!

and 

rehearsing

 (what is not rehearsed is gone forever, I am afraid!) 

Do you have a growth mindset? Then, we are on the same page.

This fluency program blends conversation practice and self-study assignments based on our weekly discussion.

Examples of assignments

reading authentic articles

watching videos 

writing down a short essay using relevant vocabulary

working on your text-book 

Each task has a deadline and is followed by feedback and corrections. To make a long story short – I make sure you meet me just for using your Italian in a conversational setting and dissolving your doubts. 

Or we could say that you work on the input (assignment) on your free time, and on the output (speaking) when you meet me. I call this smart learning. 

 

Not sure about our holistic approach to teaching/learning Italian? Try it for a month.

During our consultation, I will assess your level and evaluate your learning strategies so far. After that, we will have time to get to know each other during a  discovery course.

The Italian discovery course will tackle all of the principal areas of Italian Language Learning. It will help us to point out the areas that you need to spend more time to take your Italian to the next level.

All my programs aim at helping you to become an independent and successful learner of Italian.

I am a polyglot and life long language learner. Speaking foreign languages has always brought enormous pleasure and (professional benefits!) throughout my life. I want the same for you! 

Each program is strictly personalized and includes the best available Italian learning content on the market and my expertise as an avid language learner and Polyglot fluent in 8 languages. The native and certified teachers working with me have been extensively trained on my methodologies and share the same values, passion and mission to help you speak and use Italian on your day to day life.

You will receive an evaluation at the end of each month.

Smart Language Learning is all about making the most out of the little time you have to study.

For your convenience, I always conduct the lessons online via Zoom or Skype. All you need is a reliable connection and a laptop. The best way to meet everywhere, anytime, no matter you are sitting in your office or kitchen on the other side of the world.
Here is what students say about me
Serena turns my mistakes into dynamic learning opportunities by coaching me during our conversations without interrupting them. Her preparation for our conversations is apparent when she seems to have anticipated every misstep I could possibly make. Serena is a language coach. Her style is adapted by my needs, unlimited by textbook learning and unnecessary memorization
Serena is extremely prepared and thorough with varying topics and mini-lessons within the lesson. Her lessons are fun and delightful!
PRICING 
4 x 30-40 minute in-person lessons
self-study guide with corrections [before the lesson]
top-notch learning content [tailored to you]
lifetime access to the lesson notes
infinite grammar and vocabulary worksheets [based on your needs]
constant feedback and evalution
e-mail support within working hours
8 x 30 minute in-person lessons

self-study guide with corrections [before the lesson]

top-notch learning content [tailored to you]

lifetime access to the lesson notes

infinite grammar and vocabulary worksheets [based on your needs]

constant feedback and evalution

e-mail support within working hours