THE ACCOUNTABILITY PROJECT: ITALIAN CONVERSATION PRACTICE
Don't learn harder, learn smarter with a polyglot & learning coach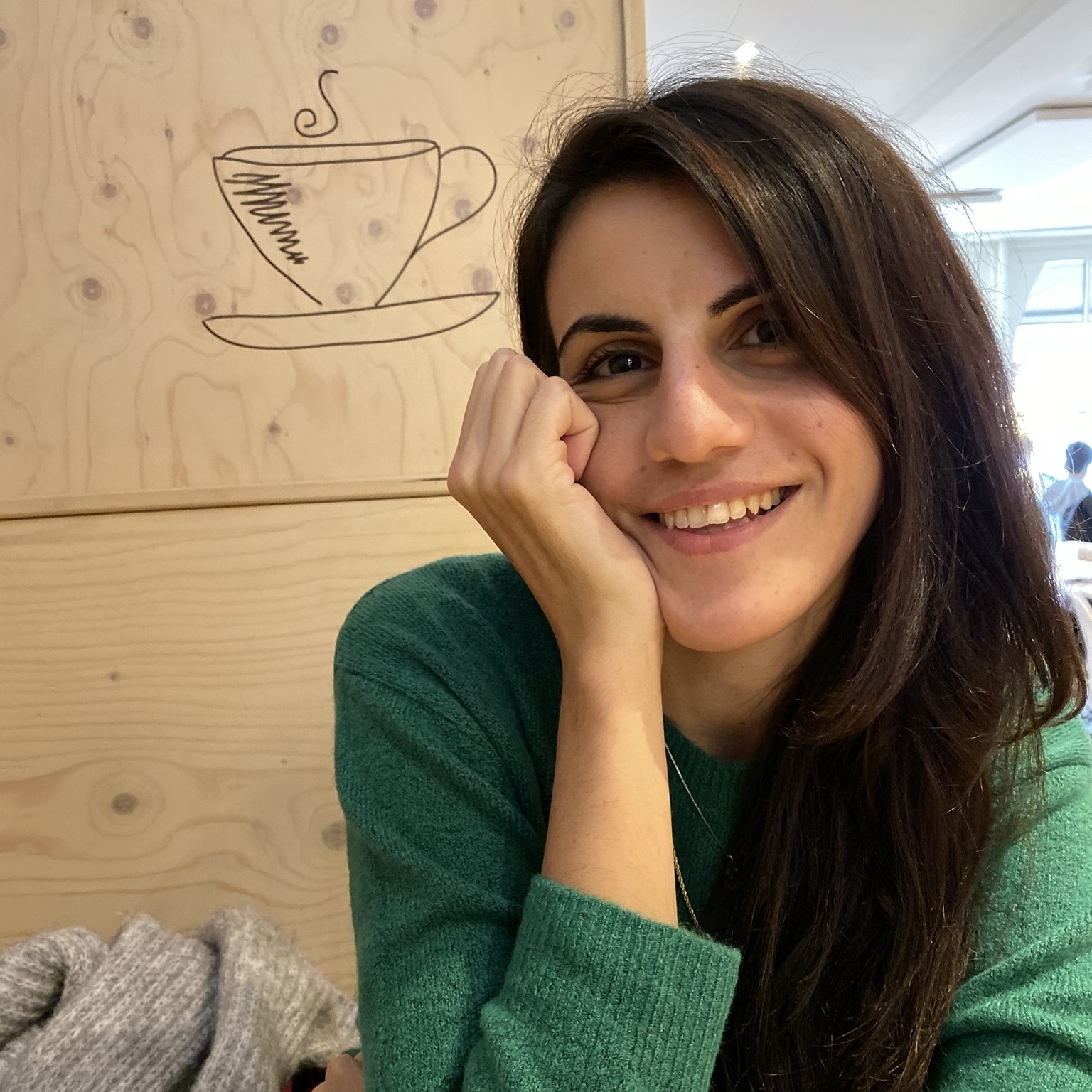 I am Serena, a Certified Italian Language Coach, Polyglot and Communication Consultant. 
I love guiding lifelong learners from all over the world to master the Italian Language and empower their lives and professions through smart language learning.
HOW DOES THE FAST TRACK PROGRAM WORK?
Here is what students say about me
Serena turns my mistakes into dynamic learning opportunities by coaching me during our conversations without interrupting them. Her preparation for our conversations is apparent when she seems to have anticipated every misstep I could possibly make. Serena is a language coach. Her style is adapted by my needs, unlimited by textbook learning and unnecessary memorization
Serena is extremely prepared and thorough with varying topics and mini-lessons within the lesson. Her lessons are fun and delightful!
PRICING 
30 minute of meaninguful conversation
lifetime access to the lesson notes

accountability program not included
35 minute weekly conversation
self-study guide with assignements
weekly grammar and vocabulary worksheets

lifetime access to the lesson notes
accountability program & weekly feedbacks
30 minute weekly conversation x 2

self-study guide with assignements

weekly grammar and vocabulary worksheets

lifetime access to the lesson notes

accountability program & weekly feedbacks