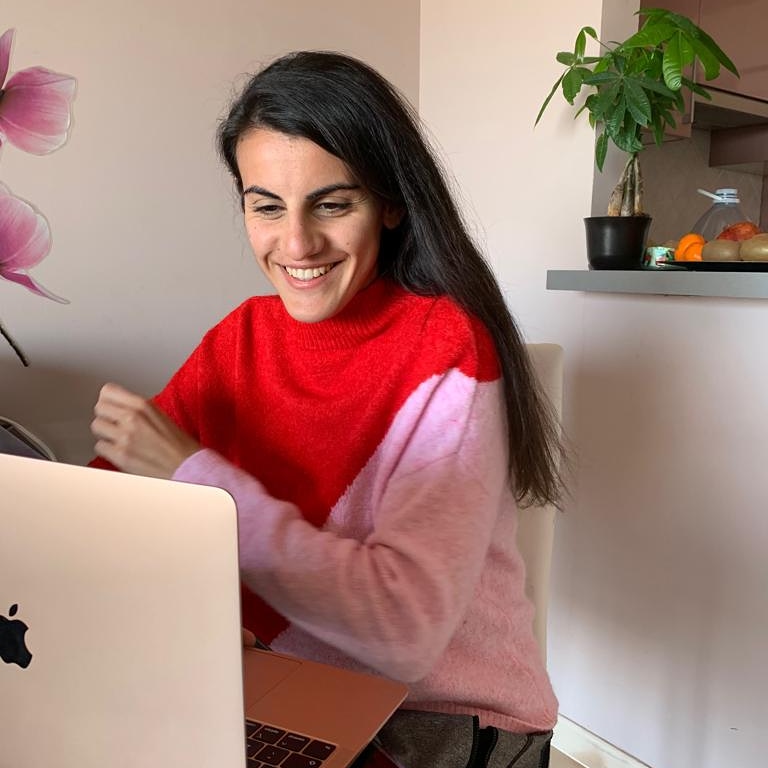 Language Coach
I am not a traditional teacher and I do not believe in conventional and standardized education. Everyone is different and has a unique learning style. 
I work only with individuals or with small groups and try to get to know my students to the point that I can design the best Italian learning experience for them according to their needs, schedule and dreams.
In a nutshell, I work with busy people who want to learn Italian smarter and achieve fluency at any level.
The type of lessons and workshops I deliver are tailored to adult-learners and students who envisage adult learning as an empowering and self-growth experience. 
If you are not sure about how a Language Coach is different from a traditional teacher or tutor, take three minutes to read my article about the subject here.
I own a binational French-Italian diploma in Applied Linguistics and Intercultural Communications at the University of Aosta (2013), and I am a certified Italian teacher for foreigners at the University of Venice (2016). 
I also teach French and Castillian Spanish for beginners and organize multilingual classes and workshops in my romance languages (Spanish, Italian, French, Portuguese and Sicilian).
Human
I am a so-called Renaissance soul, which if you don't know, is someone with a vast array of interests and passion.  My interests range from psychology to arts to neurolinguistics. A Renaissance soul strives to find a convergence amongst her interests in her work life. And this is what I do and I love doing.
At the moment, other than working as a full time online Italian tutor, I am studying neurolinguistics and its application in our day-to-day life.
I am also working on a series of Italian Language Retreats for enthusiast Italphile souls happening in Sicily and Aosta Valley next year.
Polyglot
I love foreign cultures.  My way to fulfil this type of love is by learning foreign languages. I have learned 10 different languages over the las 10 years.
I speak fluently five of them (French, English, German, Spanish, Brazilian Portuguese), I am conversational in Slovak, and I have two mother tongues (Italian & Sicilian). I am currently learning Esperanto.
I regularly join International Languages Events, and I love mingling with foreign languages freaks.
If you are curious about why I am learning so many languages, the answer is: out of love. Trying to understand German cases or reading Brazilian short stories profound meditation for me. 
Whenever I speak or learn a foreign language, I feel refreshed and reenergized. And thus, I continue doing so in my whenever I can.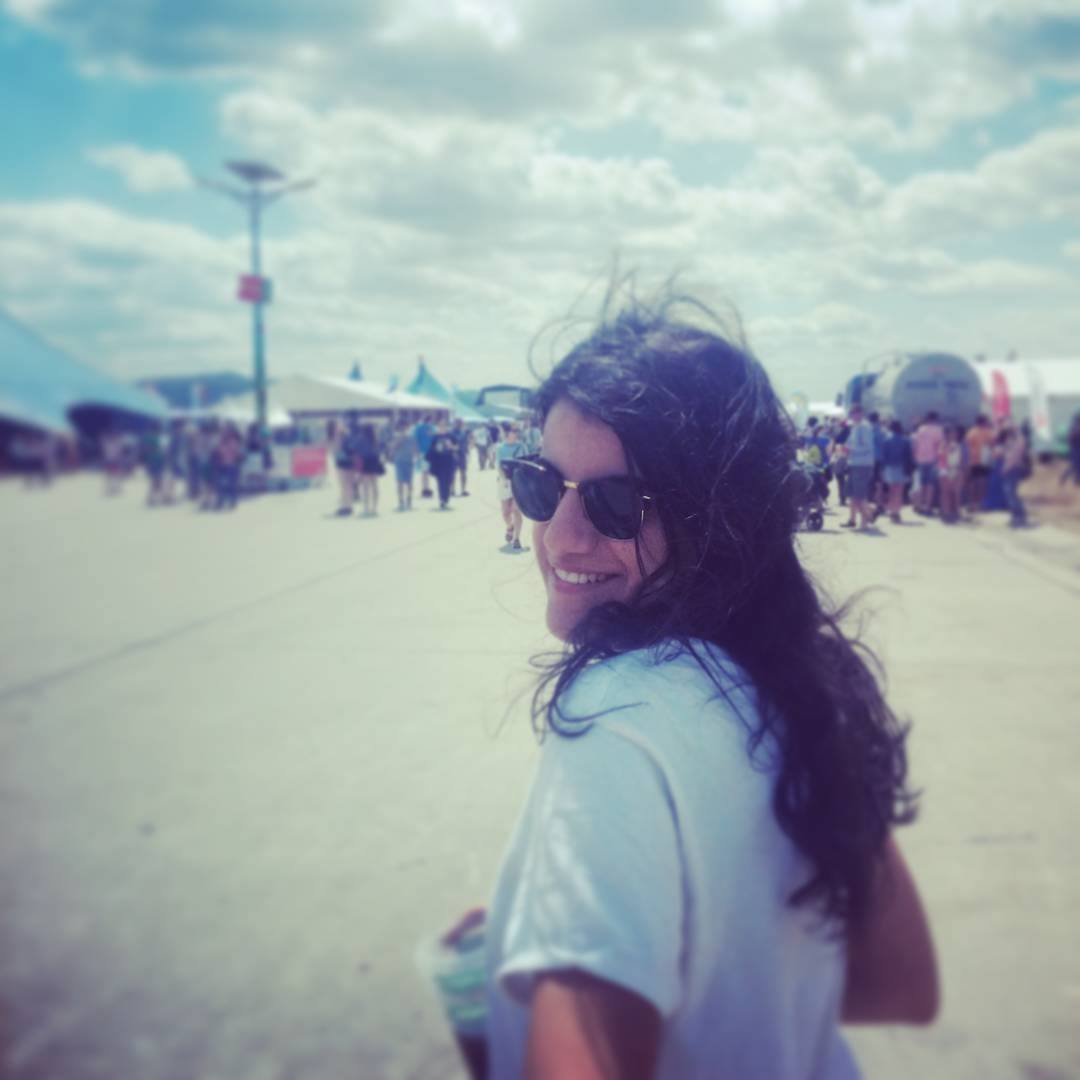 Globtrotter
I have always tried to understand the world in its many facets.
As a teen, I soon realized that exploring the world was the best way to learn and develop oneself.
During my school years, I took every possible chance (through many scholarships) to study and intern abroad. I was lucky to study at a university in France and to intern in the UK and Spain.
As a fresh graduate, I worked and lived in Slovakia for almost three years. Living in Eastern Europe was a challenging but exquisite time of my life.
I have forged strong bonds in Slovakia, and it's still one of my favourite place to be in the whole world.
These days, I consider myself lucky enough to manage a small business that allows me to work from anywhere. Over the last few years, I have spent significant periods of time in the Canary Islands, Czech Republic and Japan.