Sapere and conoscere are a couple of Italian verbs that are often missed or interchanged. Many think they can be used indifferently, but it is not the case. The meaning of sapere is, in fact, different from the meaning of conoscere.
You might have noticed that in English and some other languages there is just one verb for conoscere and sapere. In English is the verb to know/
Instead, in Italian, the verb knowing can be expressed with two different verbs: sapere or conoscere. These two verbs are used with different meanings and describe different ideas, thus, they are not interchangeable. 

CONOSCERE
Conoscere is used with people, places or things and its meaning is to be familiar or acquainted with a person, a place, a thing, a situation or an event.
In short, we could also say that conoscere is followed just by nouns. You will never see conoscere used with another verb (which instead, is likely to happen with sapere).
Conosco la geografia italiana molto bene. –  know very well 

Italian geography

(subject)
Conosci Lucrezia? – Do you know

Lucrezia? 

(person)
Conosci un buon ristorante a Roma? – Do you know

a good restaurant

in Roma? (place)
Conosciamo molto bene la città di Lucca, è incantevole!We know

Lucca

very well …(place)
 SAPERE
Sapere is used to say that we are aware of something or a fact. In this case, it's almost always followed by the conjunction che
Non lo so (I don't know)
Sai che Maria si è sposata? – Do you know that Maria got married?
Sai che Marco ha avuto un bambino? – Do you that Marco had a baby?
Sapere is also used in questions to ask for a specific piece of information:
Sai che ore sono?  – Do you know what time is it?
Sai a che ora parte il treno? – Do you know at what time the train is leaving?
Sapete dov'è Maria? – Do you (guys) know, where Maria is?
To put it in another way, sapere is used when we find out something by our mental faculties, while conoscere is used when we find out something or someone by our physical faculties.
SAPERE AS A MODAL VERB
SAPERE is also used as a modal verb when it is accompanied by an infinitive verb. In this case, it is used to say that you know HOW to do something, that you have an ability or a skill.
So parlare

molto bene italiano, ma

non so cucinare

per niente! – I can speak Italian, but I can't dance

Sai suonare

la chitarra? – Can you play the guitar?
STAY MOTIVATED! SIGN-UP TO MY NEWSLETTER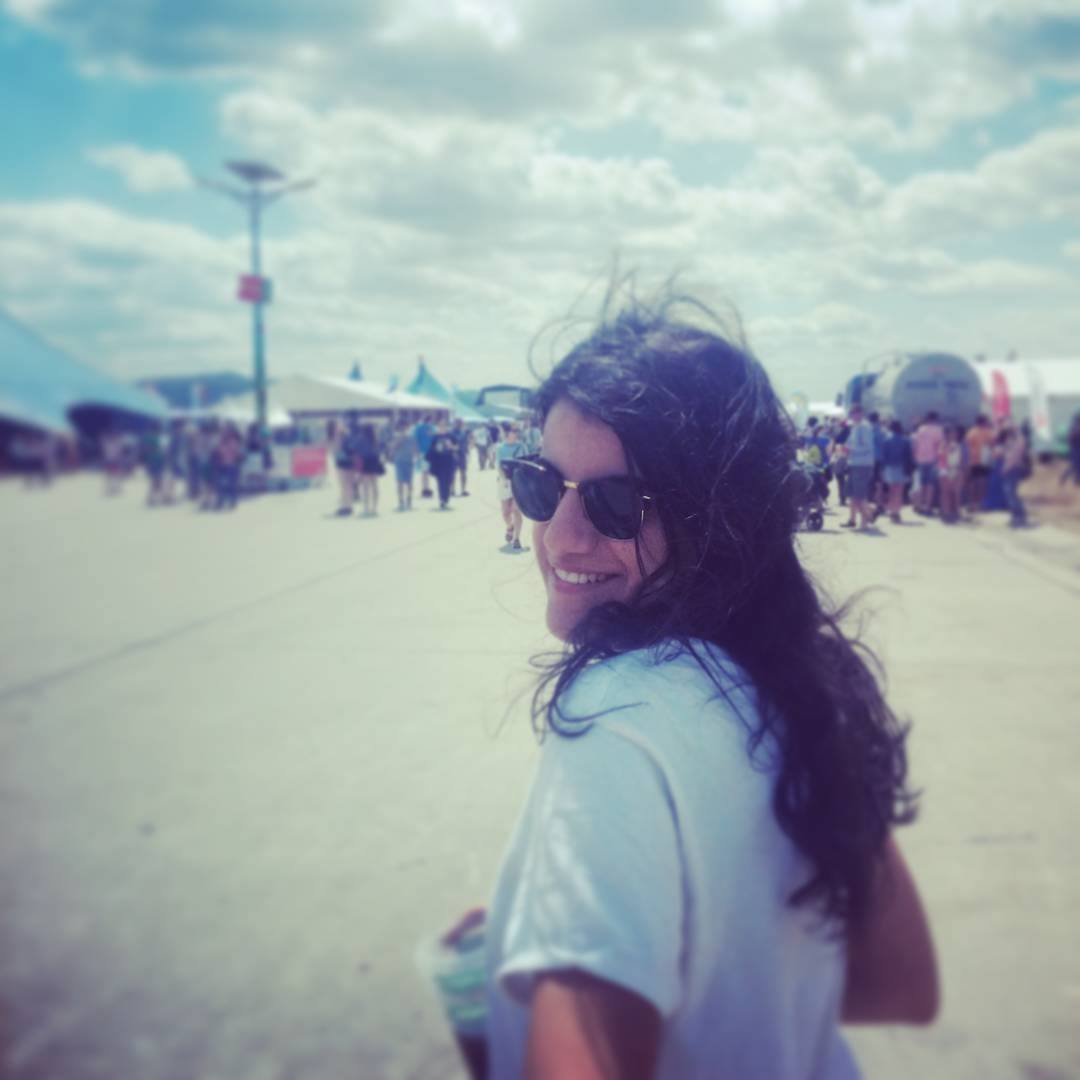 Serena is a proud polyglot, teacher and language expert. After learning 8+ foreign languages and working long hours a job she was not born for, she decided she urged a significant life change.  She is now combining what she loves doing with what she is good at, helping people to learn Italian online. She has been sharing her love for Italy and the Bella Lingua across the world for the last four years. Her goal is helping enthusiastic humans to transform Italian Language Learning into a habit in their lives.