Consuming information is not the same as assimilating information. Unless you study it, you won't be able to use it. And unless you use it, you will lose it.
I often hear my private students saying: 
"I don't know what to study"
"I bought that short story book, but I don't know what to make out of it"
"I don't remember what I read/studied two weeks ago"
"I can piece together all the bits and pieces of vocabulary that I have studied"
"I don't know what my level is and what material to use"
"I miss structure and accountability in finishing a program"
If you're familiar with these issues, I can help you by choosing the right materials, sharing a proven method for retaining vocabulary and grammar, and holding yourself accountable by setting deadlines and providing constructive feedback.
How does this program work?
You choose, or I'll help you choose, a short-story book (with audio included) that is appropriate for your level. If you don't know your level, I strongly recommend scheduling an assessment with us. One of the key factors of efficient learning is to know exactly where you are and choose learning content that is tailored to your needs.

Choose a short story books from these lists: 

Set a 30-day deadline for the completion of the course, along with an in-person class to discuss what you learned.

We can be good starters but poor finishers when it comes to many new things we try. The internet is full of great programs, and it's easy to fall for the promise that by purchasing something, you'll be able to effortlessly move from point A to point B. However, learning a foreign language requires a long and consistent effort. Without setting aside regular time and following a structured plan, you're likely wasting your time and money. This challenge will help you by providing a deadline.

The main element of this program is the opportunity to meet me within 35 days of your purchase for a 30-minute individual class. During this session, we will discuss what you've read and listened to, as well as provide an opportunity to practice and improve your Italian skills.

By doing this, you can be confident that you will not only consume but also effectively use what you have learned.

Choose between the light and full challenge and get in touch with me at serena@italianpills.com.

Within 24 hours, you'll receive a link to complete the payment, confirming your challenge. Additionally, you will receive clear instructions on how to effectively read and listen to the short story. If you have opted for the full challenge, which includes written tasks, you will also receive more in-depth information on how to complete and submit the assignments.

The 1-on-1 meeting can be scheduled within 35 days of your purchase, and please note that rescheduling is not possible.
Why writing?
Because, as I frequently say in my classes, writing is equivalent to speaking in slow motion. When writing, you will have time to think about what you want to say in Italian, check a dictionary, and reread or rewrite your sentences. This process will help you improve your Italian sentence-building skills and vocabulary. If you develop a habit of writing down what you want to talk about, especially at a beginner stage, you will see improvement in your conversational skills within weeks (and not years!).
The writing assignments included in the "full challenge" serve as  warm-up or your Italian conversations. Your writing assignments will be corrected by me using a dedicated Google Doc. This will give you a chance to visualize your mistakes and gain a better sense of how to construct fluent Italian sentences.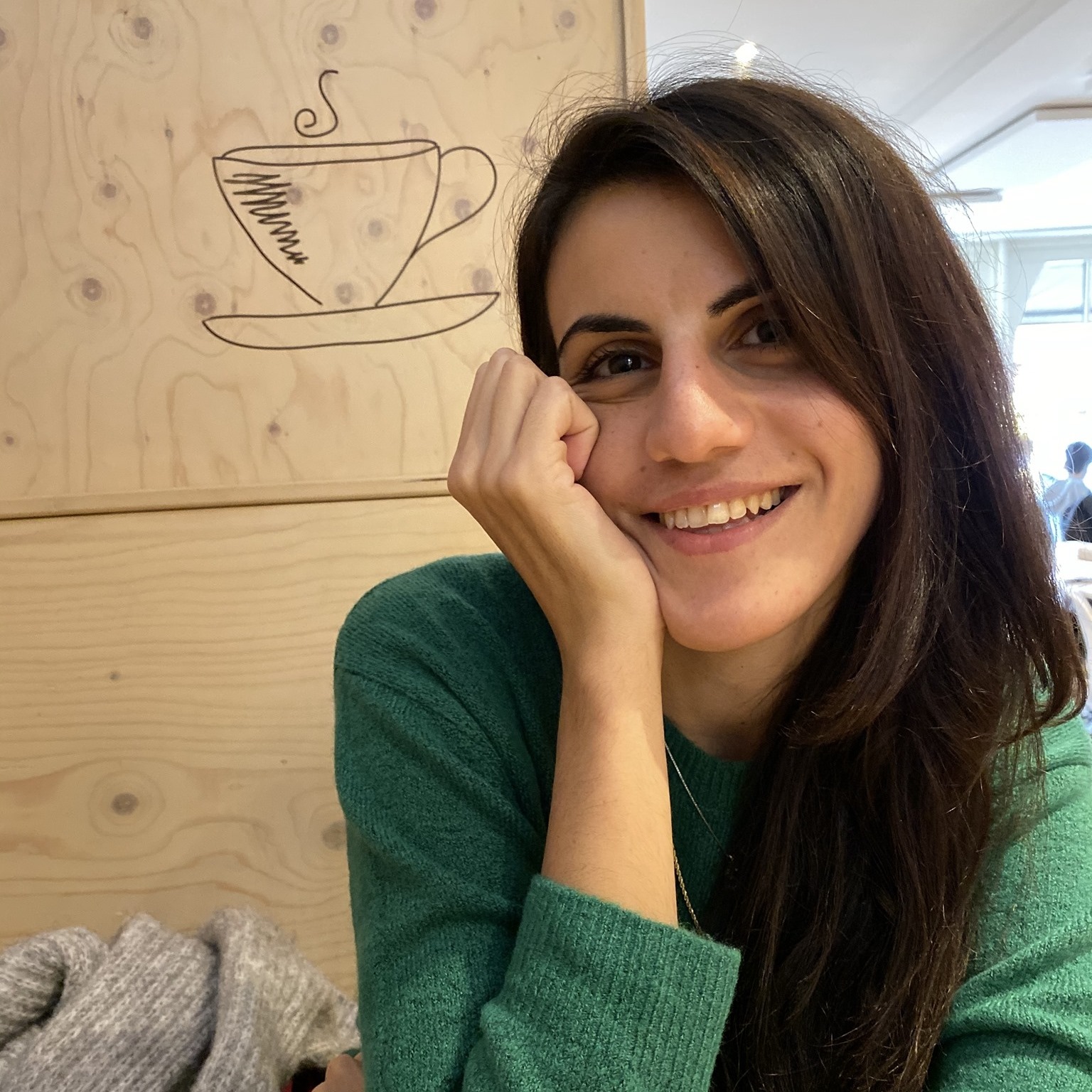 With a heart full of wanderlust, she has called eight countries home and embraced the beauty of learning over eight foreign languages. Now, as an online teacher, she pours her energy into empowering English speakers and adult learners to master Italian as a foreign language. From the eternally beautiful city of Rome, she is on a dedicated mission to achieve greatness as the world's best Italian language teacher!
Here is what students say about my short story books 
If you want to learn the Italian language, this short story book is an excellent place to start. Many Italian courses, including University courses where I first tried (emphasize TRIED) to learn the Italian language, teach foreign language through grammar, memorization, rules and vocabulary for years on end. Difficult if not impossible to learn a language this way. Fast forward to the present, I decided once and for all to give Italian another try and I discovered Serena Capilli's teaching method; that is, heavy on reading, listening and speaking with some grammar thrown in. Through her series of short story books Serena guides the learner gently, level by level, through a learning process of written word, audio, flashcards and English explanations of common Italian phases. The stories are set in Italy so we learn about the culture and environs while learning the language. The chapters are short. The phrases and vocabulary stick with you because you are learning them in context not in the abstract. You can read, re-read and study the chapters easily in 15 minutes. At the end of absorbing this book you will know more of the Italian language than you thought possible. Highly highly recommend.
Serena guides your learning through the adventures of two companions, Costanza and Marina. In the process, you learn Italian as it is used during everyday life in Italy. Reading aloud, listening, and responding to questions help you learn and organize your thoughts in useful and culturally relevant ways. The result is internalization instead of memorization. Each lesson can be completed in a bite sized amount of time and is completely portable, even on your phone! This method makes learning fun and it works. I have been using it with Serena and, during my 7 week trip to explore Italian culture, I was able to communicate almost exclusively in Italian, including meaningful conversations beyond simple travel language. If you are serious about learning Italian, don't look any further, you have found a true language coach"
We don't just teach you Italian. We share with you a creative and effective method to learn any foreign language.