Avere un mare di cose da fare 
to have a million things to do
Non riesco a venire alla riunione domani, ho un mare di cose da fare
Cercare per mari e per monti 
to search for something in every possibile place
Abbiamo cercato per mare e per monti la tua borsa, ma non siamo riusciti a trovarla
Essere in un mare di guai
to be in a lot of trouble
Ho dato a un cliente un rapporto sbagliato, adesso sono in un mare di guai con il mio capo.
Essere un porto di mare 
a place where people come and go as they please, a much visited place
Casa di Fabrizio è un porto di mare, non passa giorno in cui non arrivi qualcuno
Essere in alto mare
 to be far from one's objective
tra una settimana ho una presentazione importante e non ho ancora preparato nulla, sono proprio in alto mare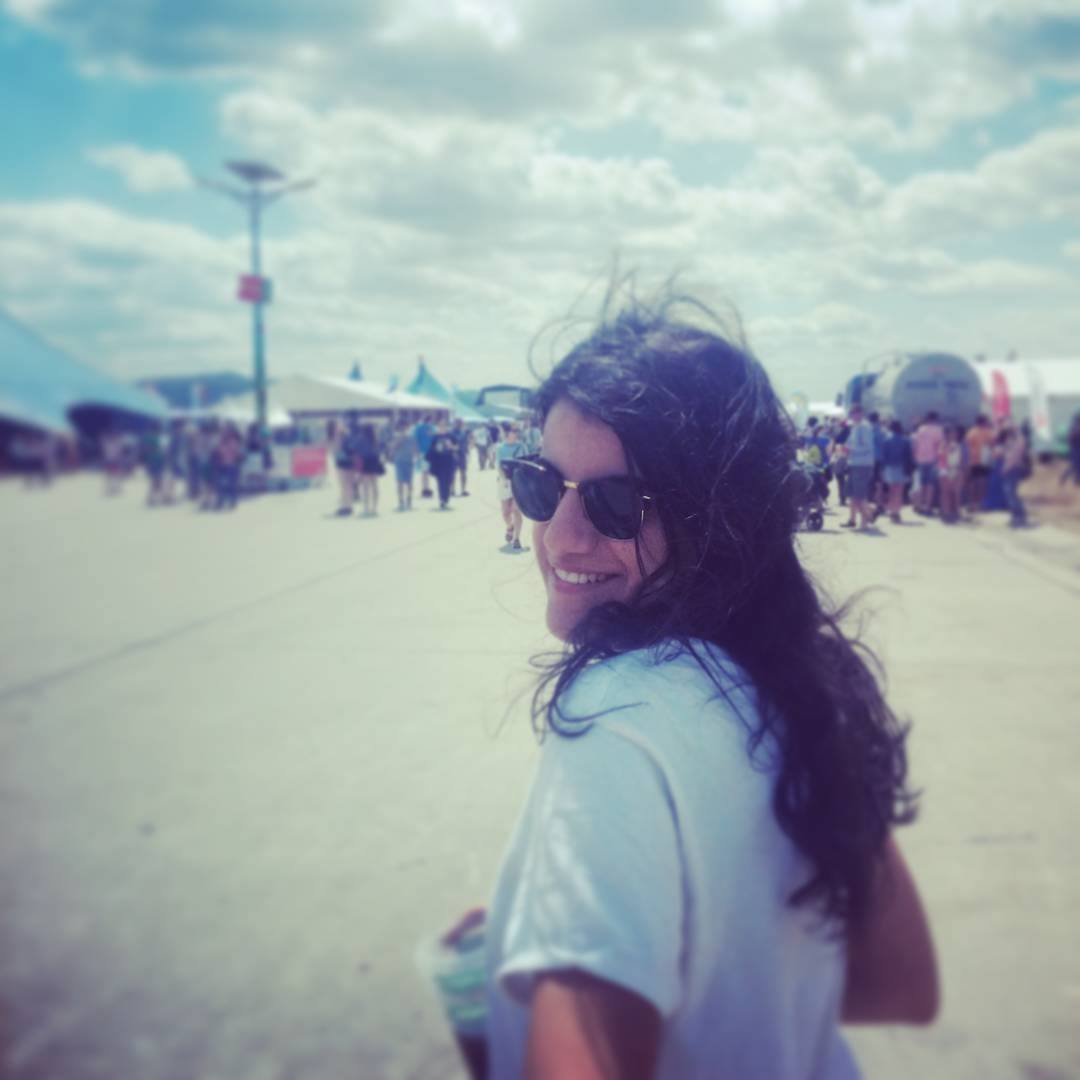 Serena is a proud polyglot, teacher and language expert. After learning 8+ foreign languages and working long hours a job she was not born for, she decided she urged a significant life change.  She is now combining what she loves doing with what she is good at, helping people to learn Italian online. She has been sharing her love for Italy and the Bella Lingua across the world for the last four years. Her goal is helping enthusiastic humans to transform Italian Language Learning into a habit in their lives.