Videos can be some of the best resources for learning Italian: you hear how the words are spoken, helping you to improve your pronunciation and your listening skills.
Of course, it is not when you are listening to something in the background while doing your cleanings on Saturday morning that you will magically memorize new words. Listening must be active to produce long-lasting and valuable results.
We listen actively when we listen to something we are interested in. Thus, I genuinely believe that watching Italian YouTubers talking about matters you are interested in, is a great way to improve your Italian listening skills and, at the same time, to learn more about something you are passionate about.
In my case, for instance, I like studying French and I like to have a healthy lifestyle. I also have a hectic schedule: why not matching my two passions together? Once a week I watch an episode of one of my favorite French YouTuber who talks about eating and living healthy.
Saving time and squeezing two hobbies on the same slot is not the only advantage of using youtube as a learning resource. YouTubers almost always use a day-to-day vocabulary and idioms that will let you learn the language that Italians speak. Besides, many channels have a subtitle option.
Using Youtube videos is excellent for those learners who tend to memorize and assimilate while listening. If you still don't know what your learning style is, find it out here.
I thought a list of some of the most fampous Italian YouTubers would be beneficial for some of you. For sure, there are dozens of other popular YouTubers that I don't know about. This is just a short list showing some of the channels I like to visit or use during my courses from time to time.
YouTubers for Intermediate students
Briller: Brian is an American young man who has been living in Rome for a while. He speaks Italian very well and clearly. I like his videos because he speaks about Italy and Italians from a foreigner's point of view, plus he is super fun.
Marco Macelli: he makes documentaries his travels, speaks very clearly and takes amazing shots.
Clio makeup: if you are like makeup or beauty channels, this one is for you. Clio started her channel a long time ago, now she is one of the most talented make-up artists in the worlds and she is based in NYC.
Il Goloso Mangiar Sano: a channel about healthy cooking and plenty of healthy recipes. Good for your diet and your Italian.
YouTubers for advanced students
Marco Montemagno: Marco is a digital entrepreneur & broadcaster. I love his channel. He has an opinion on all the new trends in the fields of tech, communications and personal development and matches it all with his great sense of humor.
Casa Surace: mini sit-coms made by a group of Southern Italian flatmates and friends living in the Nord. They joke about the cultural difference between the Southern and Northern way of living. Warning: super fun but with a lot of different accents and Southern slang.
Breaking Italy: an online show on air from Monday to Friday. The host tackles the most discussed breaking news in Italy and the world. I like his way of commenting the news with a critical point of view.
Les ritals: online mini sit-com about a couple of Italian friends living in Paris with English, French and Italian subtitles.
What is your favorite YouTube channel for learning English? Is there anyone that you think should be added to this list? Please let us know in the comments section below!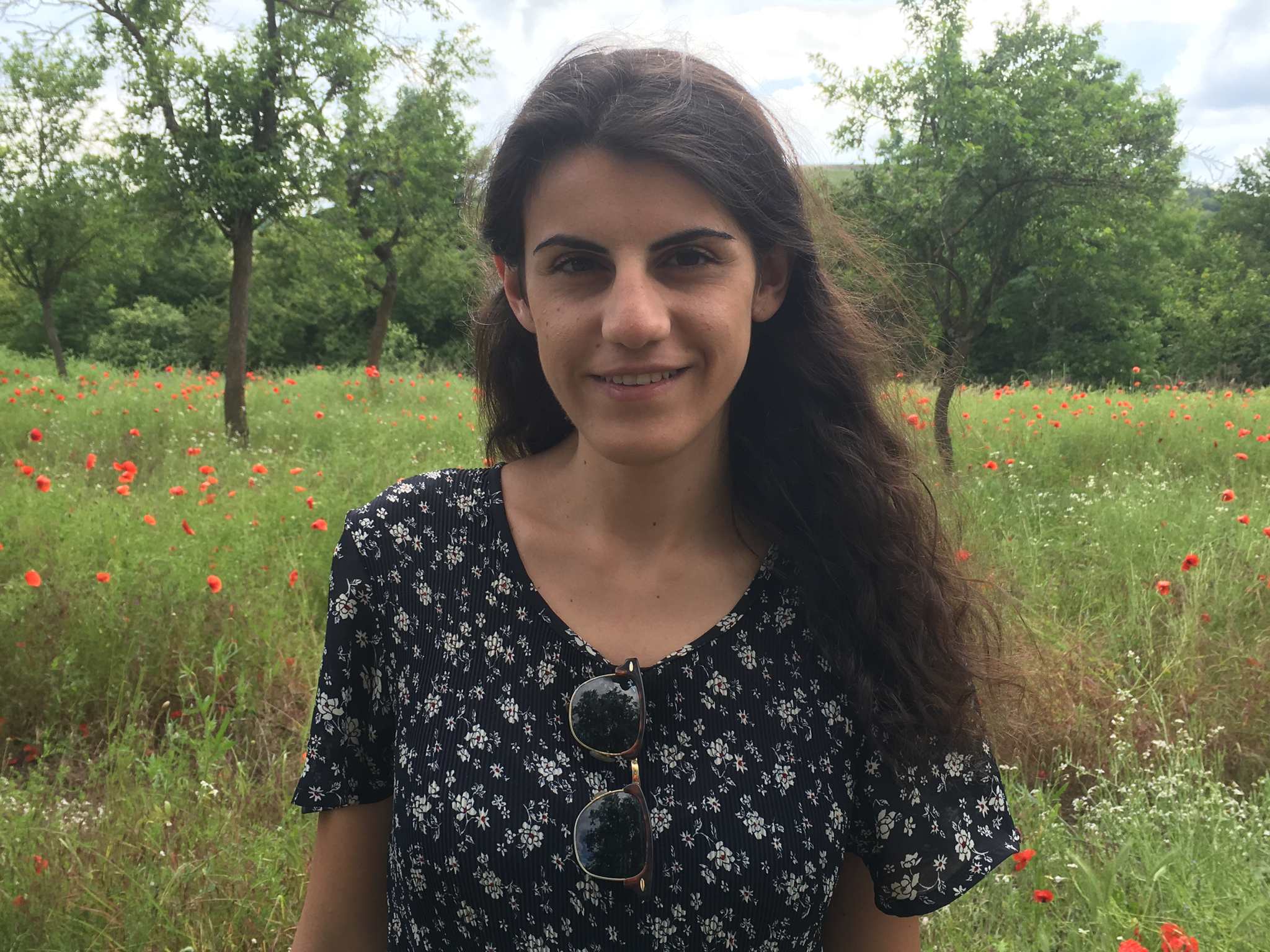 Serena is a proud polyglot, teacher and language expert. After learning 8+ foreign languages and working long hours a job she was not born for, she decided she urged a significant life change.  She is now combining what she loves doing with what she is good at, helping people to learn Italian online. She has been sharing her love for Italy and the Bella Lingua across the world for the last four years. Her goal is helping enthusiastic humans to transform Italian Language Learning into a habit in their lives.