I am Certified Italian Language Coach, Polyglot and Communication Consultant. I love guiding lifelong learners from all over the world to master the Italian Language and empower their lives and professions through smart language learning.
Learn Italian with accountability* 
✔ for complete and false beginners  
✔ for this who like our learning approach start fast, build-up and slow down 
✔ fort those who want to gift themselves the beautify of speaking another language 
Activate your Italian through story-telling 
✔ 4 or 8 lesson program with one or two short stories (depending on your flow)
✔ For false beginners, lower and upper intermediate who have hit a learning plateau 
✔ lessons for individuals or small groups 
✔ a proved innovative and efficient natural method to become more fluent in Italian AT ANY LEVEL
How to achieve mastery in Italian (traditional course)
✔ you want to improve dramatically your Italian skills (you have at least an intermediate level now)
✔ you have hit a learning plateau
✔ you want to polish up your Italian of imperfections and recurring errors
✔ you want to be head accountable for you learning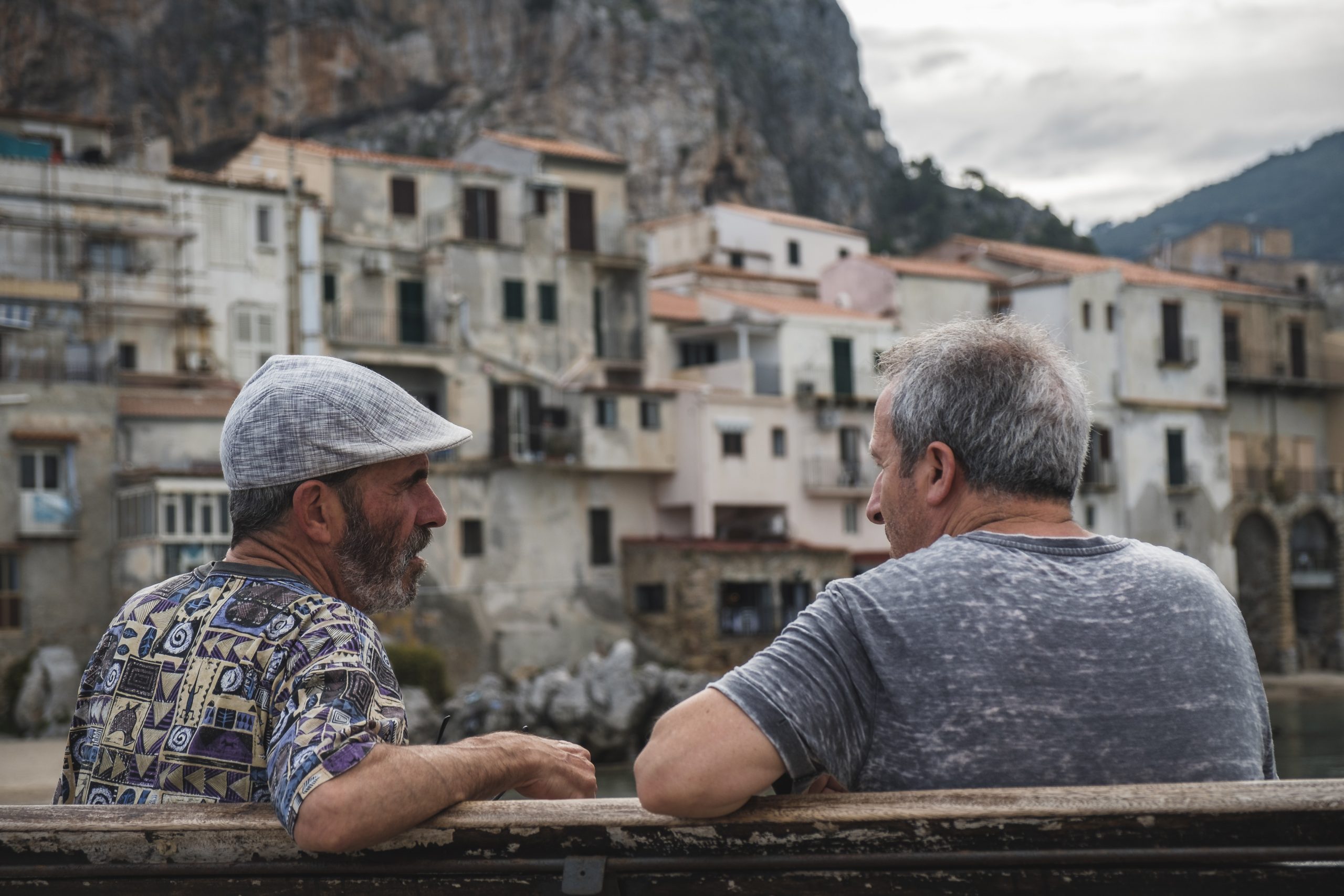 Learn the Art of Living in Italy or Sicily 
✔ individual mentoring sessions on how to live and experience the Italian and Sicily cultures at their best based on your requirements 
✔ individual mentoring sessions on how to plan your stay in Sicily (or other Italian regions) avoiding tourists traps or rips-off
✔ For expats, remote works or students  
What does accountability mean for us? 
Most Italian courses, no matter if they happen online or in-person, focus on having the learners consuming information on the spot without creating a structure to help them learn Italian outside of the class.  
We do it differently. Because we have been language learners too and we know that that's not the most efficient approach. 
We base our teaching approach on the concept that in-person lessons shall give valuable guidance and feedback to the students. Still, real learning happens outside of the class when you experience and play with the language independently. 
In all our Italian online classes and programs, we create a structure to help you flirt with the language both after and before the lesson. 
We also always correct your homework, polish your mistakes, and give you feedback that will enable you to advance constantly. All this, without feeling lost or overwhelmed along the way. That's what we call accountability.
We hold you accountable for completing all tasks required to advance fast and smart.
We don't like consuming information without mastering it.
We love giving you a strategy and framework that will make you a stellar Italian speaker. 
One time lesson on your favorite topic 
✔ A one-time lesson to help you navigate a typical difficult Italian topic (language or cultural-based)
✔ 55-minute meeting  
✔ a mini assignment to complete before the meeting with feedback and correction  
✔ No commitment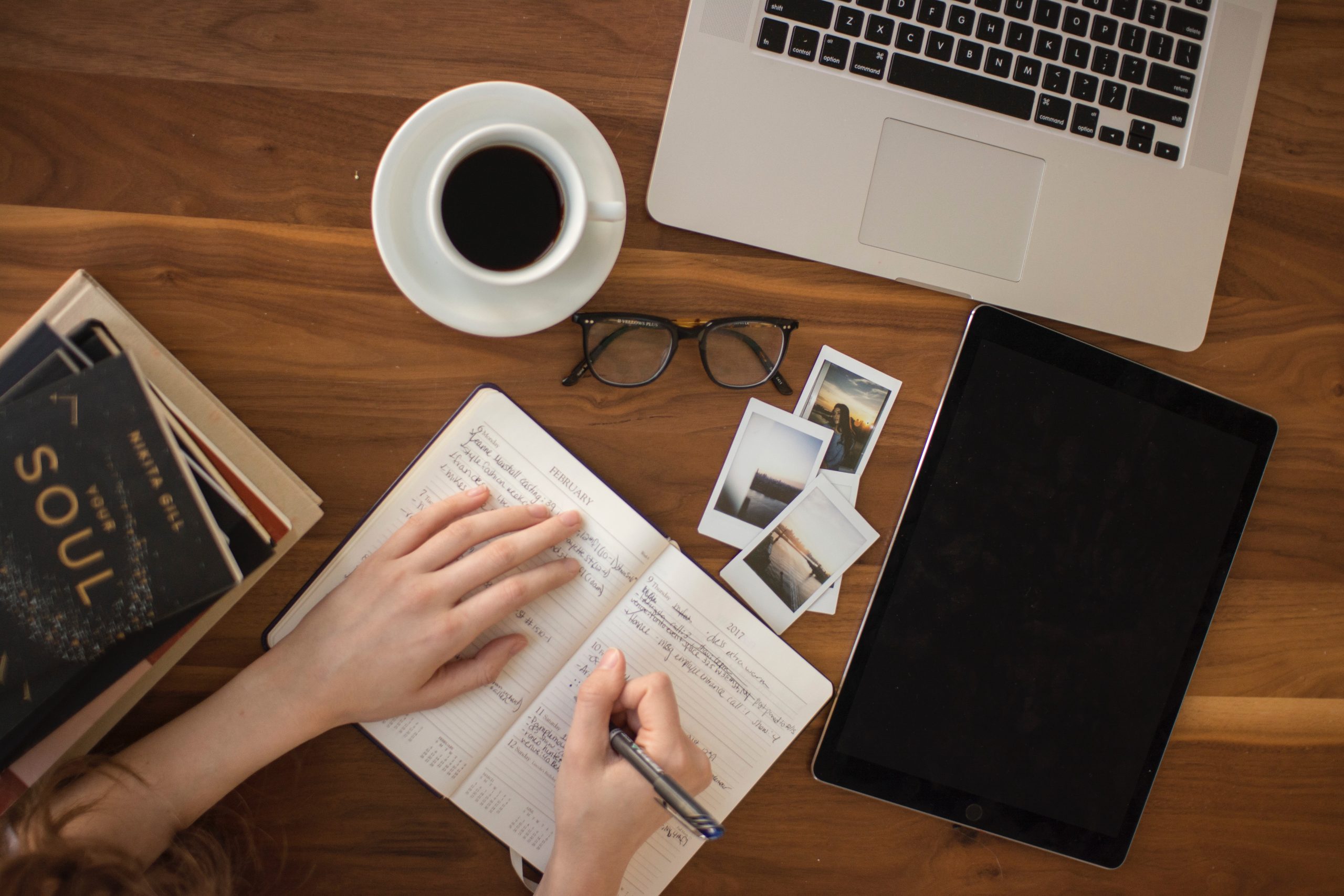 MENTORING MONTH: 1 in-person lesson +  one month of custom assignments
✔ Are you having a hard time being accountable for your Italian study? 
✔ You like structure, professional guidance, feedback  and you want to be held accountable for your weekly HW?
✔ you feel a lack of direction or you don't know what content to use to advance your Italian
✔ you seek guidance building the habit of learning Italian
✔ from 180 EUR to 300 EUR (price varies on your level and amount of assignments)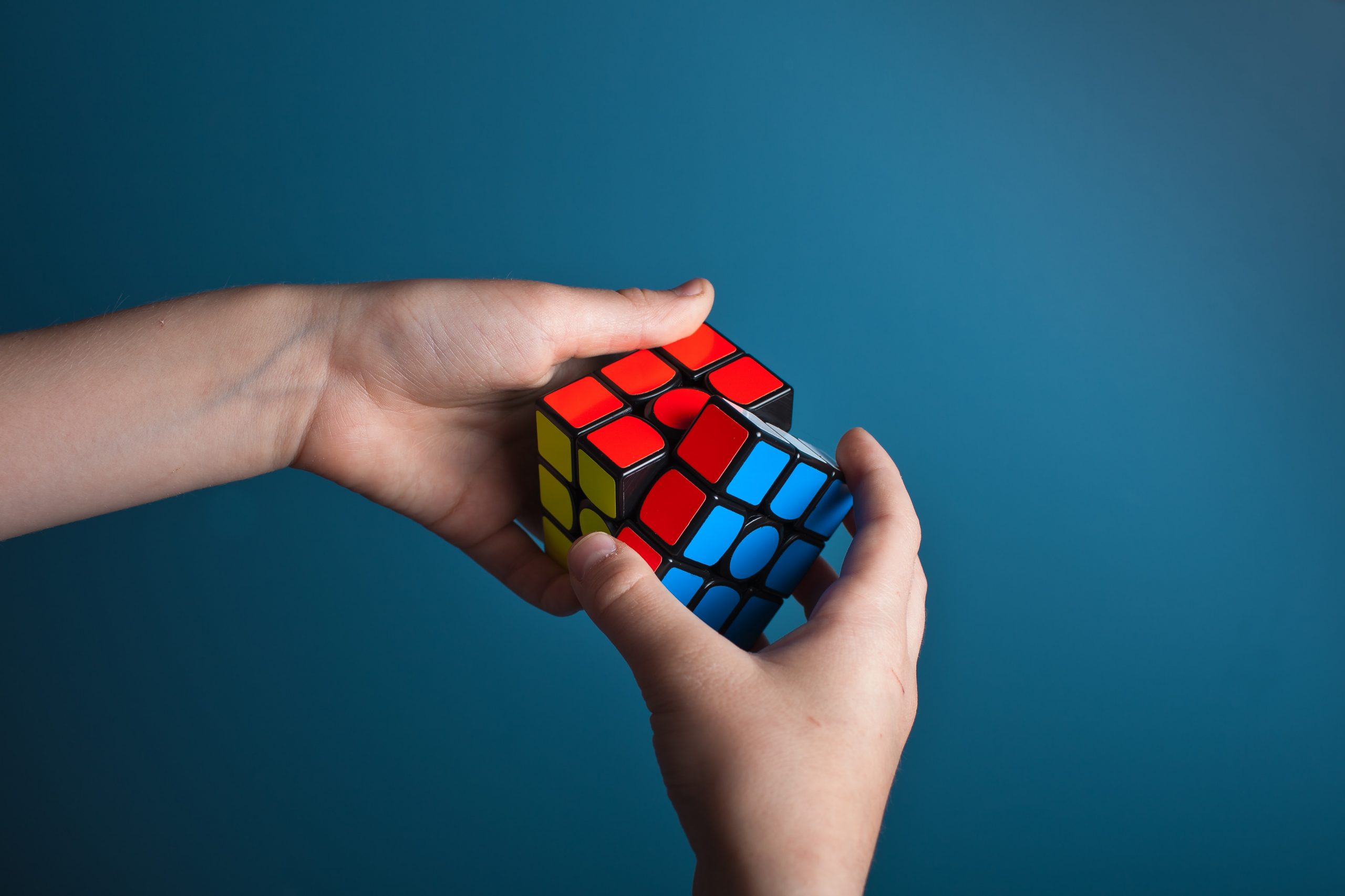 Don't learn harder, learn smarter with a professional Italian Language Coach and Polyglot
CILS & CELI exam preparation 
✔ you need to pass an exam certification for working or citizenship reason 
✔ you think that earning an Italian certification can help you fuel your Italian routine
✔ you like to work towards a learning goal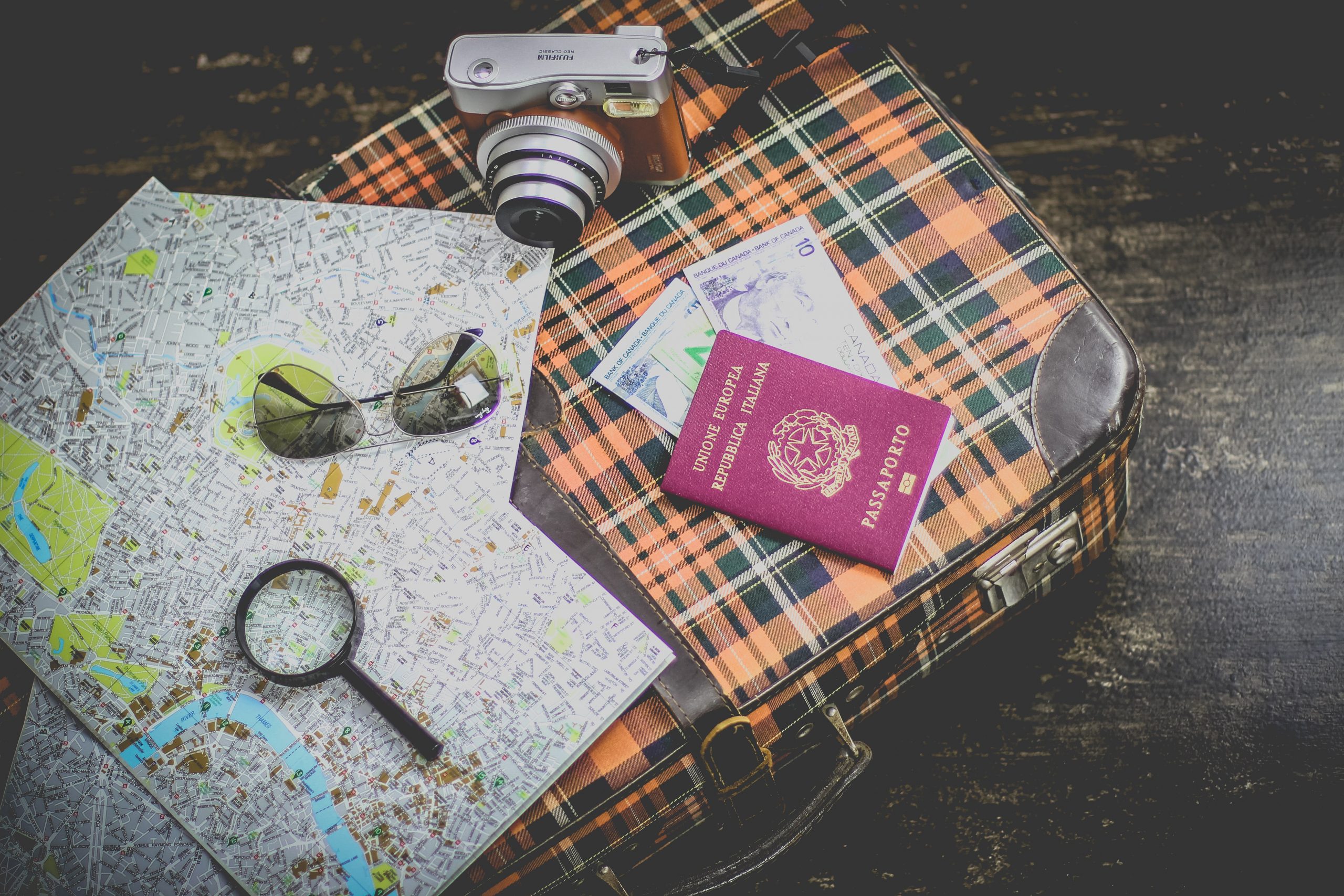 Here is what learners from all aver the world say about me
I no longer stress out (as much) about making a grammar mistake. Serena turns my mistakes into dynamic learning opportunities by coaching me during our conversations without interrupting them. Her preparation for our conversations is apparent when she seems to have anticipated every misstep I could possibly make. Serena is a language coach.
Serena doesn't only teach Italian in a most professional way but she also knows how to trigger one's deepest passions for this incredible, colourful and flowery language. 
Lessons with Serena are not only a real pleasure from beginning to end, but after only three I can already feel that my spoken Italian has improved under her guidance.