LEARN ITALIAN WITH AN ACCOUNTABILITY PROGRAM
ITALIAN FLUENCY PROGRAM
This program is for you  if
✔ you want to improve dramatically your Italian conversational skills 
✔ you have hit a learning plateau
✔ you want to polish up your Italian of imperfections and recurring errors
✔ you are looking for accountability 
✔ you have at least an A2 level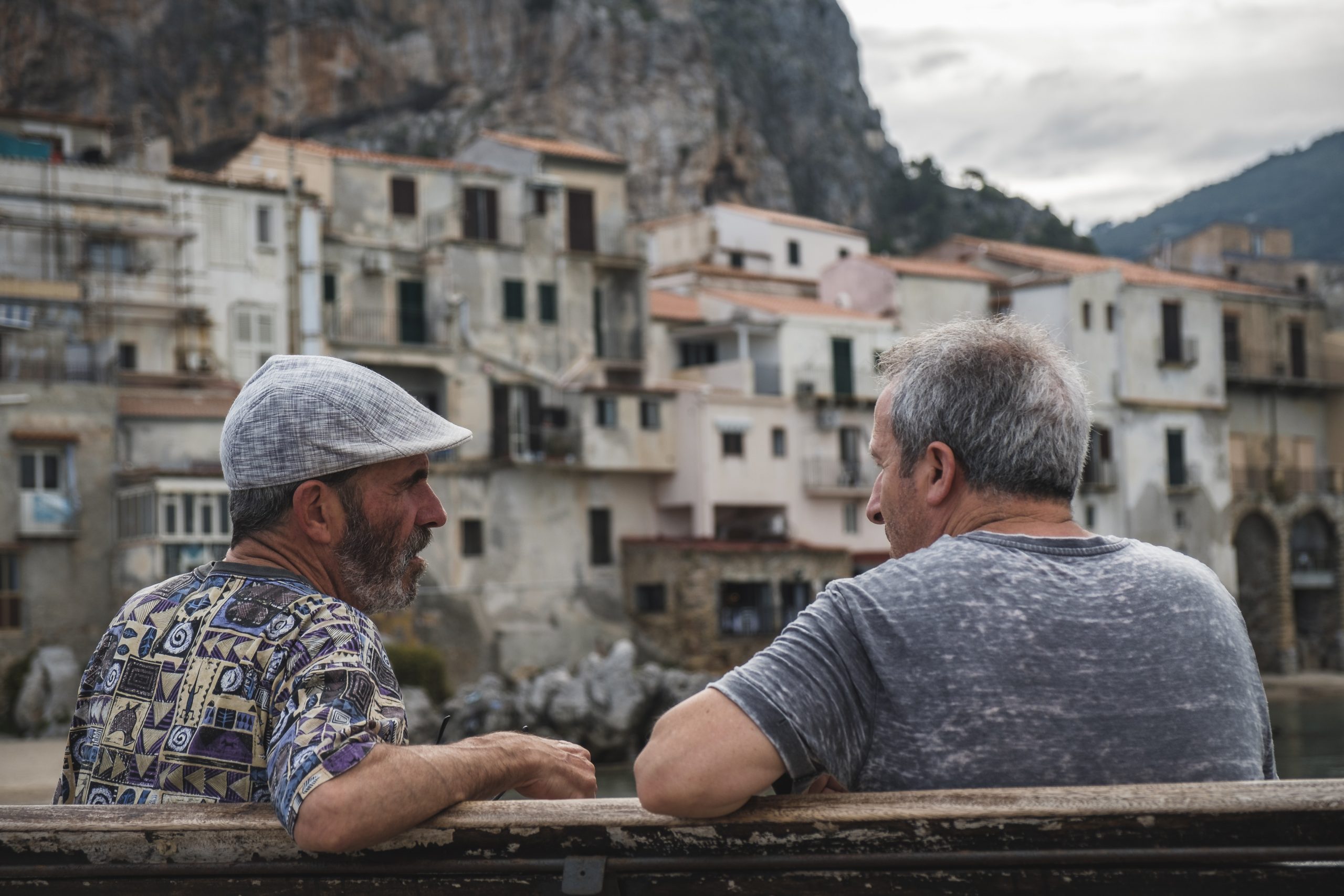 ITALIAN MASTERCLASS SERIES
One time lesson on a specific topic (no commitment)
✔ A one-time lesson to help you navigate a typical difficult Italian topic such as the verb piacere, the subjunctive, the prepositions, the particles CI & NE or the pronominal verbs.
✔ 55-minute class 
✔ worksheets and PowerPoint provided 
✔ feedback & corrections 
✔ the opportunity to use your Italian a dedicated professional Italian Language Coach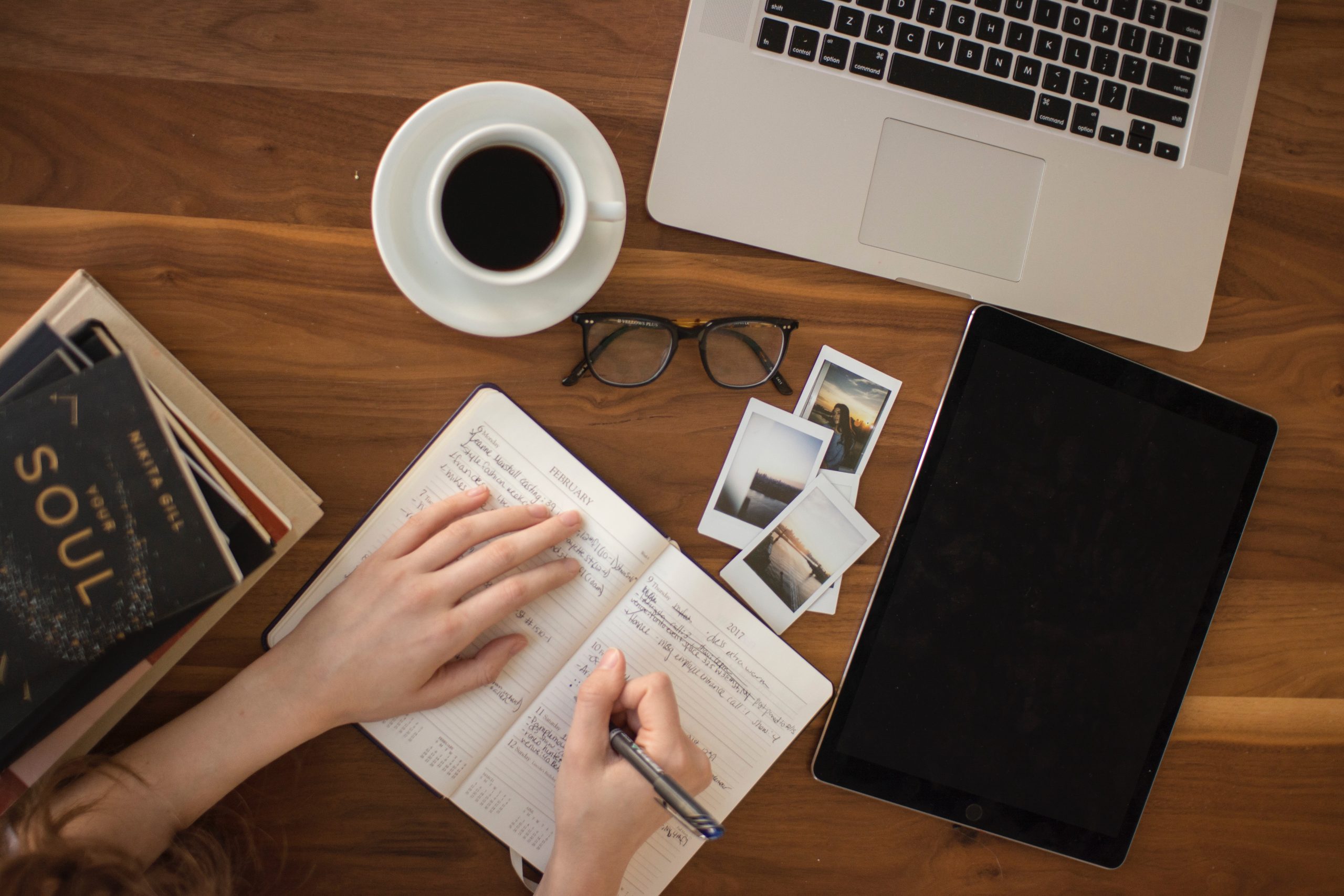 ITALIAN LANGUAGE MENTORIG
This workshop is for you if:
✔ you want to learn the top learning strategies on how to expand and retain your Italian vocabulary
✔ you feel a lack of direction or you don't know what content to use when studying Italian
✔ you seek guidance building the habit of learning Italian.
✔ you agree that by working less, you can achieve more
✔ you want to learn Italian smarter, not harder.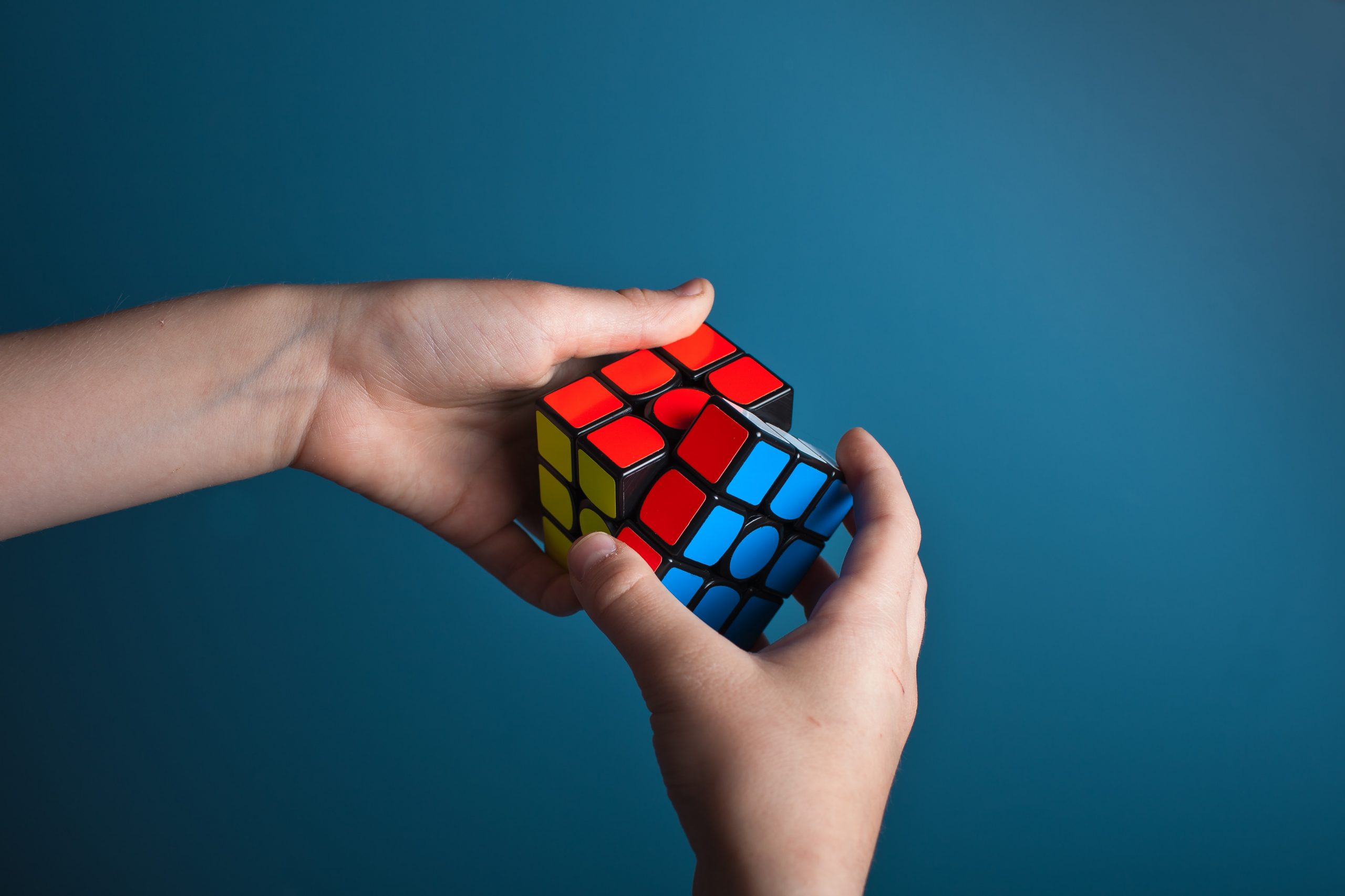 CILS & CELI EXAM PREPARATION
This program is for you  if
✔ you need to pass an exam certification for working or citizenship reason 
✔ you think that earning an Italian certification can help you boost your Italian
✔ you like to work toward a learning goal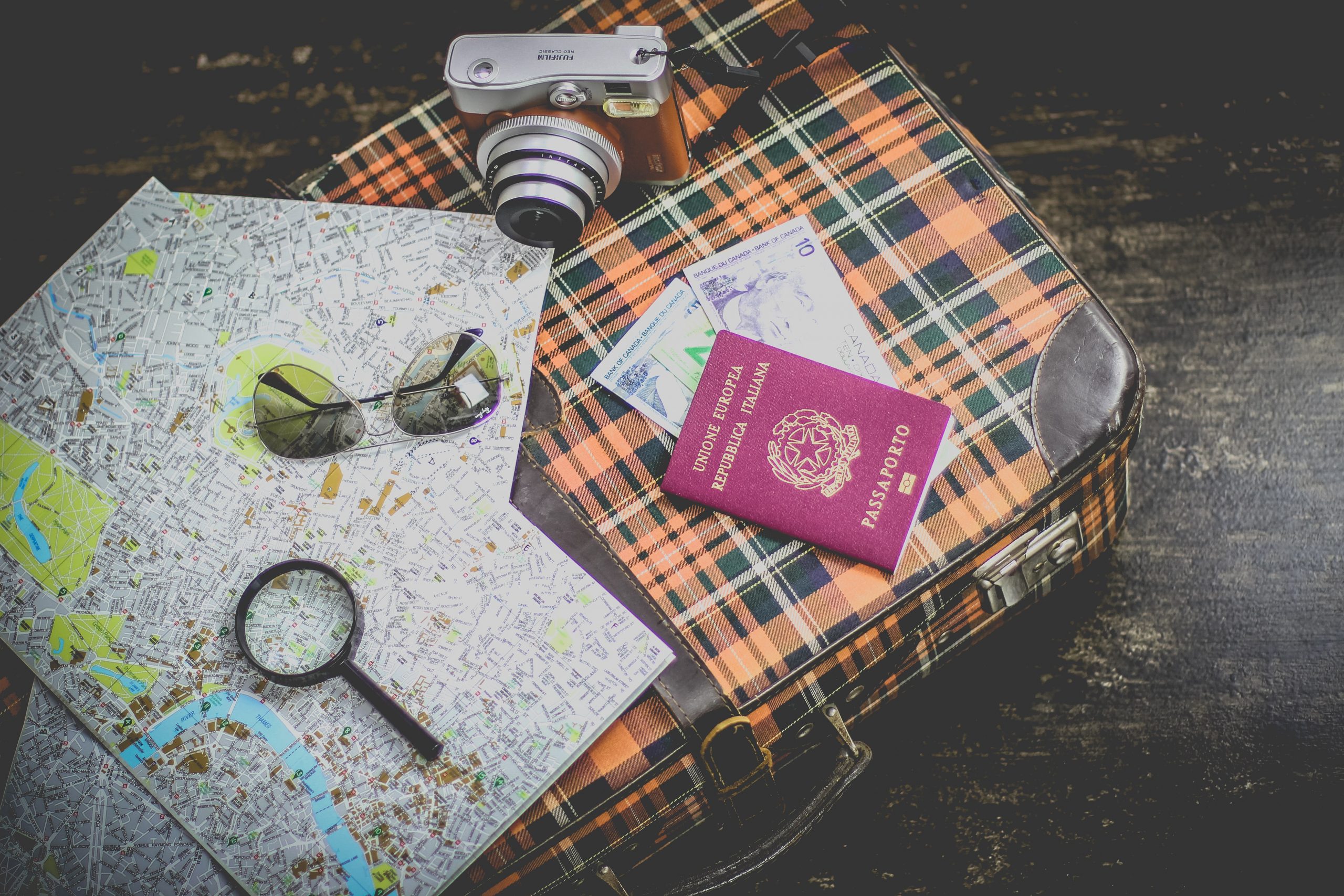 Here is what learners from all aver the world say about me
I no longer stress out (as much) about making a grammar mistake. Serena turns my mistakes into dynamic learning opportunities by coaching me during our conversations without interrupting them. Her preparation for our conversations is apparent when she seems to have anticipated every misstep I could possibly make. Serena is a language coach.
Serena doesn't only teach Italian in a most professional way but she also knows how to trigger one's deepest passions for this incredible, colourful and flowery language. 
Lessons with Serena are not only a real pleasure from beginning to end, but after only three I can already feel that my spoken Italian has improved under her guidance.
Don't learn harder, learn smarter with a professional Italian Language Coach and Polyglot.