THE ACCOUNTABILITY PROJECT – UNLOCK YOUR ITALIAN THROUGH CONVERSATION
This program is for you  if
✔ you want to improve dramatically your Italian conversational skills 
✔ you have hit a learning plateau in Italian
✔ you want to polish up your Italian of imperfections and recurring errors
✔ you have at least an A2 level
THE ACCOUNTABILITY PROJECT: FROM ZERO TO ITALIAN 
This is for you if:
✔ you want to learn Italian smarter, not harder 
✔ you are on a mission to become fluent in Italian, at any level
✔ you embrace Language Learning as an empowering life experience 
✔ you are realistic about your goal and the time you can invest it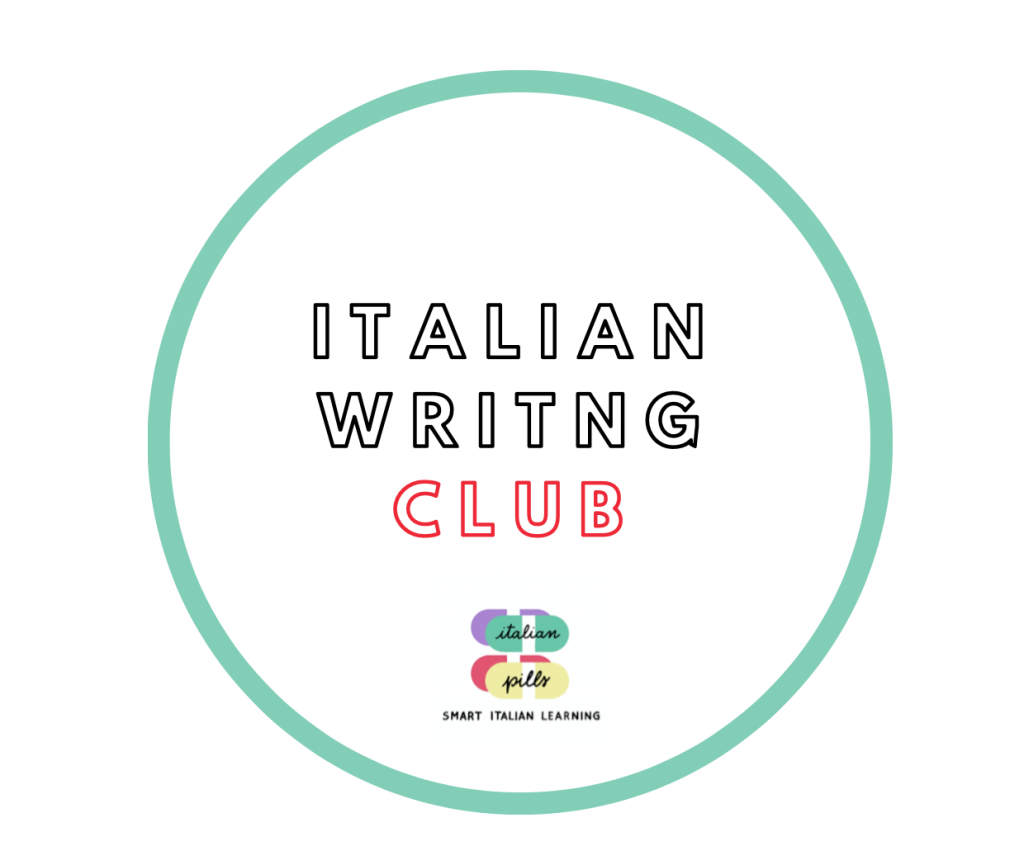 ITALIAN WRITNG CLUB FOR FLUENCY 
This is for you if:
✔ you want to gain confidence in speaking Italian 
✔ you want to expand your Italian vocabulary like never before
✔ you don't want to be tied to weekly lessons but you are happy to have professional language coaching and guidance
THE ACCOUNTABILITY PROJECT – IMPARA CON I PODCAST
Questo è il programma giusto per te se 
✔ vuoi migliorare il tuo italiano orale esponenzialmente e in poco tempo (4 settimane)
✔ vuoi usare materiale autentico e interessante, addio soliti stereotipi  e luoghi comuni
✔hai bisogno di un Coach che ti aiuti a identificare i tuoi punti deboli da migliorare
✔ vuoi intraprendere un percorso di studio intelligente ed efficace
✔ hai un livello B1+, B2, C1 dell'italiano, ovvero intermedio-avanzato
YOUR TIME IS PRECIOUS - LEARN SMART WITH THE GUIDANCE OF A CERTIFIED COACH AND POLYGLOT
Here is what learners from all aver the world say about me
I no longer stress out (as much) about making a grammar mistake. Serena turns my mistakes into dynamic learning opportunities by coaching me during our conversations without interrupting them. Her preparation for our conversations is apparent when she seems to have anticipated every misstep I could possibly make. Serena is a language coach.
Serena doesn't only teach Italian in a most professional way but she also knows how to trigger one's deepest passions for this incredible, colourful and flowery language. 
Lessons with Serena are not only a real pleasure from beginning to end, but after only three I can already feel that my spoken Italian has improved under her guidance.